Posted: 13/03/18 by The Harrys Rainbow Charitable Trust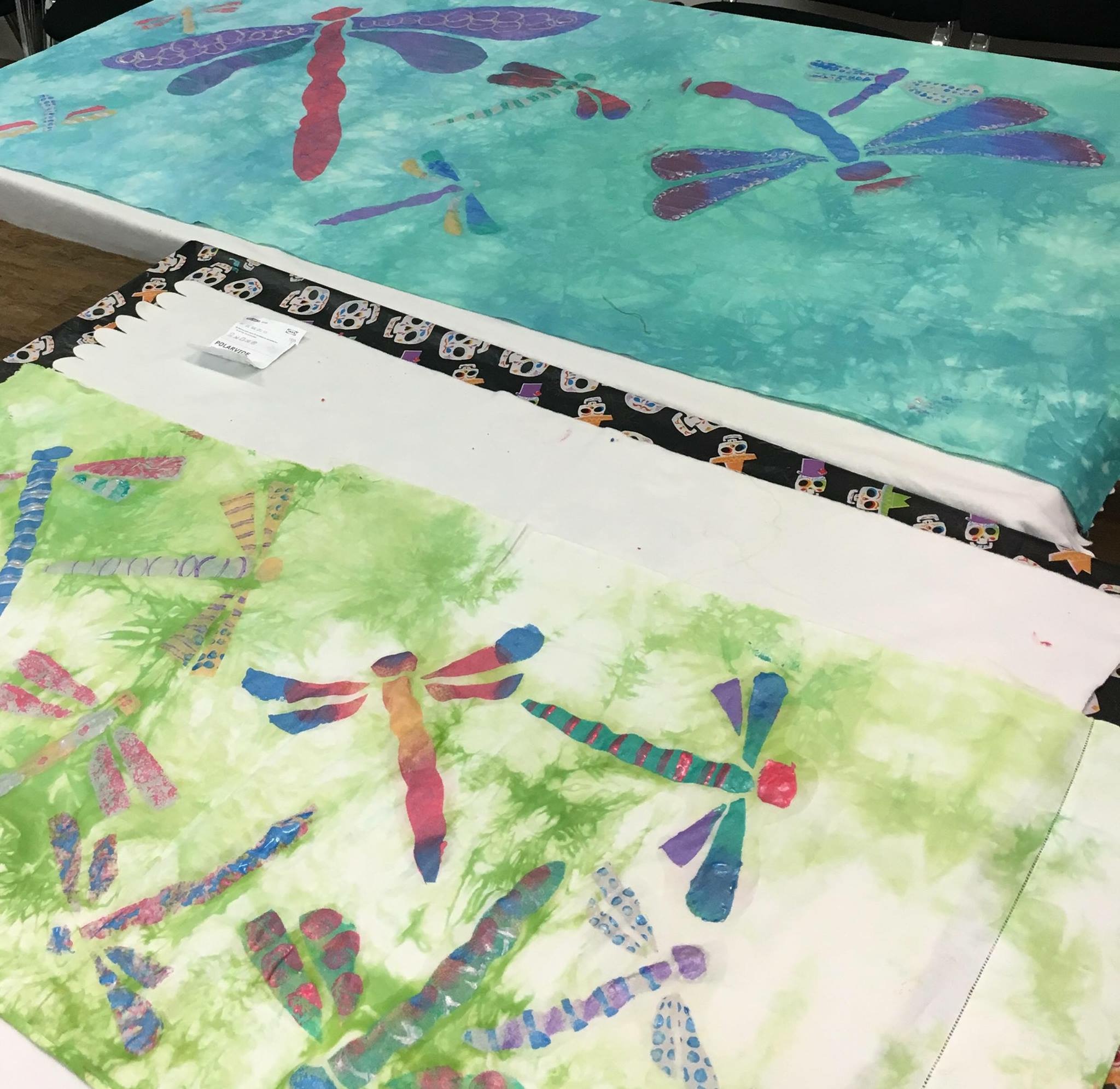 The families and bereavement room in the A&E department of Milton Keynes Hospital is intended for any person or family who have found themselves in a situation where a loved one has died.
At this incredibly tragic time, you may find yourself in the room which regrettably is in desperate need of some love, care and attention.
Harry's Rainbow have undertaken a project (Dragonfly) with MKUH to transform the room into something our community deserves; a place to offer solace and comfort to grieving families.
The project is costing in the region of £4000 and we hope for it to be completed by late spring.
To find out more about the project please click. http://harrysrainbow.co.uk/2018/02/15/dragonfly-project/