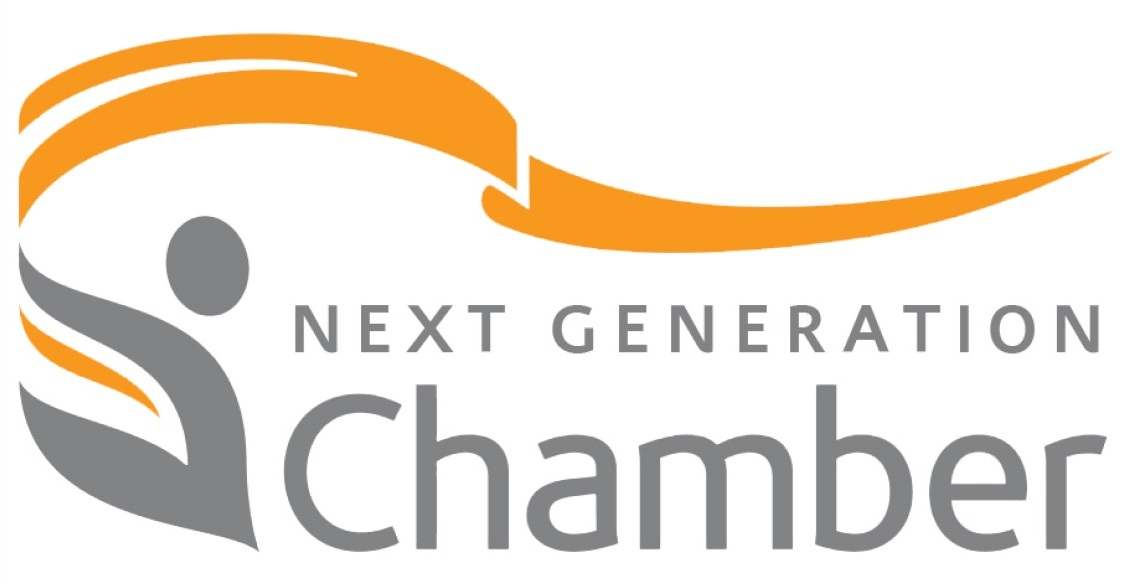 Next Generation Chamber is uniquely designed to champion, develop and encourage young business professionals
Next generation chamber provides a platform for aspiring young business people in the region to help them grow and develop via a series of exclusive monthly events, alternating between networking events and personal development sessions
Next Generation Chamber reflects the core belief that we often learn and develop most effectively in the company of friends and peers, with obvious benefits for employers in the creation of more confident, knowledgeable and better networked staff.
To find out more about membership contact us on 01604 490490 or email us at info@NextGenerationChamber.co.uk
Networking Events & Personal Development Sessions
Our Next Generation networking events provide a platform to meet, connect, develop relationships and share best practice with peers and fellow members. Whilst our Personal Development Sessions provide inspirational talks from business leaders who share their knowledge, best practice and how they worked their way to becoming a successful businessperson.
The Next Generation Committee Members are be responsible for managing the performance of the Chamber's activities and representing the interests of the members. As ambassadors they promote the Chamber's aims and objectives as appropriate across the business community.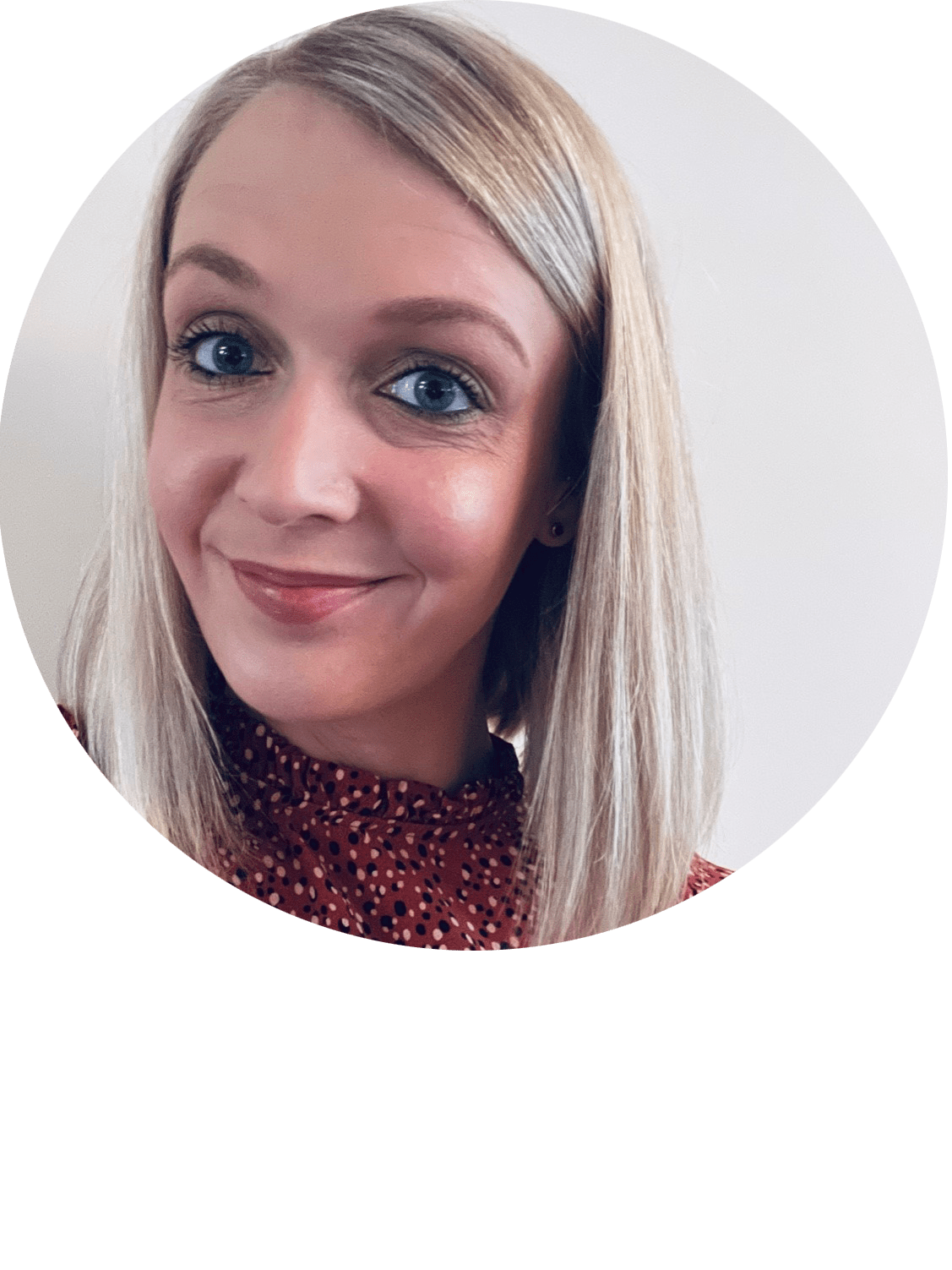 Nina Gandy
Corporate Partnership Fundraiser, Cynthia Spencer
I have worked for Cynthia Spencer since 2019. I find my job really rewarding to see first-hand what a difference support that the local business community give makes to patients and their families. I really enjoy meeting and building relationships with so many different people. I believe that Next Gen is a platform where people can thrive with the support of other likeminded individuals. The world has changed a lot over the last 2 years, so have our jobs and the way we work too. It important to understand how this has had an impact on people and how the world of business, personal development and relationships can reconnect and move forward once more amongst young business people across the county. I am looking forward to be part of that journey.
I am originally from Essex but, I have lived in Northamptonshire since I moved here for university in 2009 – it is now very much my home and I feel passionate about what the county has to offer. I am a keen runner and walker, and in my spare time I am often signing up to run half marathons and most recently a marathon. I also love a good country walk and if there is a pub at the end of a walk, that is an absolute bonus!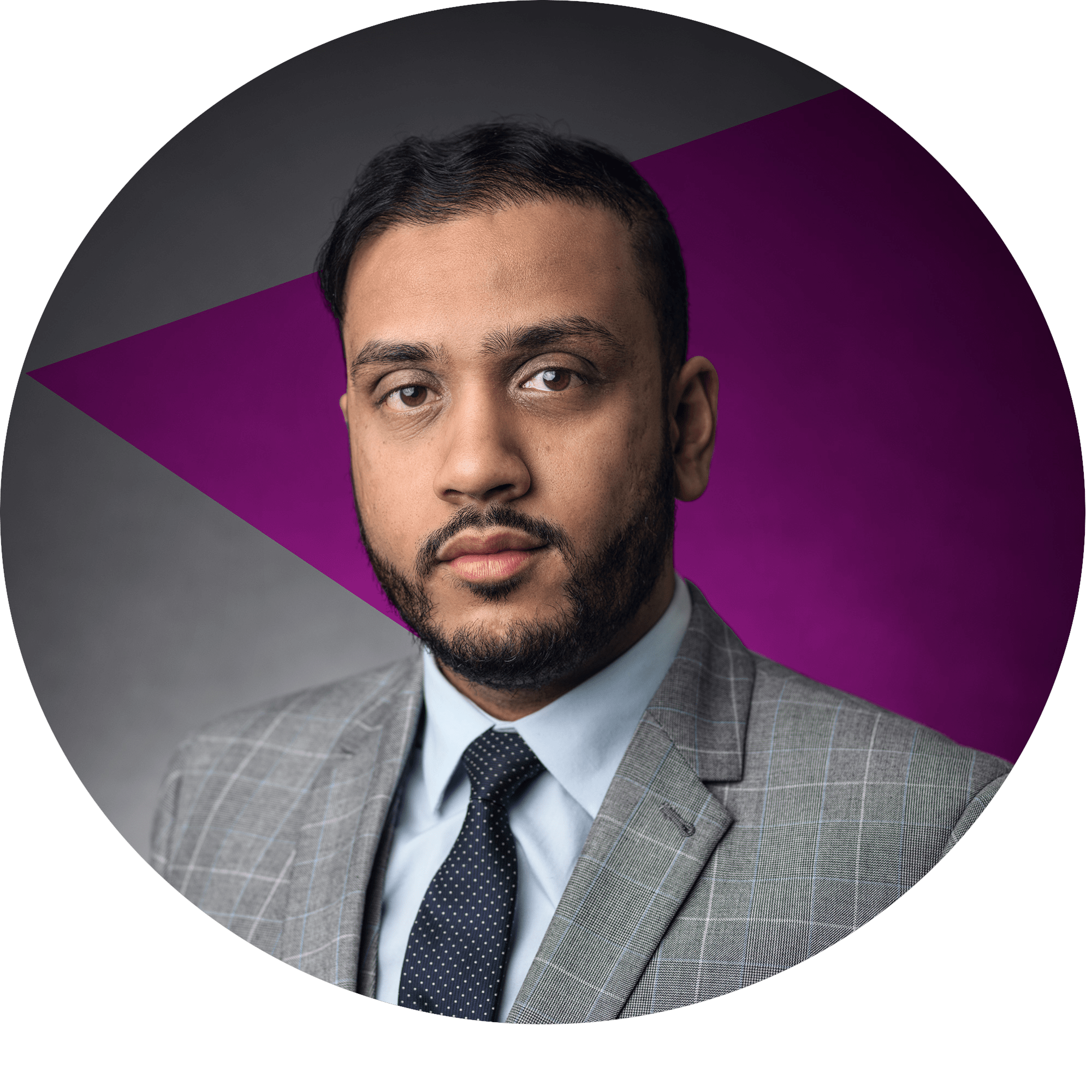 Imran Ilias
Paralegal & Future Trainee Solicitor, Wilson Browne Solicitors
I'm a 25 year old from Milton Keynes. I graduated from Aston University in 2018 with an LLB Law degree and then completed the Legal Practice Course with a combined MSc in Law, Business and Management in 2020 from the University of Law in 2020. I currently work for Wilson Browne within the Commercial Litigation team and am due to qualify in May 2024. I pride myself in providing clients with innovative solutions to their legal issues within a cost-effective manner.
I've always enjoyed interacting with new people. I set up my own society during my undergraduate days and I am proud to say the society is still running, growing each year and even collaborating with other universities. I love knowing I was able to create a platform for young people to network. I'm looking forward to working with the Next Generation committee to encourage young professionals to network, aid their business development and create contacts with future business leaders of tomorrow. Outside of work, I love playing football and I support Liverpool. I have recently started learning how to play golf.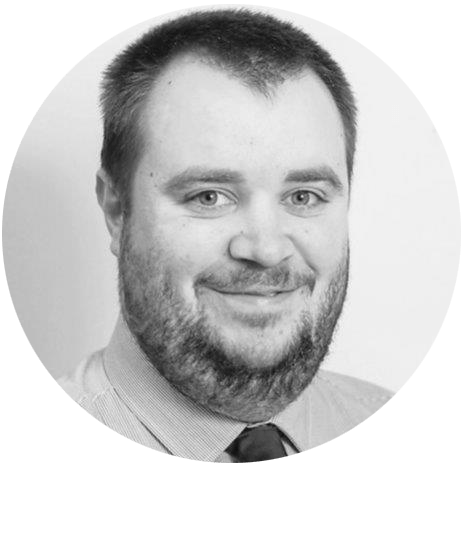 Jamie Cochrane
Associate, PBC Business Recovery & Insolvency Ltd
Hi. My name is Jamie and I am Northampton born and bred.
I am an associate at PBC Business Recovery & Insolvency Ltd. We provide financial advice and solutions to both businesses and individuals who are struggling financially. We know that dealing with these issues can be difficult and very stressful. Our approach is friendly, professional and effective. The service we provide is based on a proven history of dealing successfully with businesses and individuals both locally and nationally.
I'm looking forward to working with the committee particularly to focus on continuing and improving the CPD program which I have thoroughly enjoyed.
Outside of work, I am a keen rugby fan and Northampton Saints season-ticket holder. In 2015, I attended half of the games in the Rugby World Cup.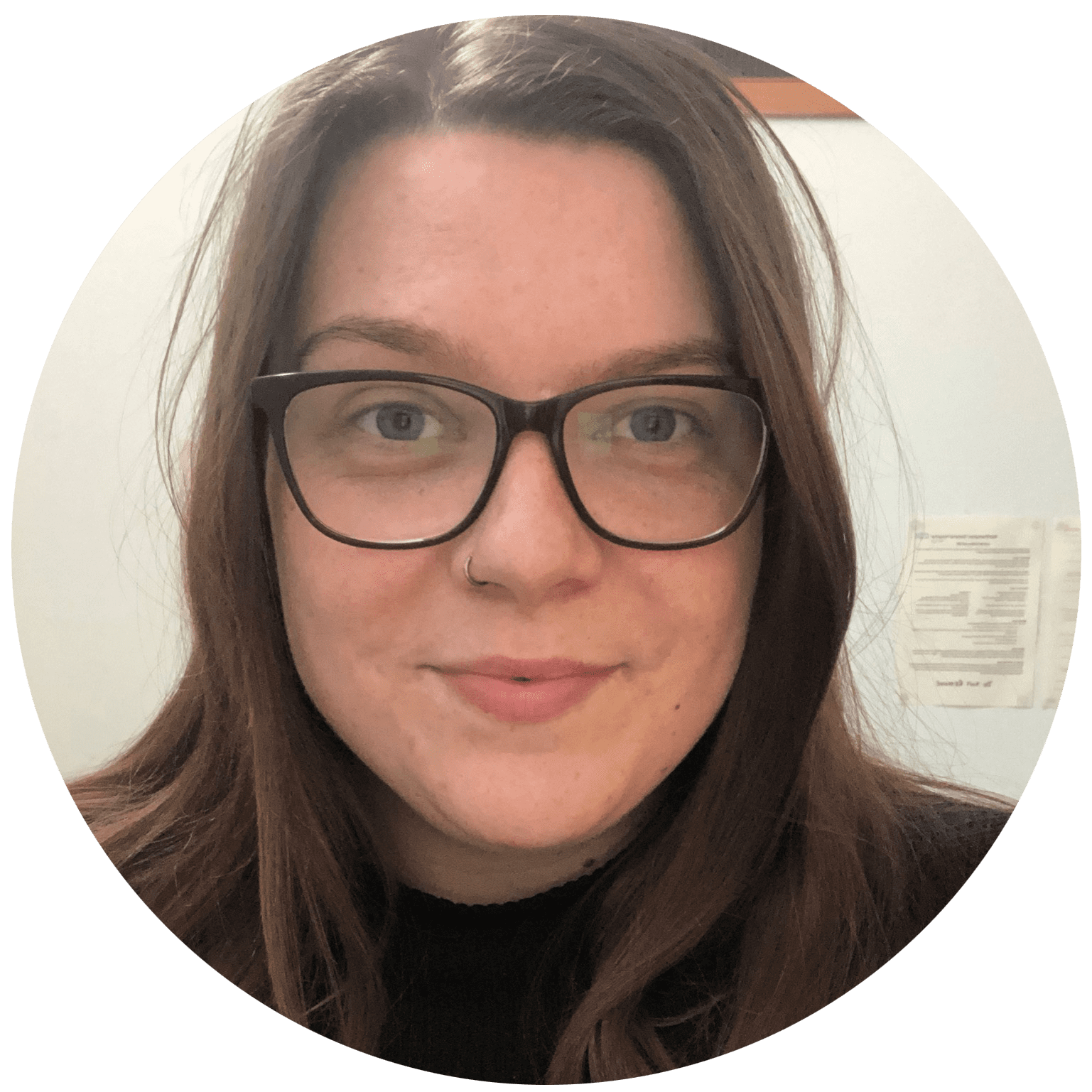 Abbie Campbell
Corporate and Community Fundraiser, Northamptonshire Health Charity
I'm a 29-year-old from Northampton. I graduated from the University of Northampton in 2019 with a BA Hons in Event Management and subsequently went on to work as an Event and Marketing Coordinator for The British Medical Ultrasound Society. I currently work for Northamptonshire Health Charity as a Corporate and Community fundraiser, and I have background of experience within the hospitality and health sector.
I've had moments over the years where I have struggled with getting myself out there and meeting new likeminded people and have found the next generation chamber to be an incredible support for this. I love knowing that I am going to be a part of creating a platform for the next generation! In my spare time I enjoy a pub quiz, bingo or watching a good series! I'm a big animal lover and I have 2 pet Rabbits which I talk about a lot.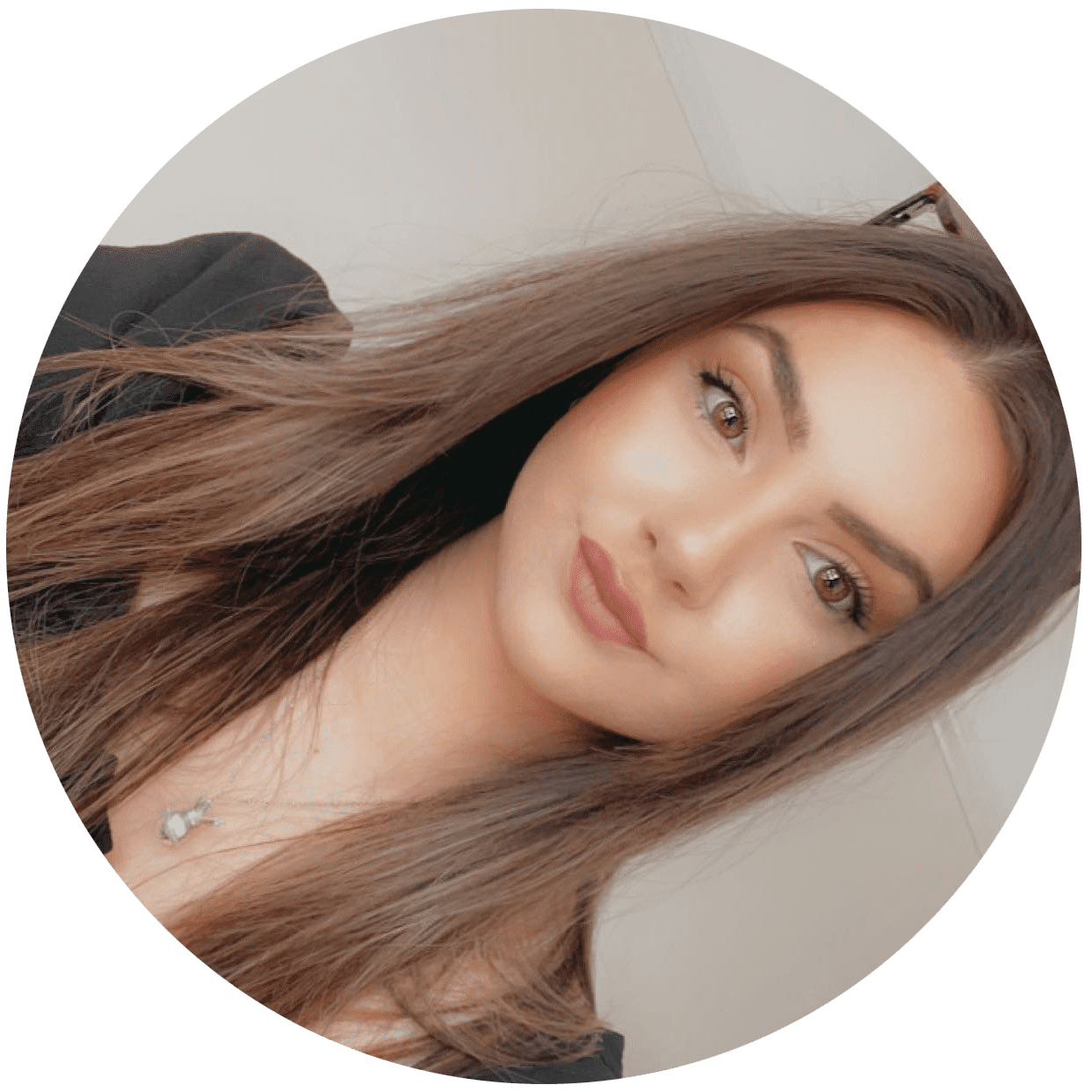 Alicia Fergusson
Personal Assistant to Chief Executive and Assistant Chief Executive, West Northamptonshire Council
I am 21 years old, born and bred in Northampton and I have been working in local authorities in Northamptonshire since March 2020, where I began studying an apprenticeship in Business Admin. After completing my apprenticeship, I started working at West Northamptonshire Council in January 2022 as Personal Assistant to the Chief Executive and Assistant Chief Executive. My job is often fast paced and can involve juggling lots of different things at once but it is also be very rewarding and I like making new connections and speaking to a range of different people, especially when it benefits the local area and it's residents.
I really enjoy networking and have been actively leading on my organisations internal Early Careers Staff Network which has been a great success and I hope to use some of my experiences to support the Next Gen Chamber. I am really looking forward to being a part of the Next Gen Committee and excited to continue meeting other likeminded young people in the network and helping to develop the CPD program.
When I'm not in the office, I love to listen to live music and am always up for gigs and festivals. I'm looking to spend the next few years travelling and visiting different music venues around the world!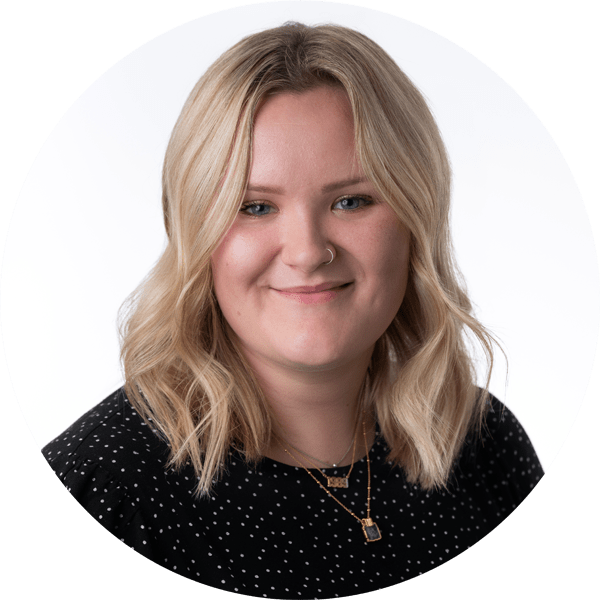 Molly Feugard
Digital Marketing Executive, Northamptonshire Chamber of Commerce and Milton Keynes Chamber of Commerce
I started my career completing a Digital Marketing Apprenticeship and working as a Marketing Executive for a number of years before joining the Chamber in 2021. I started my time at the Chamber as the Training Executive before moving into the role of Digital Marketing Executive.
During my time at the Chamber some of my highlights include working on projects such as redesigning our Chamber Inbusiness magazine, introducing our new brand for the Northamptonshire Business Exhibition, continually growing our MK Business Showcase Events, and working on the prestigious Northamptonshire Business Awards. I can't wait to bring some of these elements to the Next Generation Chamber in the future!