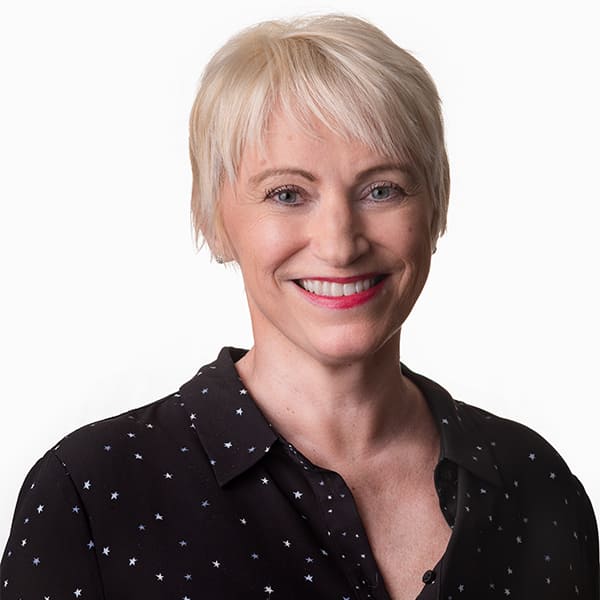 Louise Wall (CEO)
CEO
Louise Wall was appointed as Northamptonshire Chamber of Commerce's Interim CEO effective from Thursday 18th June 2020.
Louise became the Coventry and Warwickshire Chamber's Group Commercial Director in the summer of 2014 and is responsible for overseeing all operations within the Chamber ranging from membership services, business support programmes and international trade.
Louise is a fully qualified HR professional with a breadth of experience across the public and private sector having headed up a successful small HR and IT consultancy business for nearly ten years, as well as key roles within Local Authorities, with an emphasis on the economy and enterprise.
She was previously Head of Sustainable Communities at Warwickshire County Council and founder member of the Coventry and Warwickshire Local Enterprise Partnership Executive board.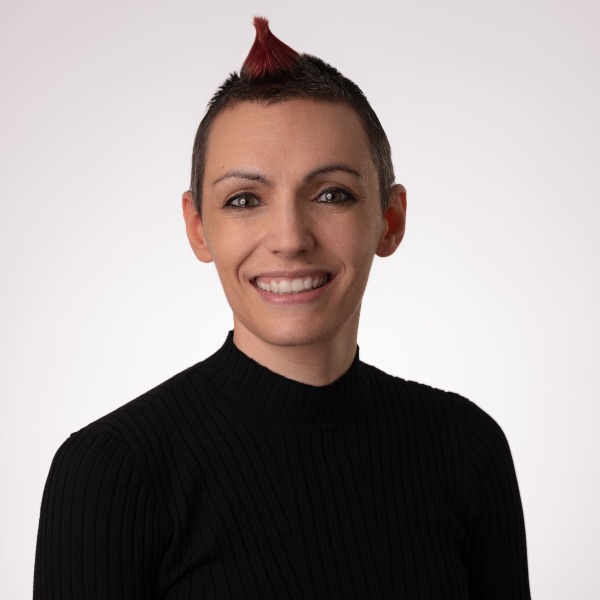 Robyn Allen (President)
Director, Robyn Allen Solutions Limited
Robyn runs a Northamptonshire based insurance brokerage that specialises in providing personal protection advice. Robyn started the firm in 2016 and has over a decade of Financial Services experience under her belt. During her varied career in Financial Services, Robyn really found her passion when she began her last employed role as a Financial Consultant which focused on helping customers from all walks of life protect their futures. Robyn is proud to represent the insurance sector both locally and nationally, being awarded Young Business Person of the Year and being a finalist at the National Business Women awards 2018.
Being a firm believer in giving back to the local community in Northamptonshire, Robyn regularly volunteers with a variety of groups but mostly supporting young adults, especially encouraging any budding entrepreneurs. She has also raised funds for a number of organisations including The Special Care Baby Unit at the Kettering General Hospital and Niamh's Next Step.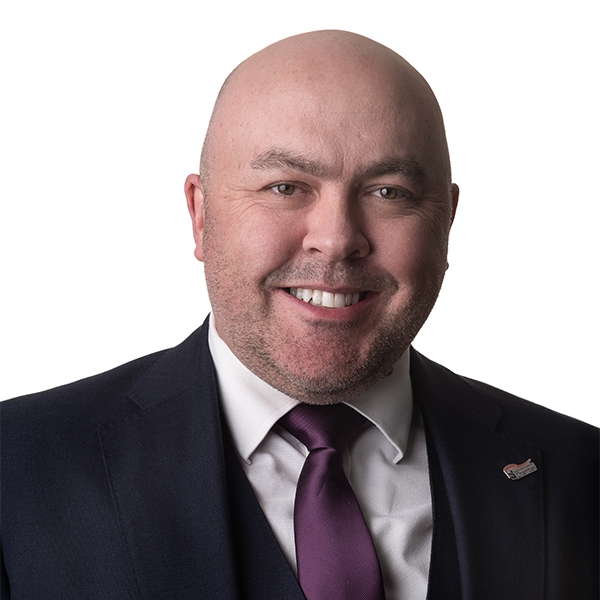 Kevin Rogers (Immediate Past President)
Partner – Wilson Browne Solicitors
Kevin is Chairman of the Board at Wilson Browne and his Teams are responsible for marketing and business development, human resources and operations including compliance, ICT and facilities management.
Kevin practices in commercial dispute resolution and professional negligence. He trained in both Manchester and London firms and has acted in a number of high profile cases that have attracted a good deal of media coverage. He is proud to act for local and national businesses, from sole trader to large companies, providing innovative funding options and practical commercial advice for clients large and small. Kevin lives in Northamptonshire with his wife and two young children.
Scott Jones
Business Owner
Scott Jones is the energetic CEO of an AI-driven digital agency, which functions as a dynamic, full-service outsourced marketing department its clients. With his 20+ years of experience in the industry, Scott's business is a digital marketing growth agency with a dedicated team specialising in creative branding, web design and development, SEO, social media, and digital marketing.
The agency maintains a remote-first, client-centric approach, serving both a local and international clientele from their base in Milton Keynes. In addition to operating his thriving business, Scott is also an active participant in the Milton Keynes and Northampton communities, contributing his expertise to the Chamber of Commerce as a Non Executive Director.
With a substantial following of 30K+ professionals on LinkedIn and 77K subscribers to his Digital Marketing newsletter, Scott's influence and reach extend far beyond his immediate environment. He is the author of five books and is passionate about sharing his knowledge and providing advice to fellow business owners.
Scott's professional achievements have led to recognition in national and international publications, with notable features in Forbes, Reputation, and TechTimes and holds the following accreditations:
The Chartered Institute of Marketing, Fellow FCIM
Chartered Institute of Public Relations, MCIPR
The Institute of Leadership & Management, MInstLM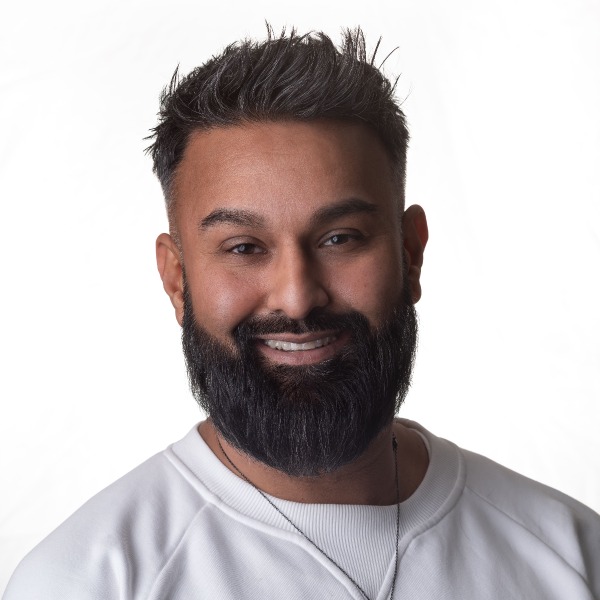 Reemesh Patel (Vice President)
Managing Consultant, SK Energy
Reemesh is a shareholding director and board member of numerous companies based in Northamptonshire within retail, property and service industries alongside a growing investment portfolio of companies.
Reemesh is married with three young children. He is described as a devoted father, multiple business owner and investor. A modern-day entrepreneur who challenges the norm and positively disrupts markets. Outside of his work life Reemesh is very passionate about most sports, but particularly football, martial arts and boxing, both as a spectator and competitor. Reemesh is a blackbelt in several disciplines and has even trained with the likes of Ricky "Hitman" Hatton.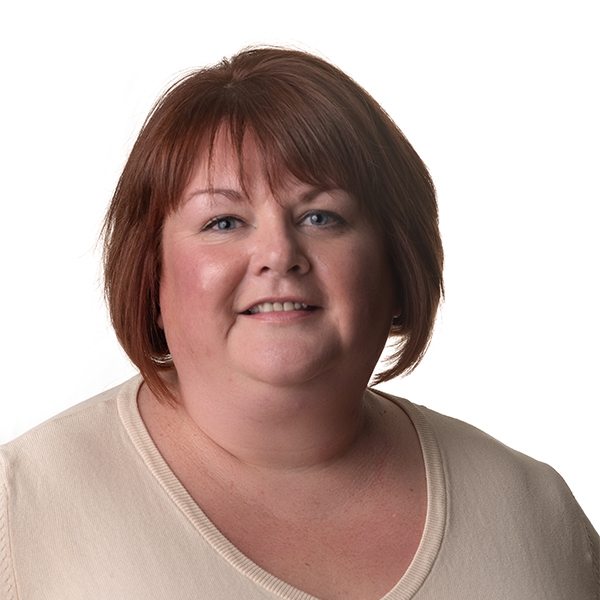 Anna Clarke
Managing Consultant, SK Energy
Anna Clarke was appointed Group Director Employer Engagement and Partnerships at Milton Keynes College Group in September 2021.
Overseeing the College's teams of engagement and delivery experts, Anna has overall responsibility for ensuring the College is at the heart of developing the local economy and supporting communities in Milton Keynes. This includes managing and developing partnerships with businesses to grow their talent pipelines, improve skills and drive change.
Having joined MK College in 2016, Anna has a wealth of experience in further education and training and has held a variety of senior posts across both the public and private sectors. As someone who is committed to nurturing innovation and creativity, Anna believes that collaboration is the key to success – working in partnership to find solutions that drive great outcomes for all.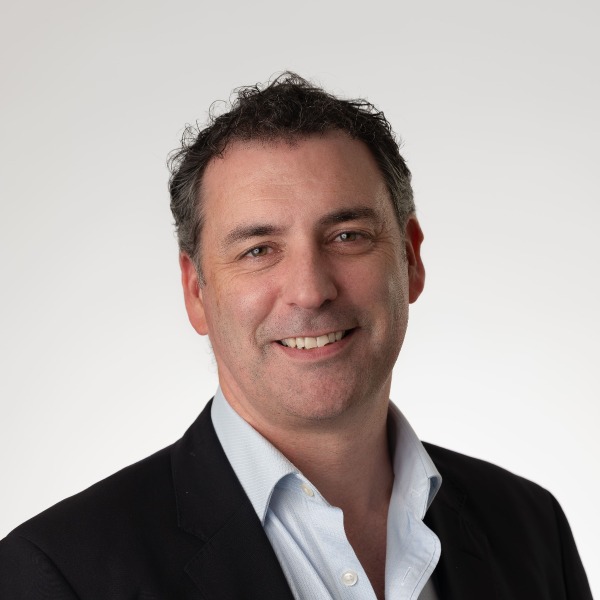 Conor O'Sullivan
Managing Director – O'Sullivan Financial Planning Ltd
Conor is Chartered Financial Planner, Fellow of the Personal Finance Society and after 16 years working in the profession founded O'Sullivan Financial Planning where he provides independent financial advice to both individuals and businesses. Conor originally began in the profession advising clients with Lloyds TSB and then spent the last decade working with HSBC progressing through various management roles to a Regional level covering London, South and East of England. Conor completed his time with HSBC working in head office as a Senior Propositions Manager leading a Transformational Programme and developing their Premier and Wealth strategy in the UK and worked with a number of HSBC's markets across the world.
In addition to running his own company, Conor is an Area Director for Vision Independent Financial Planning where he provides supervision and guidance for a number of IFAs.
Conor has spent most of his life living in Northamptonshire, and is married with two young children, which dominate most of their time. Conor is an active reader, has a love of sport (although participation is limited these days) and dabbles with a little photography.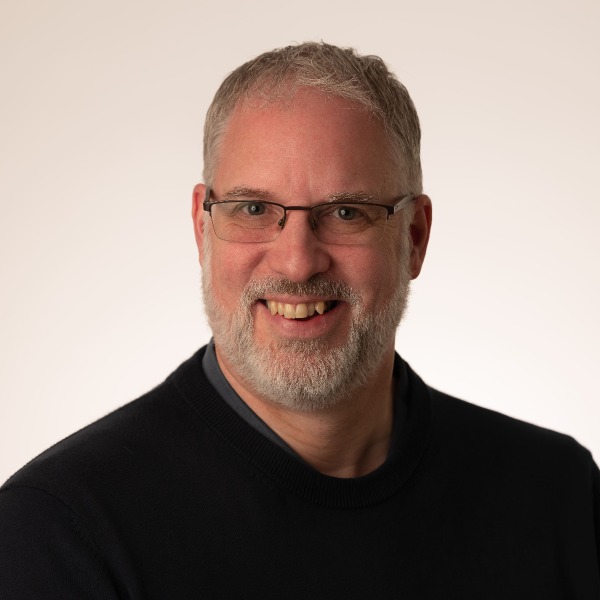 Steve Robinson
Business Advisory Partner, Mercer & Hole
Steve is a Audit and Business Advisory Partner based at Mercer & Hole's Milton Keynes office. He has significant experience in the Northampton and Milton Keynes market working with corporate businesses and not-for-profit organisations.
Steve has a strong background of working for independent schools and academies, ranging from single schools to large education groups. Within the corporate sector, he focuses on working with owners to achieve their ambitions across a wide range of sectors including manufacturing, property, construction, freight & logistics, retail and professional practices.
In 2016, Steve joined Mercer & Hole from Grant Thornton, where he had worked since 1986 and had been a Partner for the previous 18 years. He is a past President of both the Milton Keynes and Northampton Chamber of Commerce.
Outside of work, Steve has held the post of Governor at a Secondary School Academy for the past three years and is a Cub Scout Leader in the Northamptonshire village of Brixworth. Steve enjoys supporting Northampton Saints Rugby Union Club and Liverpool Football Club. He is married with three children.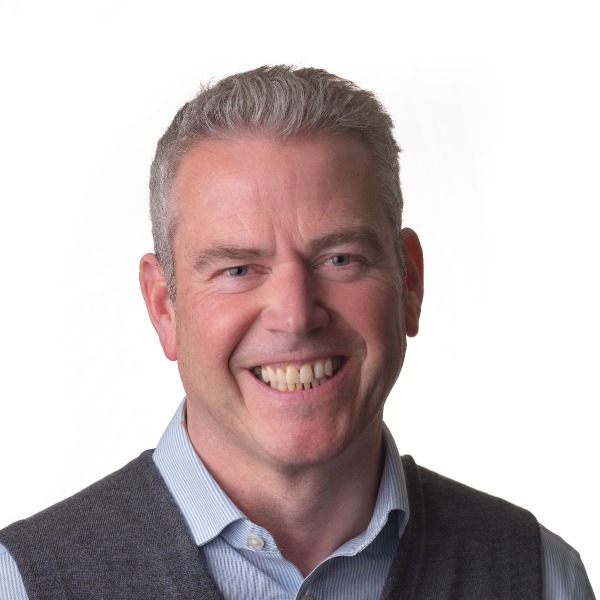 Jon Thorpe
bechtle UK
To many in the local area, Jon is most well known as the Managing Director of ACS Office Solutions after 28 years of building and running the business with his co-founder John Harley and their co-directors here in Northampton.
In November 2022, ACS was acquired by Bechtle, Europe's largest IT company, providing a range of services across topics such as IT Solutions, Cloud Technology, Cyber Security, Software, Hybrid Infrastructure, and The Modern Workplace.
Alongside his day to day role at ACS, Jon has worked on the advisory board of Microsoft and other companies – always keen to learn more and share knowledge. Throughout his career, Jon has also helped in the success stories of expanding companies like Datastore365, ACS Recruitment, Starting Off and more latterly, FormFive.
Jon is a graduate of Northampton University with a degree in IT and Business and today remains very passionate about how innovative technology and modern ways of working can improve business productivity and the experience that people have at work.
Jon is married with two daughters and outside of work enjoys most sports, in particular golf and tennis, both as a spectator and player. He's also partial to a glass of red or three!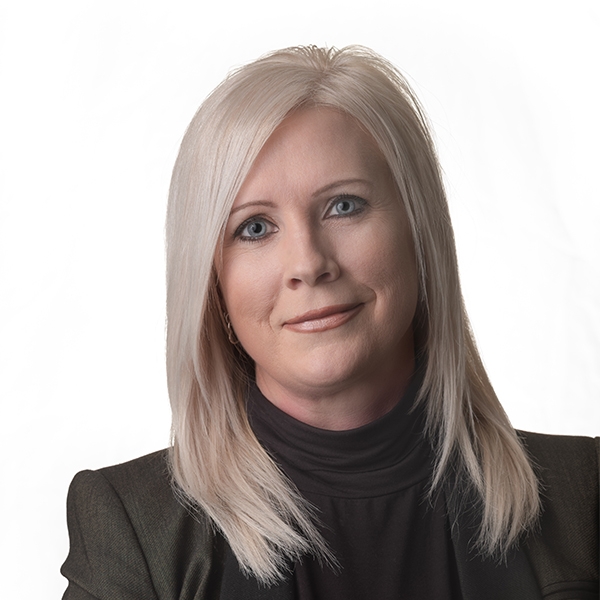 Rachel Collar
Haus of HR
Rachel holds both a Degree and Masters in Human Resource Management and is a Chartered Fellow of the Chartered Institute of Personnel & Development (CIPD).
She has led a successful HR career for over 23 years, working with global corporations to drive and deliver their people strategies. She has managed HR teams across the UK, EMEA and the USA in a diverse range of sectors with much of her time in manufacturing and sales organisations.
In 2021 Rachel founded the multi-award-winning Haus of HR, providing HR advice and guidance to SMEs and Start-Up businesses. This is alongside her recent launch of Haus of Coaching which also provides executive, leadership and career coaching to individuals and organisations.
Rachel is also a Trustee Board Member at Towcester Foodbank, part of The Trussell Trust's network of UK foodbanks. As well as being a SEMLEP Enterprise Advisor for Sponne School, Towcester.
Rachel lives in Towcester, with her husband and rescue cat Buddy. In her downtime, she loves to go hiking in the search of geocaches and well as exploring the Northamptonshire countryside on her mountain bike. She's also an avid fan of all things motorsport, particularly F1. So if she's not at home you might find her at Silverstone!
Northamptonshire Business Awards Finalist Announcement!
The Northamptonshire Business Awards recognise and celebrate the very best in Northamptonshire business.
These prestigious awards are open to all businesses across the region and are presented to businesses that have clearly demonstrated all-round business excellence in a range of areas.
Join us on Thursday 7th September where we will be announcing this year's finalists at the Northamptonshire Business Exhibition.