Posted: 22/12/20 by Beyond Theory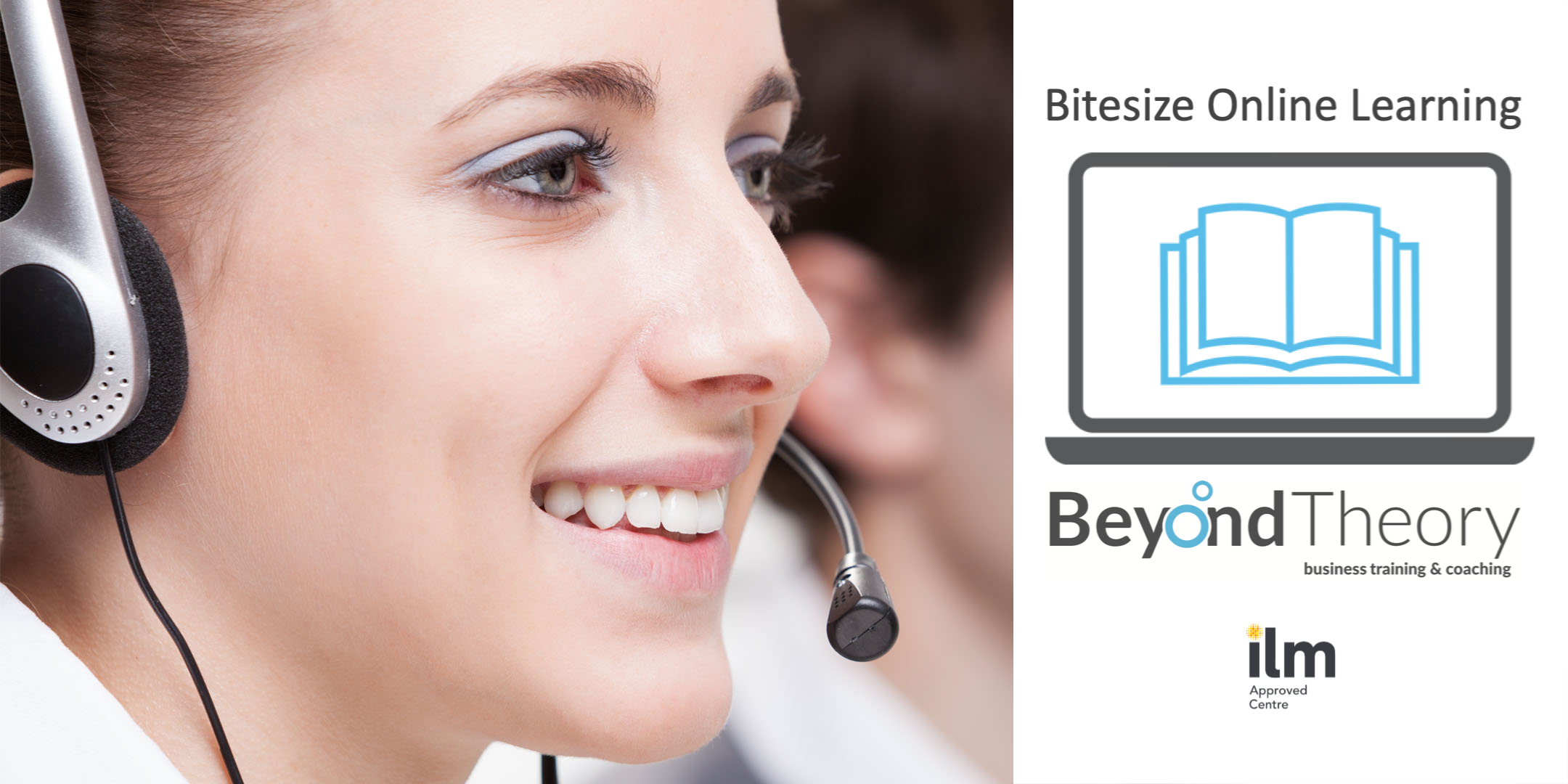 Beyond Theory: business training & coaching have released their dates for their bitesized training courses for up to June 2021. Director Paul Beesley explains,' Our 60 minute sessions are all delivered online and are a great way of accessing our training. We've lots of topics for managers and team members covering topical subjects such a managing people from working home, handling difficult situations and engaging your team".
All of the bitesize modules are interactive and highly engaging. Paul adds, ' These are not webinars where information is often presented and the learning can become a passive experience. Our bitesize modules are interactive training sessions where participants discuss a range approaches and ways of handling the variety of situations that business are facing right now'.
These low cost training modules continue to be discounted for NHS employees, charity workers and employers who are members of Northampton Town Centre BID.
For more information please visit: https://beyondtheory.co.uk/our-online-training-modules. To arrange your own in-house training then please contact Paul on 01604 212505 or paul@beyondtheory.co.uk.