Posted: 11/02/15 by Pericom Plc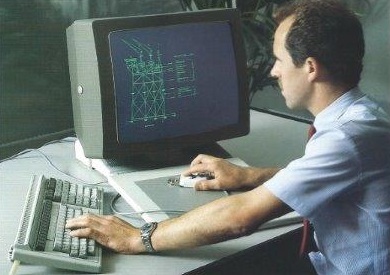 Photo caption: Pericom High Resolution Graphics Terminal c1986 and today a Pericom rateboard
Pericom, an IT support and foreign exchange display solutions firm, is marking its 40th anniversary this year by refocusing its service and business support on its home roots.
The company has a long history of manufacturing display products from terminals connecting mainframes for international companies to currency rate boards for the foreign exchange industry as well as displays in retail environments.
Established in 1975 in Croydon by its founder Ron Cragg, the firm relocated its headquarters to Milton Keynes a year later.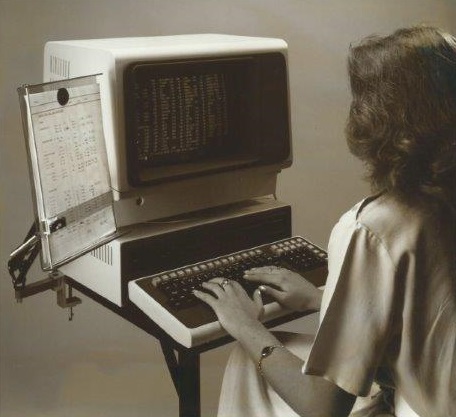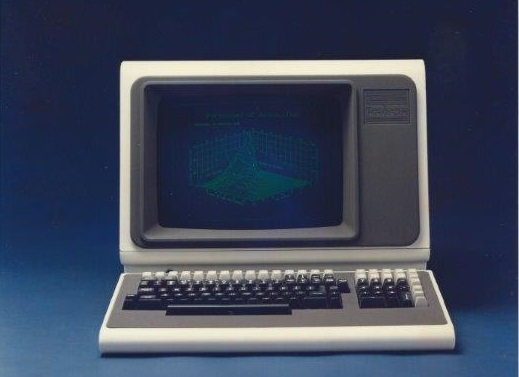 Pericom Desk top Computer and Pericom 7800 Visual Display Terminal
Pericom began the design and development and promotion of its own range of products – initially a high speed tele-printer operating at four times the speed of those currently available and this was quickly purchased by the BBC to assist with news delivery at Bush House in London. Many other large clients soon followed and Pericom's manufacturing business was born.
The second range of products designed used CRT displays instead of printers to create terminals, or VDU's which could be connected to large mainframe computers from manufacturers such as IBM, Digital Equipment and Hewlett Packard.
With IT industry constantly evolving and with a combination of cheaper terminals from the Far East and the growth of the Personal Computer, Pericom re-invented itself, moving their technology up- market onto high resolution graphics platforms, eventually becoming the largest manufacturer of such products in Europe.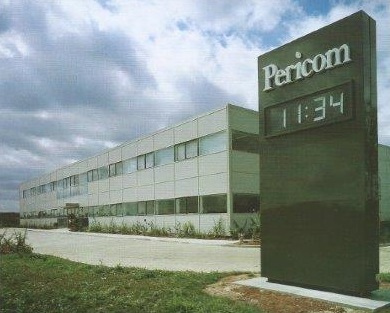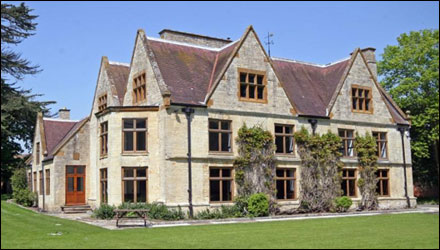 Pericom Plc Manufacturing Facility (Linford Wood) 1985 and Pericom Plc Global HQ, The Priory, Cosgrove, Milton Keynes
It later reinvented itself as a software company who over the next ten years became a major player on the world stage with large corporations everywhere licencing their technology for use on PC and the more technical Unix platforms.
The firm is now the largest manufacturer of display systems for the foreign exchange market with most of the UK's large retailers amongst their client base.
The latest generation include miniature integrated computers running specially developed content management software for the display of adverts and customer information alongside exchange rates.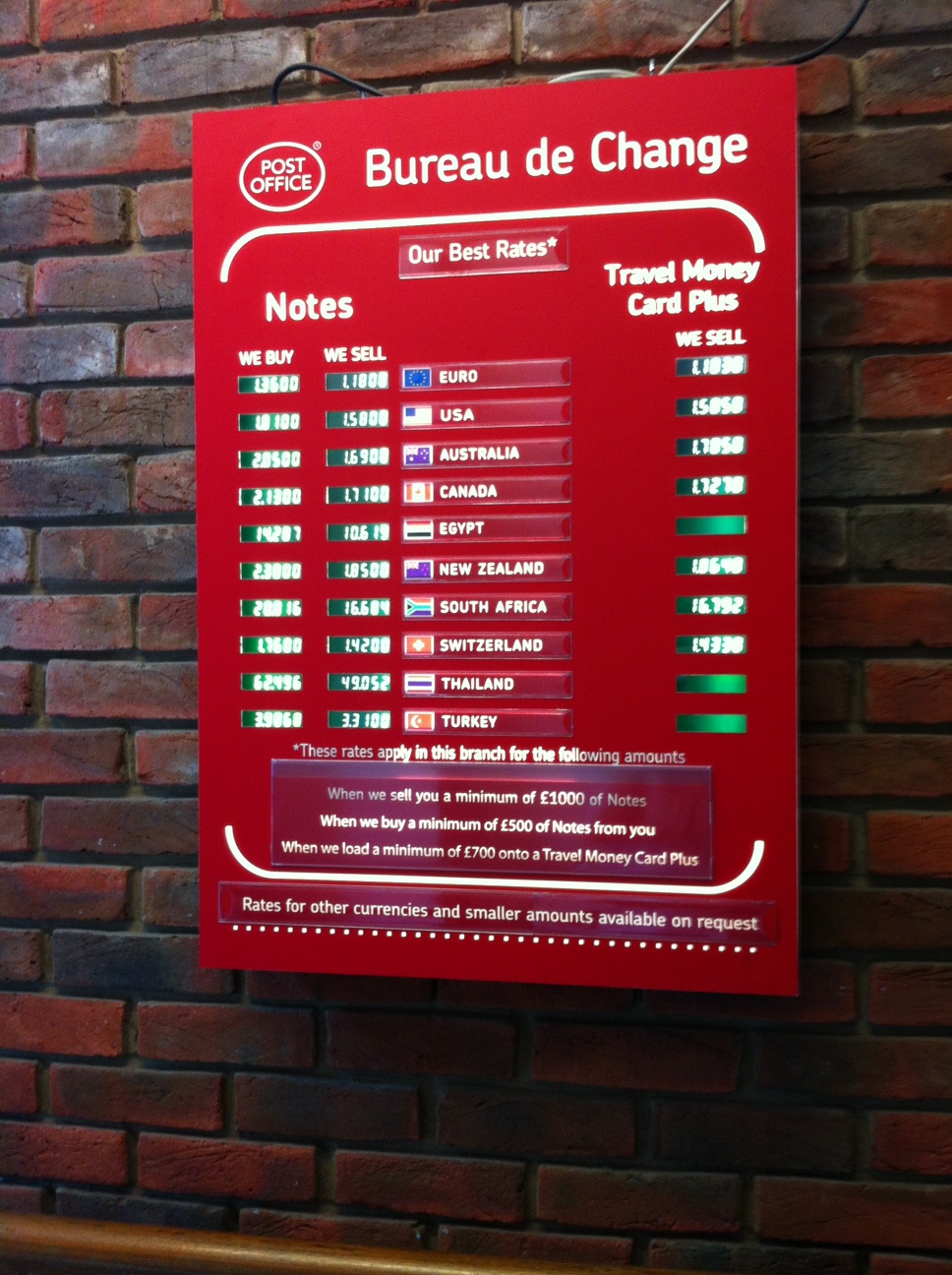 Pericom Rateboard
To celebrate 40 years in the industry, and its long association with the city, Pericom is re-focusing its service and support business for the local market and is currently recruiting staff for that purpose.
It will also be taking part in the Milton Keynes Chamber of Commerce Business Exhibition on the 20 February.
Ron, despite being semi-retired, is still very much involved with strategic planning and direction.
He said: "We feel a bit like we're the eldest son, who instead of joining the family business went off to seek fame, fortune and adventures around the world. Well perhaps we didn't meet all of our goals but it was a great experience and now it's "time to come home."