Posted: 09/09/20 by Milton Keynes Council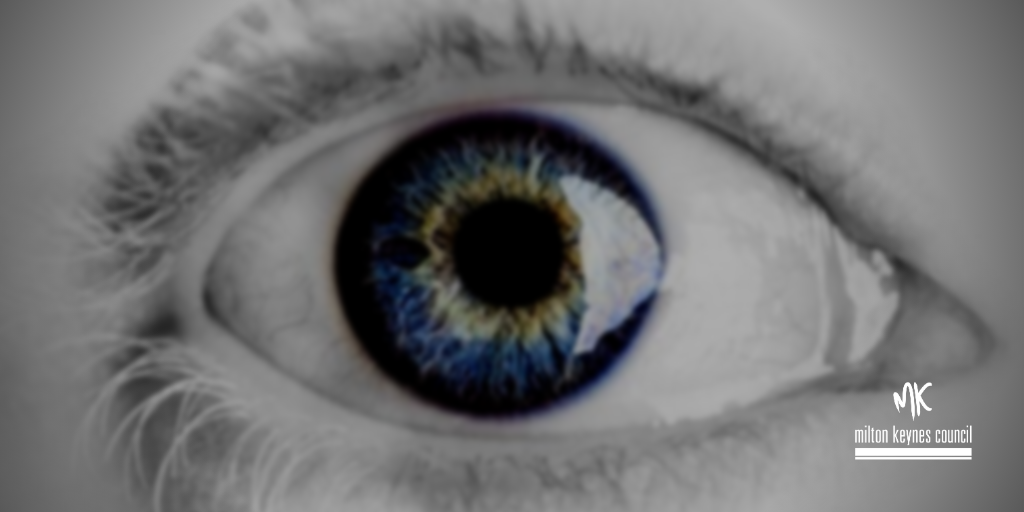 September 10th is World Suicide Prevention Day. Suicide prevention remains a universal challenge. Every year, suicide is among the top 20 leading causes of death globally for people of all ages. Every life lost represents someone's partner, child, parent, friend, or colleague. For each suicide approximately 135 people suffer intense grief or are otherwise affected. Preventing suicide is possible and we are all key players in its prevention.
This World Suicide Prevention day find out how we can all make a difference – as a member of society, as a friend, as a colleague or as a neighbour.
See the signs, save a life is a local campaign to encourage everyone to recognise the signs of someone who is experiencing suicidal thoughts and know what actions to take to support them. Book a place on the free webinar to find out more and support suicide prevention.
Webinar time: (duplicate sessions)
11.00am – 12.00pm
14.30pm – 15.30pm
To book your place contact:
Email: Training@mind-blmk.org.uk
Telephone: 0788 1248 780
Find out more information about See the Signs click here.