Posted: 02/06/21 by Evolve Business Coaching Ltd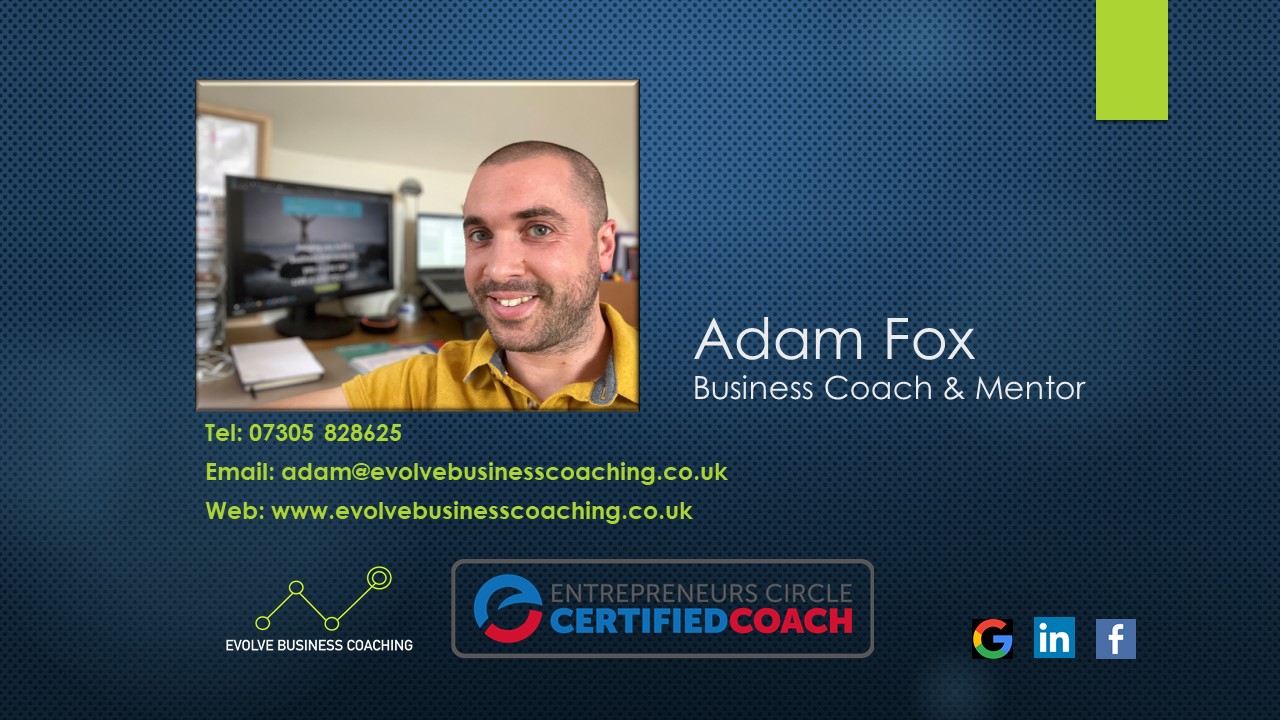 Evolve Business Coaching are looking to give back to the local community and are offering 1 years Free Business Coaching worth over £6000 to a local charity.
Running a charity and running a business are more alike than people think, but all too often charities get stuck when it comes to getting themselves noticed. Local charities especially find themselves dwarfed by the big national and multinational organisations that can afford to advertise everywhere and have managed to establish huge brand awareness.
Our aim over the course of the year is to help the winning charity to increase their presence across the right marketing and media platforms and maximise their ability to create a meaningful impact for their beneficiaries.
If you are a Northamptonshire based charity and would like to be put in the draw to win this amazing opportunity. Visit the member 2 member offers page for full details or head over to our website to submit your application.
The winner will be drawn at random on the 25th June 2021
Simply copy and paste the below link into your browser and complete the form to enter:
https://www.evolvebusinesscoaching.co.uk/charity-12-month-coaching-offer