Posted: 29/07/21 by HR Solutions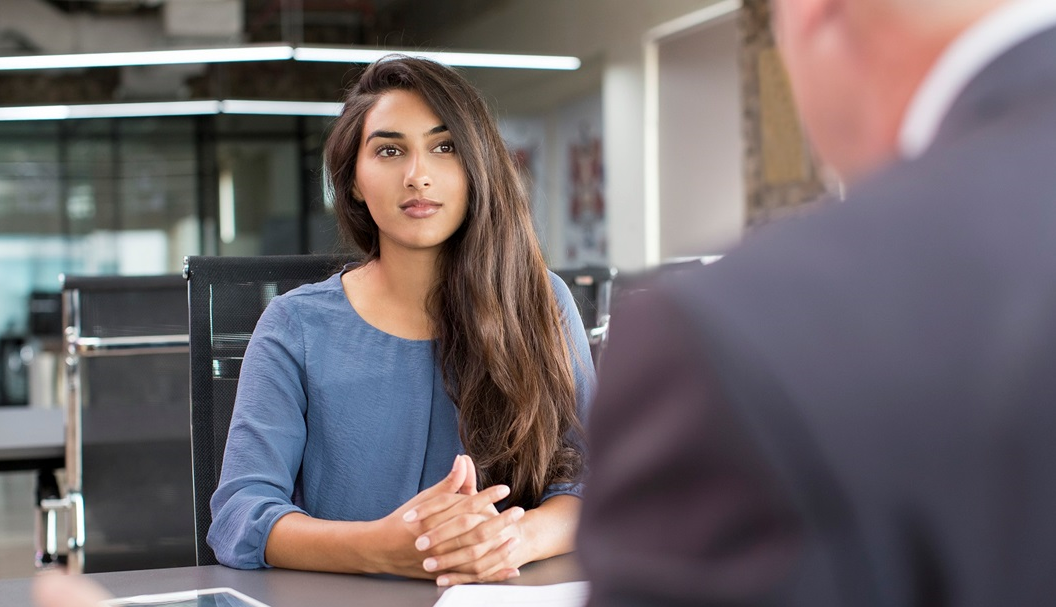 You will have heard the phrases 'protected conversation' or 'without prejudice conversation', you may even have some experience of holding them in your business, but what exactly are they and when will it be right to hold them? This article explores the difference between the two and considers why you may want to use them and when.
Introduction
It is fair to say that the phrase 'a job for life' no longer exists today and an employer is not obliged to sustain a job indefinitely and so the end of the employment relationship can be for many reasons, including when agreed with the employee. This of course sounds straight forward, although the reality can be somewhat different and there are still steps that must be taken to do this in a legally compliant way.
There are occasions when an employer (or even an employee) wishes to negotiate to settle a dispute or agree terms of the employment relationship ending. When both parties agree to mutually part ways, it will usually arise from either a protected or 'without prejudice' conversation. Both types of conversations end in the same result – the termination of employment and the signing of a settlement agreement; but there are differences between the two conversations which this article will examine.
What is meant by a 'without prejudice' conversation?
Firstly, a 'without prejudice' conversation requires there to be a dispute already in place between both parties and the conversation must be held with the genuine purpose of attempting to seek a compromise (to settle).
There are no limitations associated to these conversations and so they can cover claims of discrimination, automatic unfair dismissal, unlawful detriment, breach of contract or health and safety matters.
What is meant by a 'protected' conversation?
On the other hand, under section 111a of the Employment Rights Act, an employer is allowed to have an 'off the record' conversation with an employee to discuss exiting the business. This is known as a 'protected' conversation or 'pre termination negotiation' and allows the employer to have a full and frank conversation without fear of their comments being disclosed at an employment tribunal.
In this instance, there does not need to be an existing dispute, only agreement from the employee to enter the protected conversation and the conversation cannot be improper.
There are limitations to this form of conversation and so it is restricted to straight forward dismissal and/or unfair dismissal cases. If conversations do not fall within this narrow definition, then any such conversations are not protected and could be admitted as evidence in an employment tribunal claim.
A protected conversation can be initiated by the employer or employee, although in most cases it will be the employer approaching the employee.
What is improper in the context of a protected conversation?
If there is improper behaviour during a protected conversation, then the protection is lost. What is improper behaviour can only be determined by an Employment Tribunal based on the circumstances of the case, but examples could include:
• where the employer puts undue pressure on the employee to consider any settlement (Acas recommends you allow 10 days for this)
• where the employee is told to enter into a settlement agreement or be dismissed. The employee could class this as coercion entitling them to claim constructive unfair dismissal.
• if the employee feels they are being subjected to unwarranted criticism they can still bring a grievance and if the outcome is that the grievance is not upheld then it is likely that the details of the protected conversation will be disclosed
• all forms of harassment, bullying and intimidation including the use of offensive language or aggressive behaviour
Acas does state however that even where there has been some improper behaviour, it does not mean that the employer would go on to lose any unfair dismissal claim.
Which conversation to use and when?
Get further information and guidance on how to manage protected or 'without prejudice' conversations by reading the full article at https://www.hrsolutions-uk.com/protected-conversations-article-2021.
We also cover the following:
• Getting it wrong
• Best practice
• Further information.
Further HR Guidance
• Webinar Recording: you can watch the HR Solutions webinar about 'How to Deal with Bullying and Harassment', and download the webinar slides, at https://www.hrsolutions-uk.com/services/protected-without-prejudice-conversations.
• HR Knowledge Base: this online portal is the go-to resource for thousands of business owners and managers across the UK. The HR Knowledge Base includes HR documents, templates, legal updates, news, and hot topic articles as well as access to free webinars and HR seminars. To find out more call 0844 324 5840 or visit www.hrsolutions-uk.com/hr-knowledge-base.