Posted: 19/05/21 by WSI City Web Solutions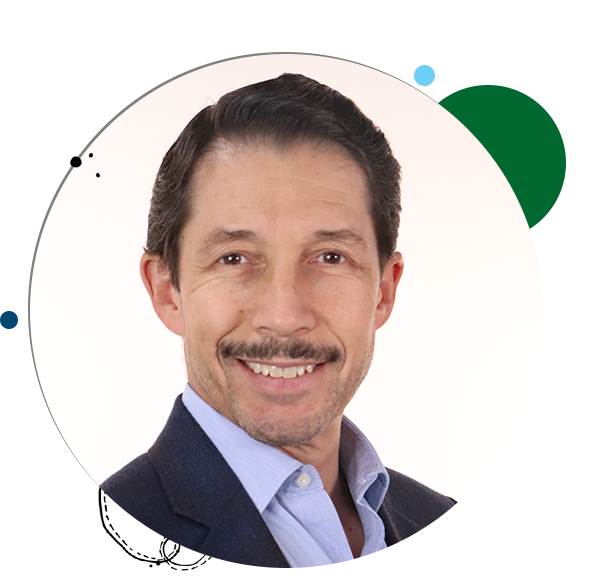 LEARN WHY YOUR ONLINE REPUTATION IS SO IMPORTANT AND HOW IT CAN DIRECTLY IMPACT YOUR REVENUE.
More than ever, consumers are consulting online reviews and ratings before deciding where to shop, eat, visit, and more. Online reviews have become one of the most trusted sources of information for consumers learning about your products or services.
Actively managing and enhancing your brand's online reputation can be very challenging. With so many conversations happening online to monitor every day, where should you start? What are the best channels to collect online reviews? How should you reply to positive and negative feedback? How do you measure the progress of your online reputation efforts?
Join us on our upcoming webinar to learn how to grow your business with online reputation management. In this 45-minute session, we'll share best practices and valuable tips on effectively leveraging online reviews to your business advantage and improving your overall customer experience.
Here are some of the questions this webinar will answer:
• Why is online reputation so important?
• What methods and tools can you use to monitor what's said about your brand online?
• How should you respond to online reviews to strengthen your reputation and online visibility?
SAVE YOUR SEAT TODAY!
https://attendee.gotowebinar.com/register/592728440713317648?source=KanParekhRR2075
Here are the details:
Wednesday, May 26th @ 5 PM BST
(30 min presentation + 10-15 mins. Q&A)
WSI Digital Marketing Consultant leading the session:

Carlos Guzman
Carlos has been a recognized expert within the WSI global community for more than 16 years. He runs a WSI digital marketing agency in Mexico and works with medium-to-large companies, government institutions, and political parties in LATAM. Carlos authored the chapter on planning a digital strategy in WSI's recently published book, Digital Minds: A Strategic Approach to Connecting and Engaging with Your Customers Online.
REGISTER NOW
https://attendee.gotowebinar.com/register/592728440713317648?source=KanParekhRR2075
We hope you can attend the live session. Doesn't fit with your schedule? Don't worry—as long as you register, we'll make sure you get the recording and slides from the session, so you don't miss a thing.