Posted: 04/05/21 by Mediation MK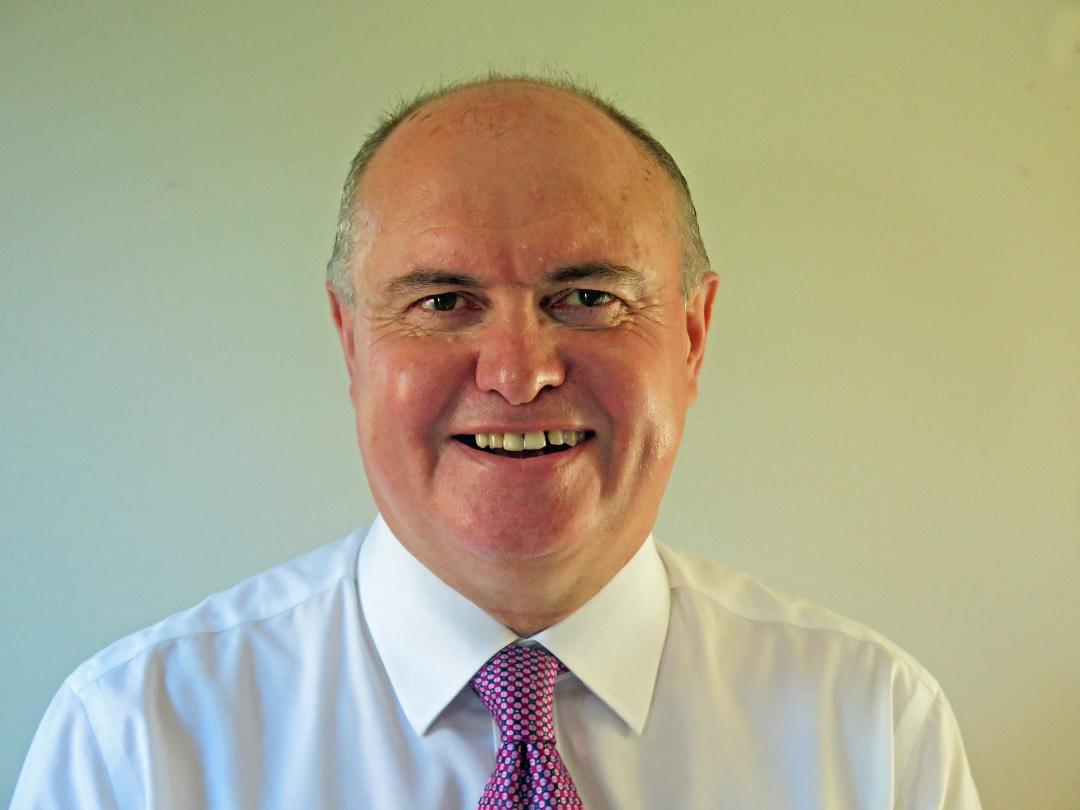 We are pleased to announce that our Service Director is a fully qualified mediator in Commercial, Civil, Workplace and Community as well as family mediation.
Martin Ellis qualified as a Chartered Accountant in 1987 (Fellow in 1998) and worked for a wide range of companies and charities in senior finance roles u told he changed his career path for mediation.
His ambition is to ensure as many people as possible benefit from all types of mediation in order to maximise cases being resolved in this manner rather than court.
We are so excited to promote Martin's abilities as he certainly has a wealth of experience and proven track record of alternative dispute resolution.
We also currently work alongside Grand Union Housing Association and are the preferred mediators for RETRA and Rated People (such as checkatrade.com)
Have you fallen out with a neighbour,? Have you purchased an electrical item and the company won't provide a positive resolution? Is there someone at work who really causes issues and you feel HR aren't dealing with it? Have you traded with a company and the is a dispute which is continuing to go on?
Please contact us on 01908 231293 or visit our website at www.mediationmk.org.uk