Posted: 10/09/20 by MK Snap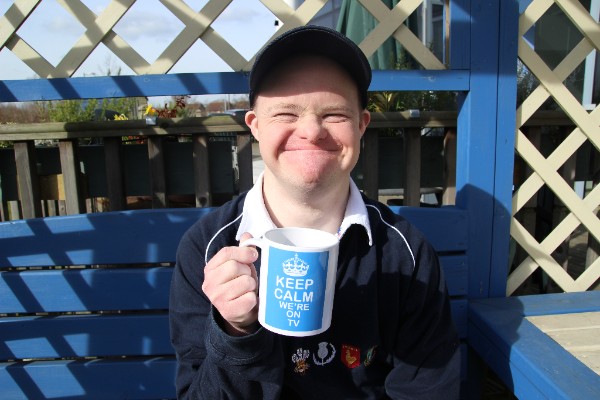 To climb to the peak of Snowdon and back down you would on average cover 20 miles of welsh mountains. In preparation for 2021, MK SNAP challenge you to take on the Parks Trust 25 mile challenge and conquer the beautiful green spaces of MK and surrounding.
They want to keep their promise of getting active and outdoors with you. To raise vital funds for the people at SNAP and to keep everyone motivated ready for the Snowdon climb next year.
As you know MK SNAP works with adults with learning disabilities providing a centre where they can build their aspirations and potential to live full and purposeful lives. Today they look to support over 140 adults across MK. They are providing online resources, virtual sessions and home support as well as implementing a phased safe return to the centre for a limited number of learners.
They look to ensure the future of MK SNAP and ensure the centre can open again safely and continue its support.
They appreciate this suggested walk is not inclusive for all and so encourage you to conquer your 25 miles in your own way - around the garden, your local park or through mapping your own Parks Trust trail.
You can complete this challenge in your own time during your daily exercise, keeping a safe distance from others and following the Government guidelines.
As promised Simon from FitMK will help you on your journey providing fitness tips and training, advise on kit and any equipment you might want/need to help tackle your 25-mile challenge.
MK SNAP has created a new Facebook group for volunteers to connect and cheer each other on, and will be able to follow your journey and provide support and resources as you need them.
Create your own fundraising page and share your story with friends and family, build a great support network on Virgin Giving Money and select MK SNAP as your charity of choice.
Tag them @MKSNAP and they will share your story and help you reach your fundraising target!
Contact the team for links/details or any questions at mailto:events@mksnap.org