Posted: 15/05/18 by People Tower Ltd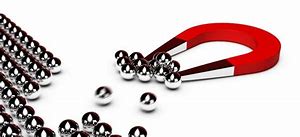 Three in five employers with vacancies finding them difficult to fill, discovers CIPD.
Heightened demand for labour could leave many employers struggling to recruit talent in an increasingly competitive environment, research published today has warned.
The latest edition of the quarterly CIPD's Labour Market Outlook (LMO), carried out in partnership with Adecco, revealed that net employment balance – which measures the difference between the proportion of employers that expect to increase staff levels over the next year and those who expect to decrease them – went from +16 to +25 in the second quarter of 2018, putting demand at its highest level since the CIPD began tracking it in 2013.
Does this worry you? It doesn't need to, if you are struggling to fill a vacancy, give People Tower a call so they can help you: 07765 369396