Posted: 11/09/19 by Bid & Tender Support Ltd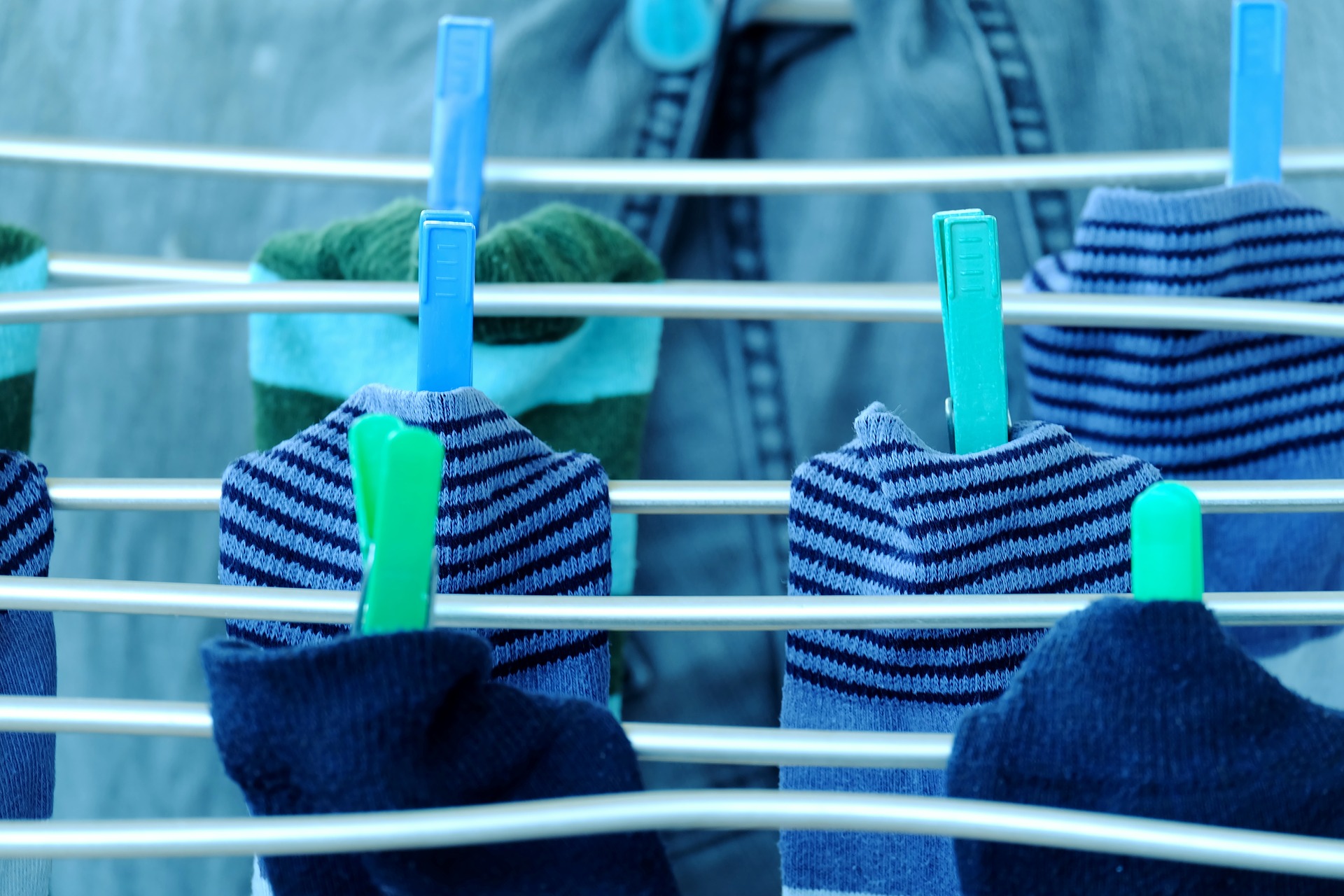 It was very much a team effort as Bid & Tender walked 598,039 steps from 16th – 23rd May to support Guide Dogs for the Blind.
The whole team Katy Berrill, Clara-Jane Hoare, Lesley Hotham, Catriona Cook and Julia Hepburn walked their socks off.
They took on the challenge to walk 100,000 steps each over a week to raise money for Guide Dogs for the Blind's as part of the 'Walk your Socks Off 'campaign.
This year they sponsored a Guide Dog Puppy called Milo and to help support his progress and enable him to graduate a fully fledged Guide Dog. It costs £5 per day to support his training and development.
Just £95 could buy a training school kit for Milo's trainer to teach the special skills he will need as fully qualified guide dog.
They had a target of £400!
Come rain or shine, they were out getting in those steps. Lesley gets a massive shout out for walking the most – completing 141,258 steps! Ralf, her chocolate Labrador, walked his paws off with her but he was very relieved when the week was over!
Bid & Tender would like to say a massive THANK YOU to everyone who supported them. Whether it was with your company, supporting them in spirit or through sponsorship, your support meant so much to them all.
By "Walking our Socks off" - they raised £510!
They hope the money raised will help Guide Dogs for the Blind to carry on the great work they do. If you would like to know more please visit https://www.guidedogs.org.uk/
https://www.justgiving.com/fundraising/bidandtendersupportteam