Posted: 02/08/22 by EDW Holdings Ltd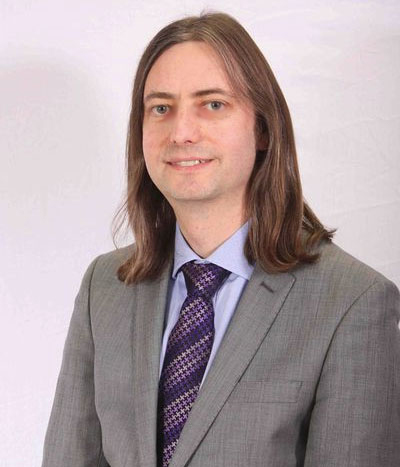 TEAM Energy's Head of Operations, Timothy Holman, explains the outcome of the UK Government's ESOS Phase 3 consultation and what the changes mean for organisations that fall into scope.
Following a Government consultation last year, The Department for Business, Energy and Industrial Strategy (BEIS) has published the long-awaited outcome detailing how they are planning to strengthen the Energy Savings Opportunity Scheme (ESOS). Formal guidance for how the changes to the scheme should be implemented by ESOS Lead Assessors is expected to be published in due course.
Recognising the variation in ESOS reporting from Phases 1 and 2, the consultation's aim was to explore how to raise the quality of ESOS audits from Phase 3 and beyond. This included helping participants take action to reduce their energy and carbon emissions and ensure ESOS recommendations are supportive of the UK's Net Zero 2050 commitments.
Organisations that comply with ESOS will be pleased to know some of the big-ticket recommendations are being saved for later phases. However, there are some changes to Phase 3 that will impact the shape of your audits and reporting. As we are currently in Phase 3 of ESOS it is advisable to make sure that your Lead Assessor is aware of the new guidelines.

Read the full news piece here: https://www.teamenergy.com/new...