Posted: 11/08/17 by YMCA Milton Keynes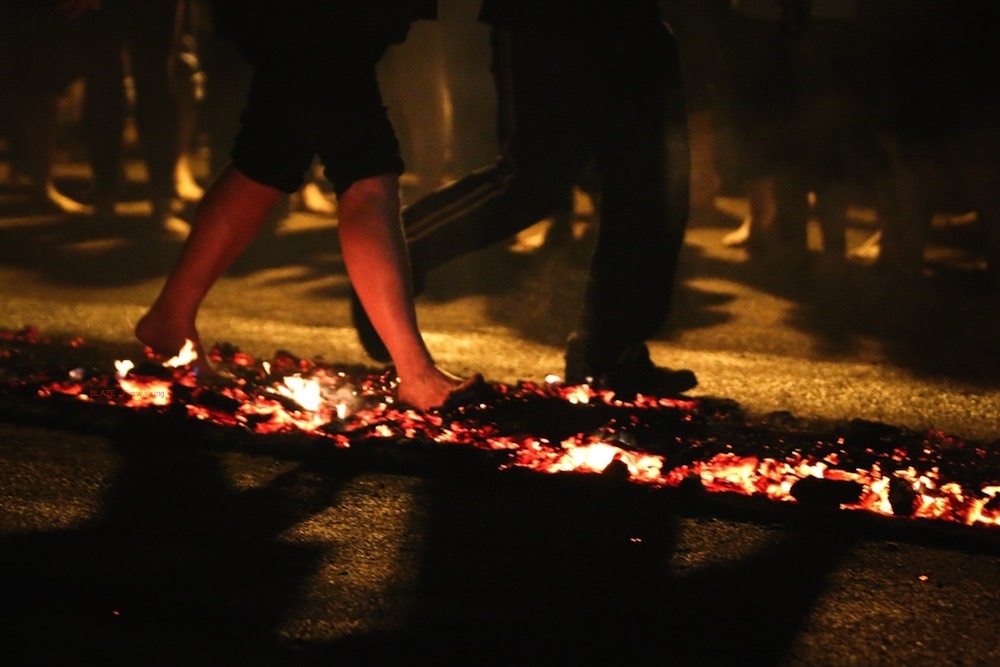 YMCA Milton Keynes is looking for people brave enough to join in our next fundraising event, which is a Fire Walk at Xscape on Thursday 5th October.

T

he event is being sponsored by Xscape, which means that all monies raised will come directly to the YMCA and will be used to continue our learning and activities programme for our formerly homeless young adults. And YMCA Milton Keynes has engaged Blaze, the highly acclaimed firewalking organisers, to coach everyone before they undertake the challenge.

There is a small registration fee of £30, and to meet our target we ask participants to try and raise £150 each from friends, family or work colleagues.

For further information and to book tickets, visit Eventbrite: http://bit.ly/2uBsVxN or visit our Facebook page: www.facebook.com/YMCAMILTONKEYNES

To discuss the event in more detail, or to find out how you can help in other ways, pleasecontact Christine Fox, Fundraising Officer: Christine@mkymca.com tel:01908 295600

Simon Green, YMCA Milton Keynes Chief Executive said, "We are seeing more and more young homeless adults on the streets in Milton Keynes and many more hidden homeless, who are sofa surfing with friends.

"All funds raised from this and other fundraising events supports our programme to give young adults a new start and help them to belong, thrive and contribute to the local community."

YMCA Milton Keynes receives approximately 1000 requests for accommodation each year. Out of this number, we are only able to help 350 people at any given time.

There are many reasons for homelessness, these include, mental health issues, relationship breakdowns, but the main reason we have found, is the lack of affordable social housing in MK.

Once a person comes into the Hostel, they are encouraged to take part in our learning and activities programme which can be tailored to suit individual needs. We believe that every young person should be able to belong, contribute and thrive.

After a period of time, and if considered to be able to live independently, a person is offered a YMCA flat. The support does not stop there though, as our dedicated team of staff are there to support them as long as they keep their tenancy.