Posted: 02/09/21 by EDW Holdings Ltd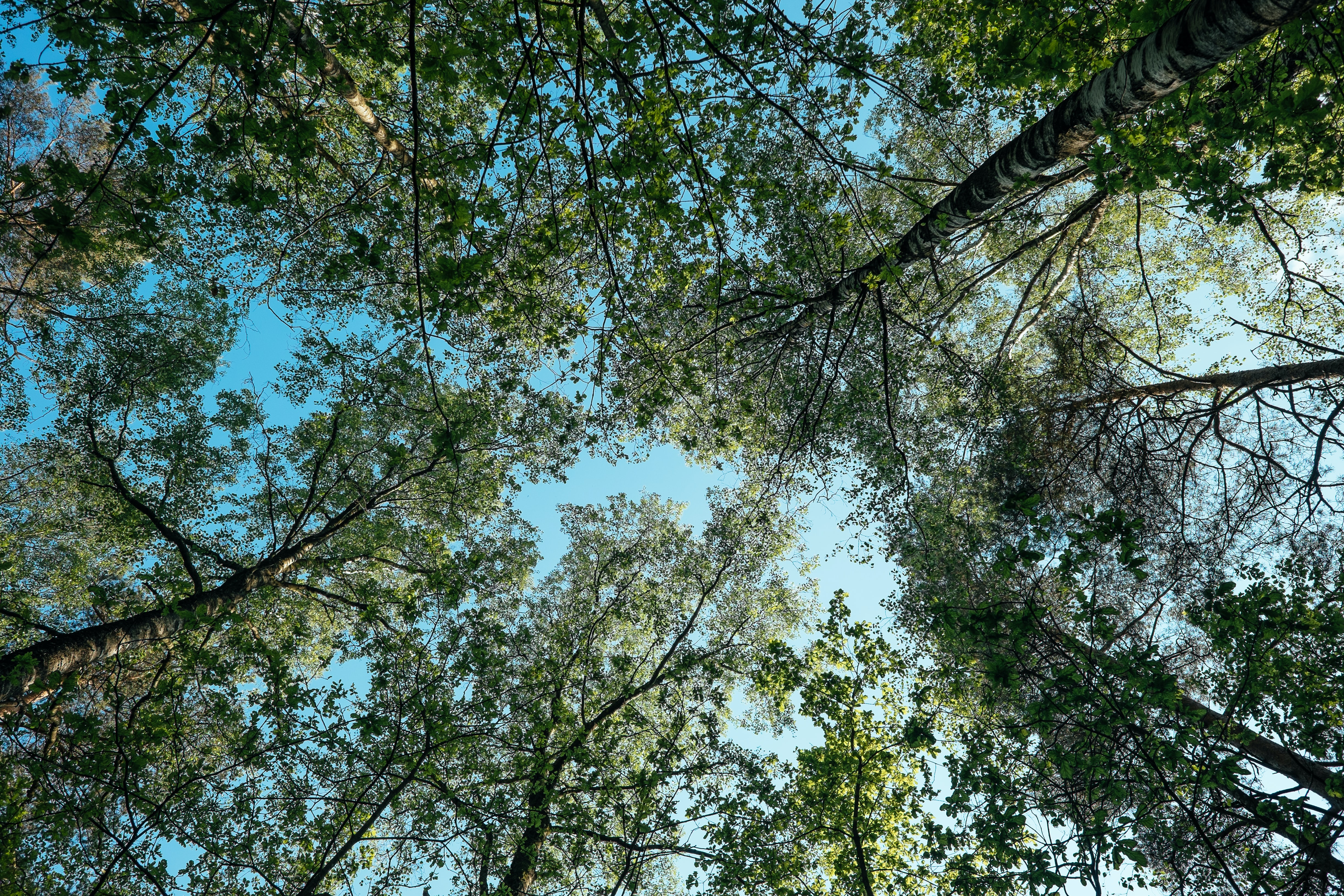 The science is clear, the UK needs to change its carbon emissions output to tackle the growing climate crisis. The UK has a target to reduce emissions 68% by 2030 and 78% by 2035, with the goal of achieving net-zero emissions by 2050. In response to the mounting pressure to meet these targets, from the UK Government, supply chain and consumers, many organisations are looking to create a carbon reduction and net zero strategy plan.
However, according to edie's 2021 Net-Zero Business Barometer survey, 45% of businesses are yet to set their net zero targets. One of the greatest challenges to a net zero strategy is understanding the carbon emission outputs of an organisation's operations, including their supply chain. Monitoring and measuring emissions across scopes 1, 2 and 3 is complex, invariably putting pressure on operational resources. Additionally, not every organisation has the capacity to employ the knowledge and skills needed to manage a decarbonisation strategy.
To support organisations in meeting this challenge, TEAM Energy have developed a Net Zero and Carbon Reduction Consultancy service service designed to help them define, shape and monitor a carbon emissions strategy tailored to their operational needs and challenges.
Read the full news piece here:
https://www.teamenergy.com/news/teams-net-zero-and-carbon-reduction-consultancy-services-help-organisations-to-meet-the-net-zero-challenge/