Posted: 10/03/21 by PSPA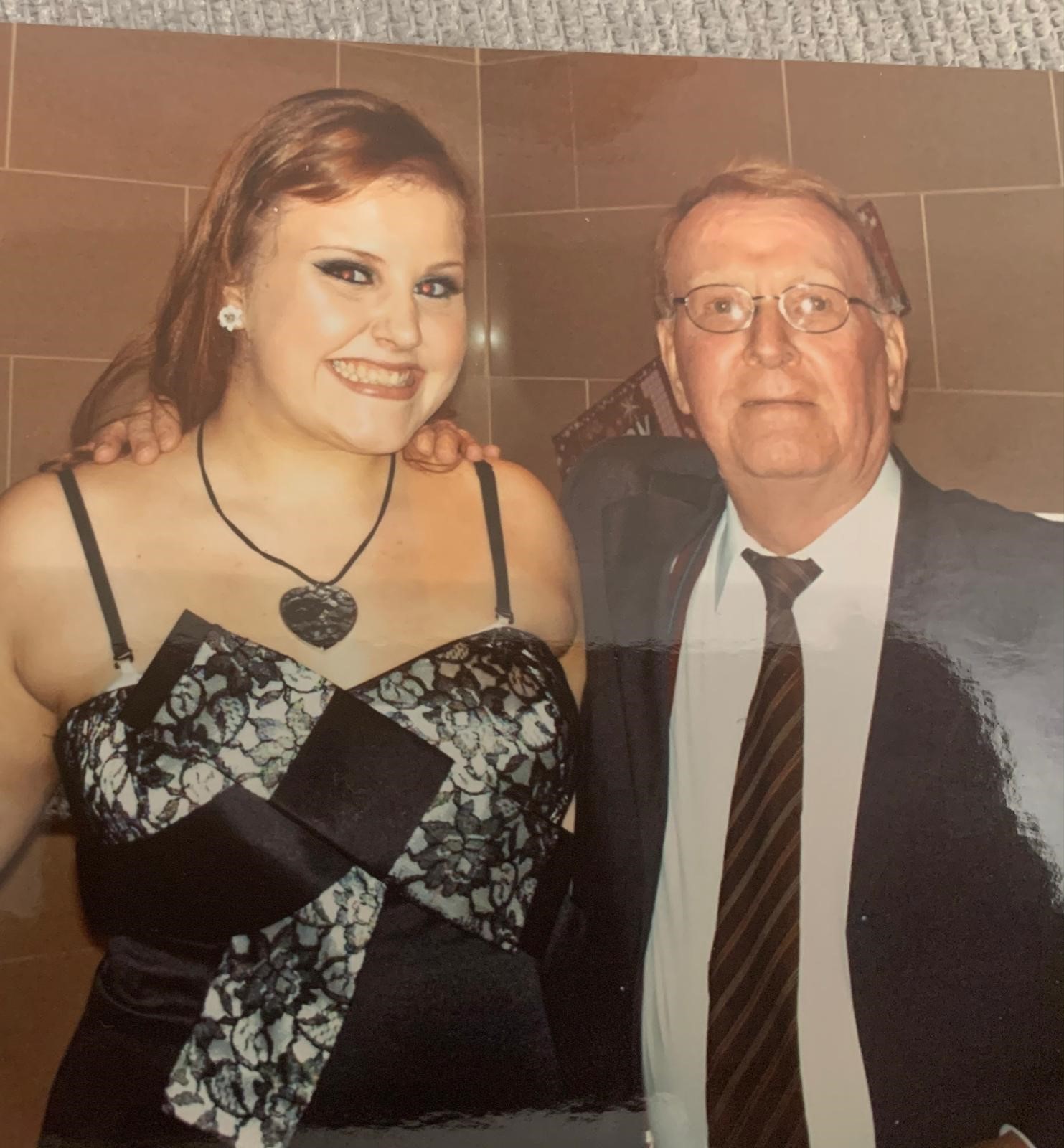 A Liverpool-based lady has begun a 50-mile running challenge to help raise funds for a charity in memory of her grandad.
Jen Rhodes from Huyton in Liverpool, decided to run 50-miles during March for her grandad, Richard Fitzsimons, who passed away from a rare brain disease called Progressive Supranuclear Palsy or PSP.
PSP is caused by the loss of nerve cells in certain parts of the brain which over time causes difficulties with speech, swallowing, vision, balance and movement. Currently, there is no treatment or cure.
Novice runner Jen is taking on the challenge to raise funds for UK charity PSPA, who support people living with PSP and related condition Corticobasal Degeneration (CBD) as well as their family and carers.
Jen said of her challenge "My grandad was diagnosed with a rare progressive condition called PSP. The symptoms of PSP get worse over time and currently, there is no cure but research is continuing into treatments.
"I decided to run 50 miles in March because I want to raise as much money as possible for PSPA in memory of my grandad and for research. 50 miles is a big challenge for me as I am not a runner by any means. So far, it is going well, apart from being a little sore, but it is nothing compared to the pain people with PSP and their families experience."