Posted: 30/07/18 by Woburn Enterprise Partnership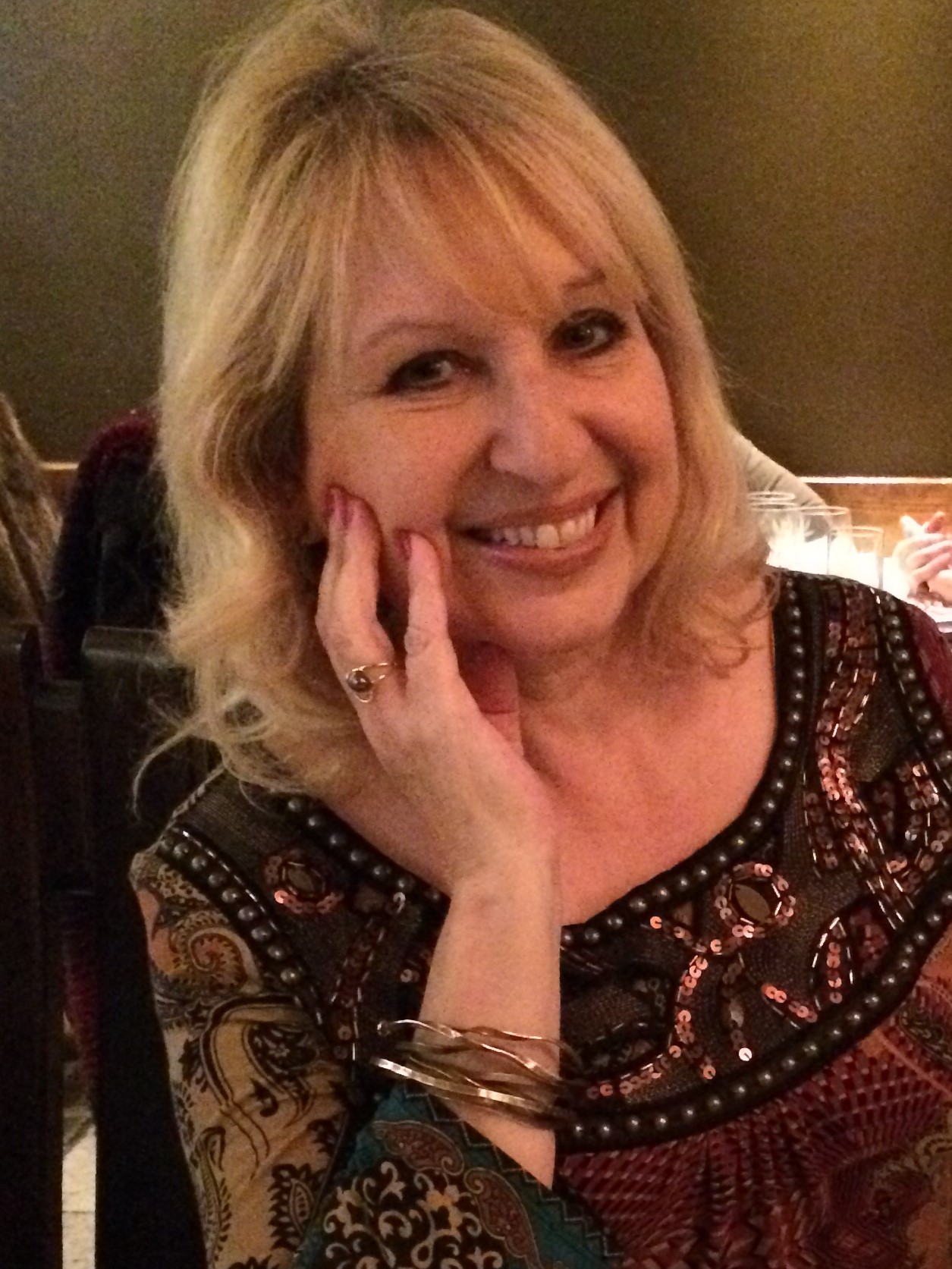 The Sculpture Gallery, part of the prestigious Woburn Estate, is delighted to announce that Gillian Walnes-Perry MBE, one of the UK's prominent speakers, will be hosting an event at the stunning venue on Monday 13th/14th & 15th August 2018.
Offering an insight into The Social History of Afternoon Tea, guests can also enjoy a delicious afternoon tea served in the elegant surrounding of The Sculpture Gallery, set in the grounds of Woburn Abbey.
Gillian Walnes Perry MBE, writer, speaker, and lecturer, recently retired from her full-time role as Co-Founder and Executive Director of the Anne Frank Trust UK, while remaining its Honorary Vice President. She has many years' experience of speaking and broadcasting in the UK and around the world, in venues such as 10 Downing Street and the United Nations.
"There are few hours in life more agreeable than the hour dedicated to the ceremony known as afternoon tea." Henry James, novelist
Afternoon tea has become such a part of our life from informal social gatherings with friends to become the popular choice for birthday and anniversary celebrations.
However, as you sit there and await the arrival of scones, sandwiches, and selection of cakes and sweet delights, how much thought have you ever given to how this tradition came about?
If it had not been for one woman, we may never have enjoyed this wonderful indulgence as the English custom of taking afternoon tea was popularised in the 1840s by Duchess Anna Maria, wife of the 7th Duke of Bedford. During the time that she was a Lady-in-Waiting to Queen Victoria, Anna Maria started the habit of 5 O'clock tea, both at Woburn Abbey, her house in Belgrave Square and in the Royal Palaces. This was to aid what she referred to as 'that sinking feeling' in the middle of the afternoon, when the custom was to eat a large breakfast, light lunch and a later dinner at 9:00 pm.
Priced at £28.00 per person it is inclusive of afternoon tea in The Sculpture Gallery and gives you the opportunity to discover the wonderful landscaped gardens of Woburn Abbey.
For more information or to reserve tickets please telephone 01525 292172 or email sales@woburn.co.uk