Posted: 30/07/19 by Intercounty Truck & Van Limited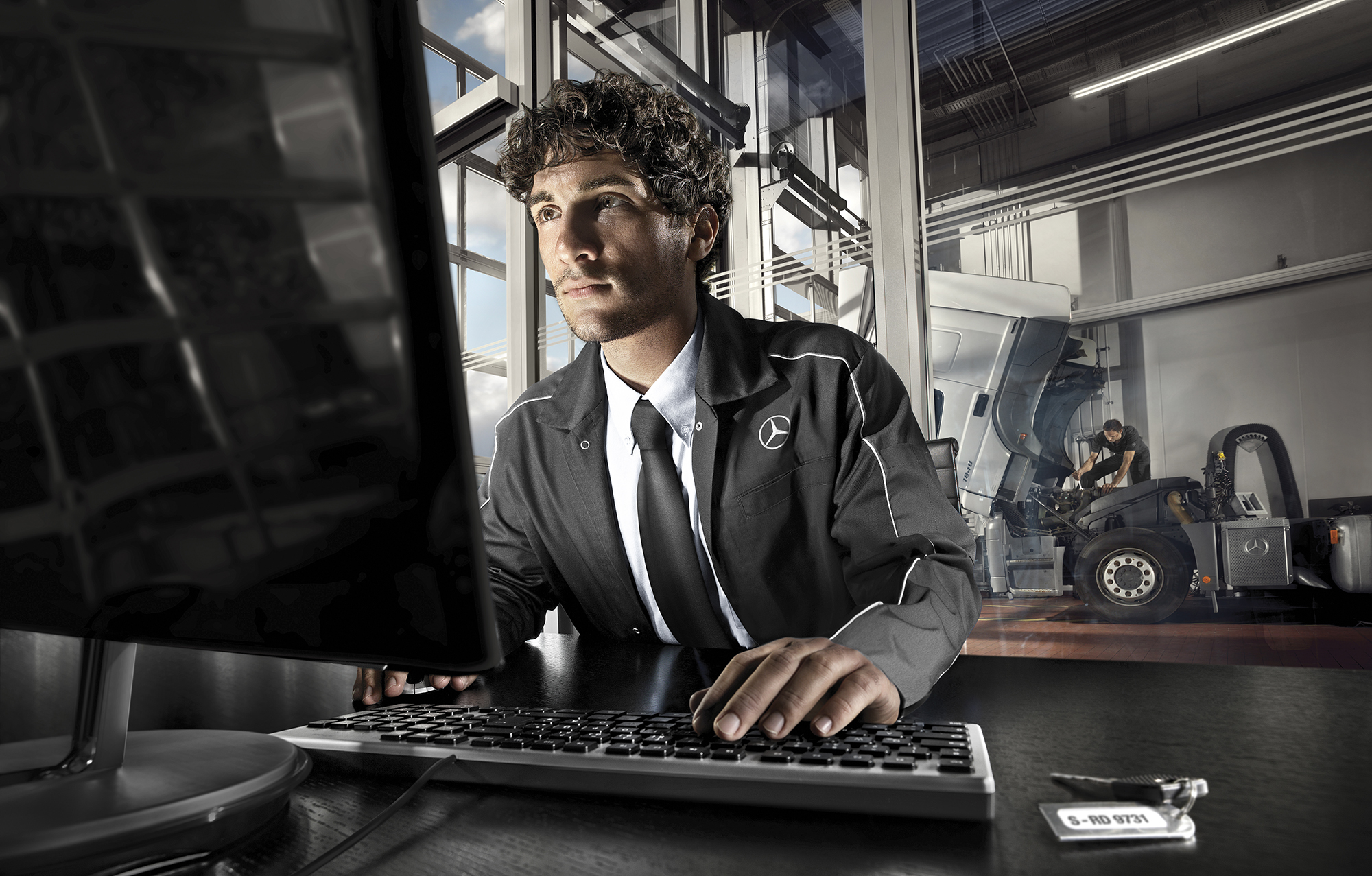 Available now - A convenient way to purchase your truck or van parts & accessories from our new online shop - whenever you want! Exclusively from Intercounty Truck & Van Ltd.
Our customers are our driving force. Your vehicles are our passion.
When it comes to your vehicle, reliability and performance are essential. That is why Intercounty Truck & Van Ltd provide a partnership that will manage the commercial challenges of today and work hard to ensure the products and services we deliver keep your business moving.
Our technicians, sales, service, parts and back office aim to deliver a top quality customer experience.
Whether you run a single van or hundreds of trucks, Intercounty has the expertise across a diverse customer portfolio to offer the best service at the highest standard.
Intercounty Truck & Van offer the market's finest commercial vehicles and genuine parts at competitive rates.
Visit www.intercountymbparts.co.uk to login and start ordering your Mercedes-Benz parts today.