Posted: 21/04/21 by Stemax Consult Heathcare Services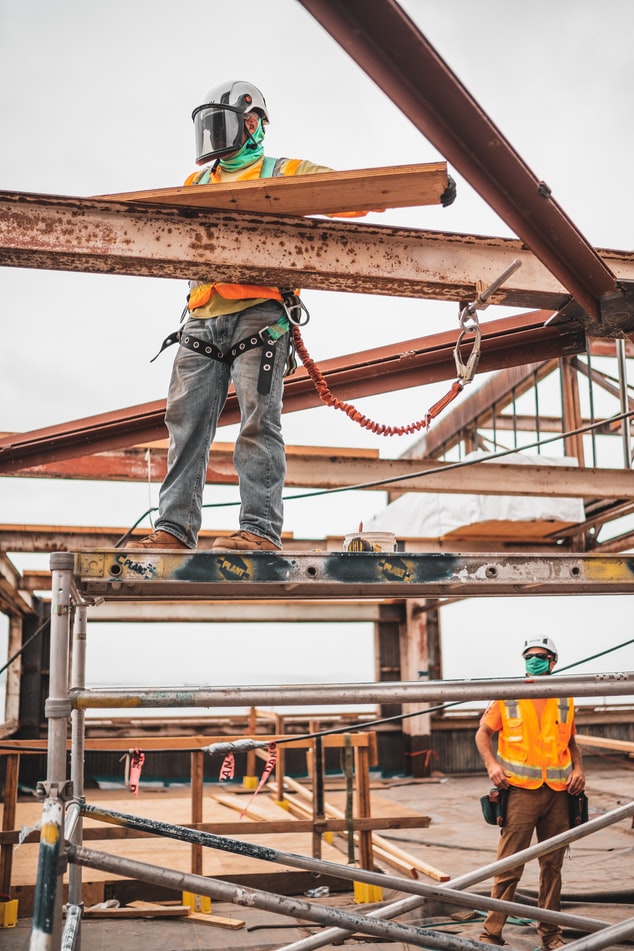 The Construction Industry Advisory Committee (CONIAC) advises the Health and Safety Executive (HSE) on the protection of people at work and others from hazards to health and safety within the building, civil engineering and engineering construction industries.
In construction, there are many dangers that can harm your workers. By law, you must eliminate, prevent or control the risks. Key risks include:
- Exposure to asbestos, dusts including silica and lead,
chemicals, sunlight, diesel engine exhaust emissions.
- Frequent loud noise.
- Frequent or excessive use of vibrating tools.
- Frequent or excessive manual handling of loads.
- Stress and fatigue.
Managing workplace health helps employers to retain experienced and skilled workers, and it helps employees to maintain productive employment. At Stemax Consult Healthcare Services we have medical professionals who are trained to undertake statutory health checks. We can provide your company with health surveillance, eg for noise, hand–arm vibration, skin, HAVS, lead, asbestos, etc. and a range of other relevant services.
For more information, please visit https://stemaxconsult.com/
To read the full guide on occupational health risk management in construction, please visit https://www.aps.org.uk/storage/app/media/uploaded-files/coniac-oh-guidance.pdf