Posted: 29/06/20 by Northants Accounting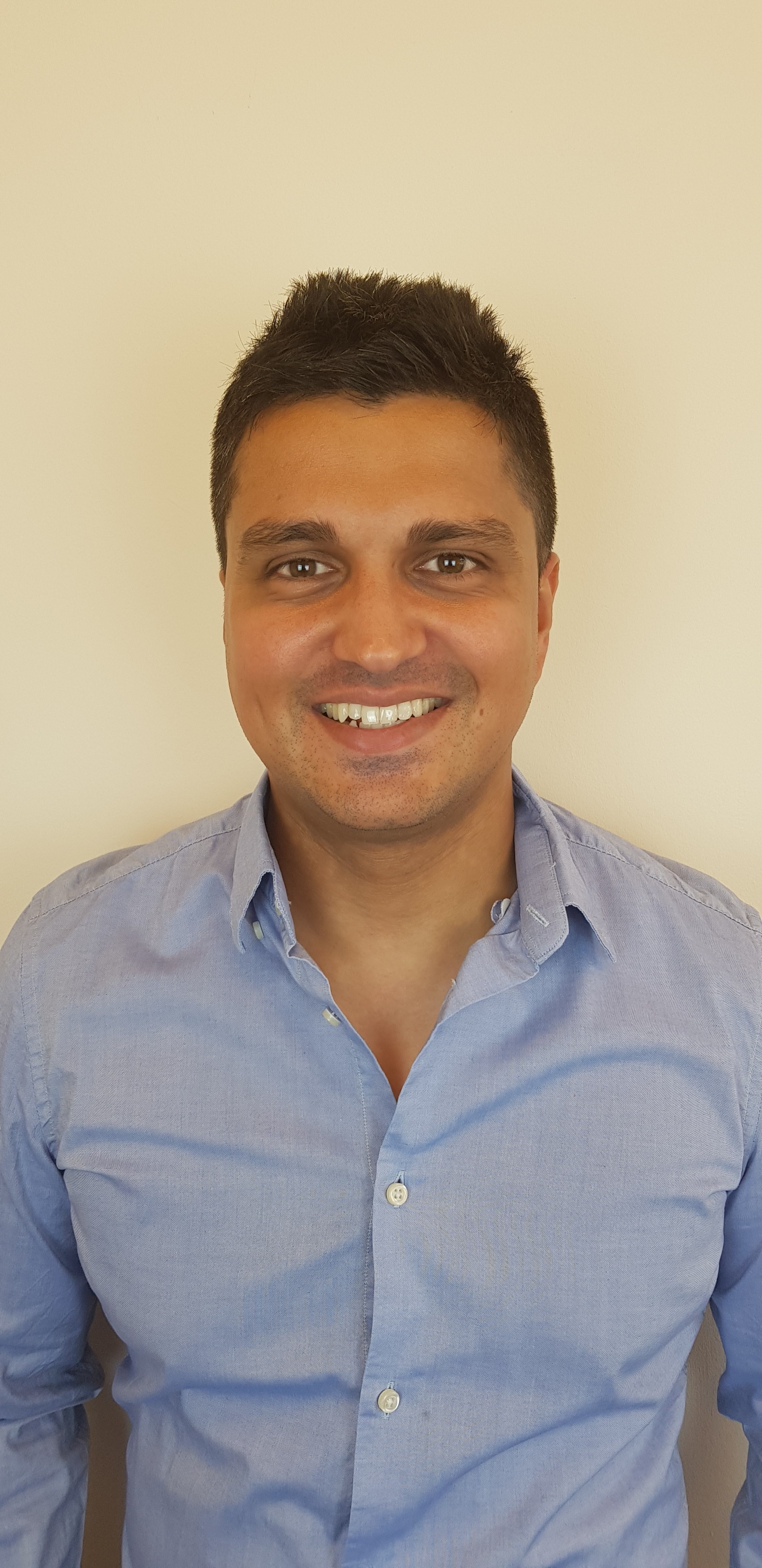 A growing Northamptonshire accountancy firm is set to grow even further with the launch of a new sister company in Milton Keynes.
Northants Accounting has built up a strong reputation since it started up in Northampton six years ago and has around 180 limited companies on its books. It works predominately with businesses going through a period of growth or looking to grow and supports them with services such as cashflow planning, VAT and tax returns, and payroll.
The firm is now poised for further growth itself having launched N-Accounting in Milton Keynes with a new office in Atterbury Lakes and a new website.
Managing Director Nishi Patel said: "I used to live in Milton Keynes and I network there so I know what a vibrant place it is to do business.
"Milton Keynes is known as the UK's fastest growing city, has one of the highest start-up rates in the country and thousands of growing local firms. As we specialise in working with companies who are serious about growth, it makes complete sense for us to have a presence in Milton Keynes."
Although the firm will operate under a different name in Milton Keynes, clients there can expect to receive the same high-quality service offered to clients of Northants Accounting.
Nishi explained: "When clients come on board in Milton Keynes they'll receive the exact same standard of service that we have become known for delivering through Northants Accounting.
"Sadly, a lot of businesses have felt let down by their accountancy firms during the Coronavirus pandemic. I believe that now is the time for accountancy firms to step up as their clients need them the most. We truly believe our clients should receive the very best support available which is why we always strive to go above and beyond for them. For example, we provide our clients with access to accountancy software for free and teach them how to use it, which is not something that many accountancy firms offer.
"We look forward to supporting more businesses now through N-Accounting and getting them through this tough time and in a good place financially when they come out the other side."
To find out more, go to www.northantsaccounting.co.uk or www.n-accounting.co.uk