Posted: 29/06/20 by Beyond Theory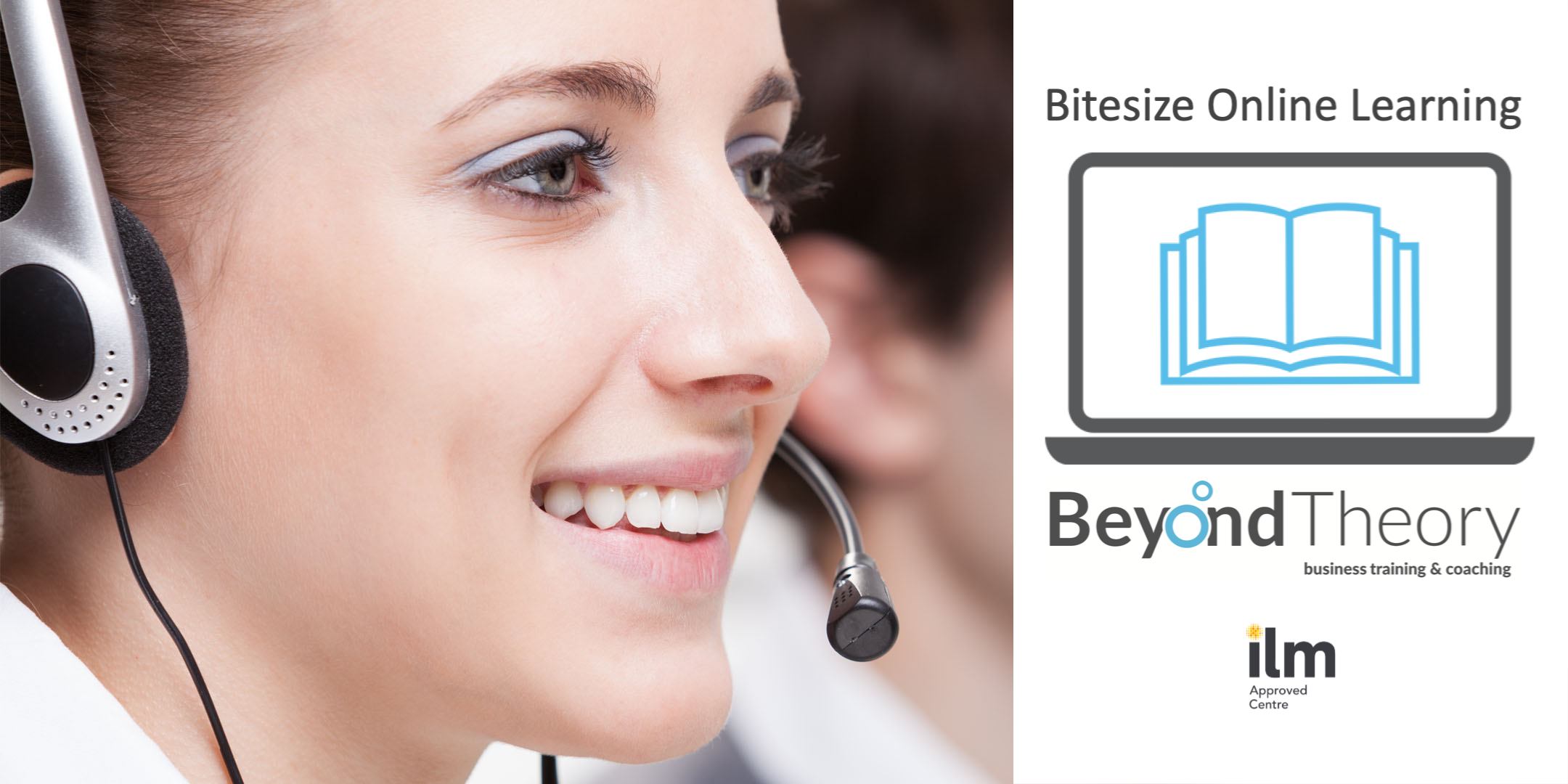 Local training consultancy Beyond Theory has just published their training schedule for their innovative online bitesize training courses. These 60 minute sessions cover the essential topics that managers, team leaders and supervisors need to get to grips with during the Covid-19 situation and beyond:
Coaching skills
Counselling skills
Engaging your team
Handling difficult situations with customers
Handling difficult situations with team members
How behaviour breeds behaviour
Keeping your spirits up and your resilience high
Managing people working from home
Managing self - prioritisation
Managing self - delegation skills
These sessions offer great value and are discounted for NHS employees, charity workers and employers who are members of Northampton Town Centre BID. Participants each receive a pdf workbook to record their learning and use for future reference.
Director Paul Beesley adds, 'Our bitesize training sessions have been fabulously received during lockdown. As the situation eases, we want to continue our support of local businesses and organisations across all sectors'.
Beyond Theory continue to provide online training for their ILM accredited leadership & management training, change management training, customer excellence training and other bespoke events.
Visit https://www.beyondtheory.co.uk or call 01604 212505 for details of all their training options.