Posted: 08/07/13 by Milton Keynes Chamber of Commerce Ltd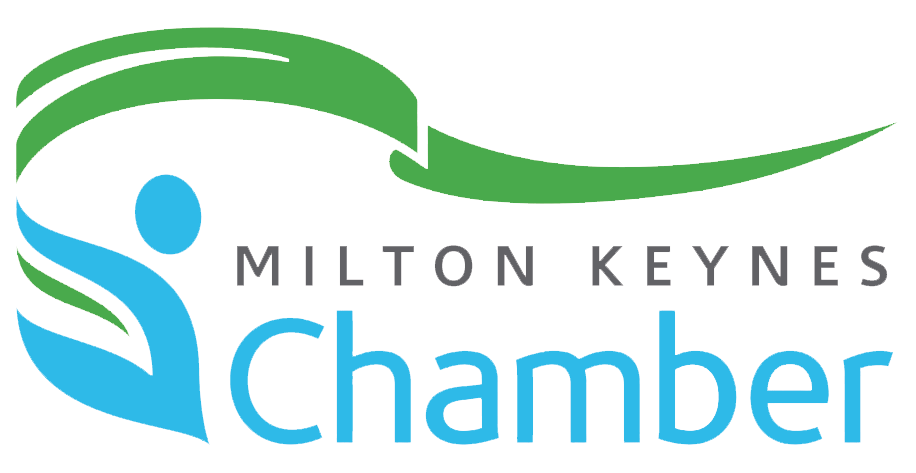 After a lengthy selection process, Northamptonshire Chamber of Commerce is proud to announce that, with effect from 8 July 2013, it has been given the go-ahead by the British Chambers of Commerce (BCC) to set up a new Milton Keynes Chamber of Commerce.
The new Milton Keynes Chamber has no connection to the previous Milton Keynes & North Bucks Chamber, which closed its doors in February, and will be run by the same, experienced team behind the Northamptonshire Chamber, which was a finalist in the Chamber of Year category in the 2012 National Chamber Awards.
Paul Griffiths, Chief Executive of Northamptonshire Chamber, will also take on the role of Chief Executive of Milton Keynes Chamber. He says: "We have an amazing team here at Northamptonshire Chamber and we are keen to replicate the success we have experienced in Northamptonshire in Milton Keynes.
"We are committed and dedicated to helping businesses to grow and prosper and do this through giving them access to a range of different products and business support services that I am sure the companies of Milton Keynes will also benefit from.
"We understand that many firms in the Milton Keynes area may feel let down by their previous Chamber of Commerce and we are keen to help. We have already been working with some members of the previous Chamber by processing export documentation for them to enable them to carry on exporting their products abroad. And, now that we have been given the green light to set up a new Chamber in Milton Keynes, we are able to help them in other areas too, such as with free legal and HR advice and helping to put them in touch with other MK businesses through a varied calendar of events."
He adds: "Northamptonshire Chamber and Milton Keynes Chamber will operate as two separate concerns and will not be a 'merged' Chamber, although we plan to hold some joint events each year to allow members of the two Chambers to have the opportunity of developing cross-border connections. Also, Northamptonshire Chamber will provide International Trade services and deliver the initial calendar of Chamber training courses to Milton Keynes members."
Commenting on the announcement, Andrew Geary, Leader of Milton Keynes Council, said:
"I'm delighted that the Northamptonshire Chamber will be taking on the management of the new Milton Keynes Chamber of Commerce. The Northamptonshire Chamber is a long-standing and well respected organisation that will provide a dedicated Milton Keynes operation to suit the needs of our local companies. I very much look forward to working with them to further build our reputation as a great place to do business."
John Longworth, Director General of the British Chambers of Commerce, added: "The creation of a new Chamber in Milton Keynes is great news for local businesses. Companies across the UK are crying out for more support to help them drive growth, boost trade overseas and create jobs and wealth, and this is something that having a brand new, revitalised Chamber will help them with."