Posted: 25/11/21 by Milton Keynes College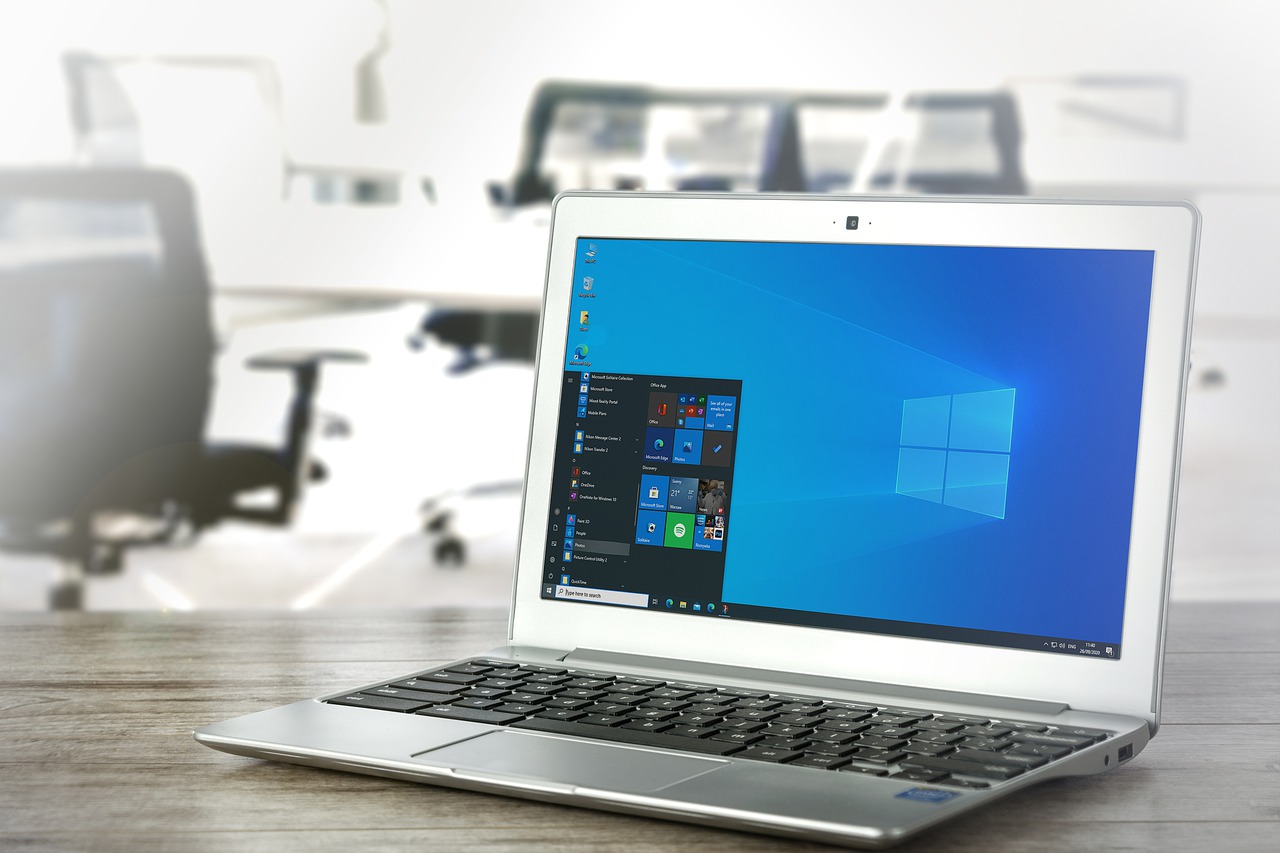 Milton Keynes College are offering their fellow Chamber members a limited time opportunity to access funded online Microsoft accredited qualifications – usually up to £1,000 per student – FREE until the end of March 2022 due to trial government funding.
Courses available in:
AI Fundamentals
Cloud Computing
Cloud Security
Data Fundamentals
Dynamics 365
Power Platforms
All programmes are studied at a pace to suit you lasting on average 10 weeks – they can also be studied exclusively online.
We only have 1,200 spaces and have already completed over 200 applications in 1 week so don't miss out.
Find out more here https://southcentraliot.ac.uk/what-we-offer/microsoft-accredited-pathways/