Posted: 09/10/19 by AJMH Limited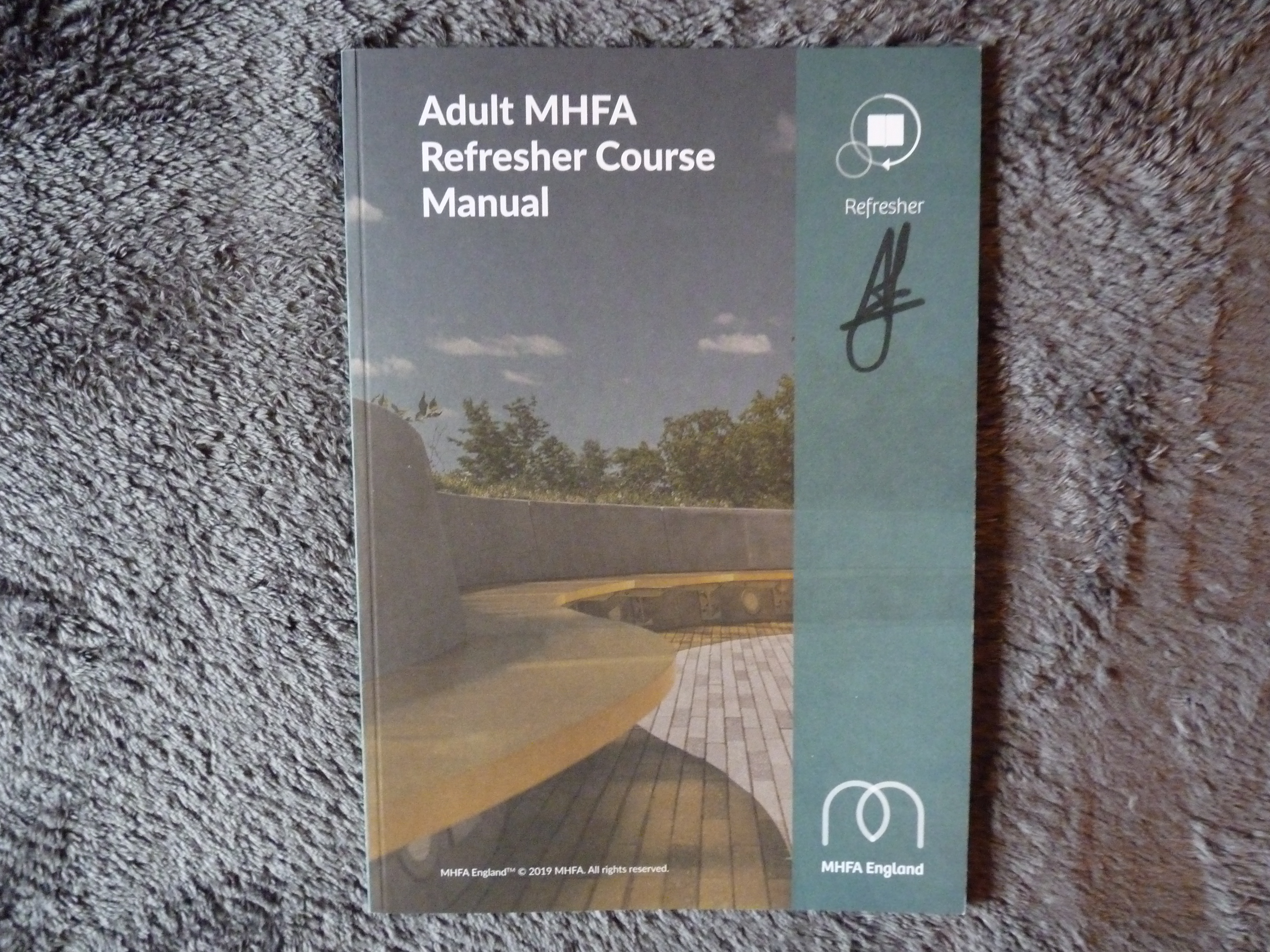 Dr AJ has upskilled to the brand new Adult MHFA refresher course.
The course is for people who have previously trained as an MHFA Champion (via the one-day course) or a Mental Health First Aider (via the two-day course) and is vital for those who want to keep their skills up to date.
For the full programme, please click here.
To book on a course, please click here.