Posted: 20/05/21 by MK Pulse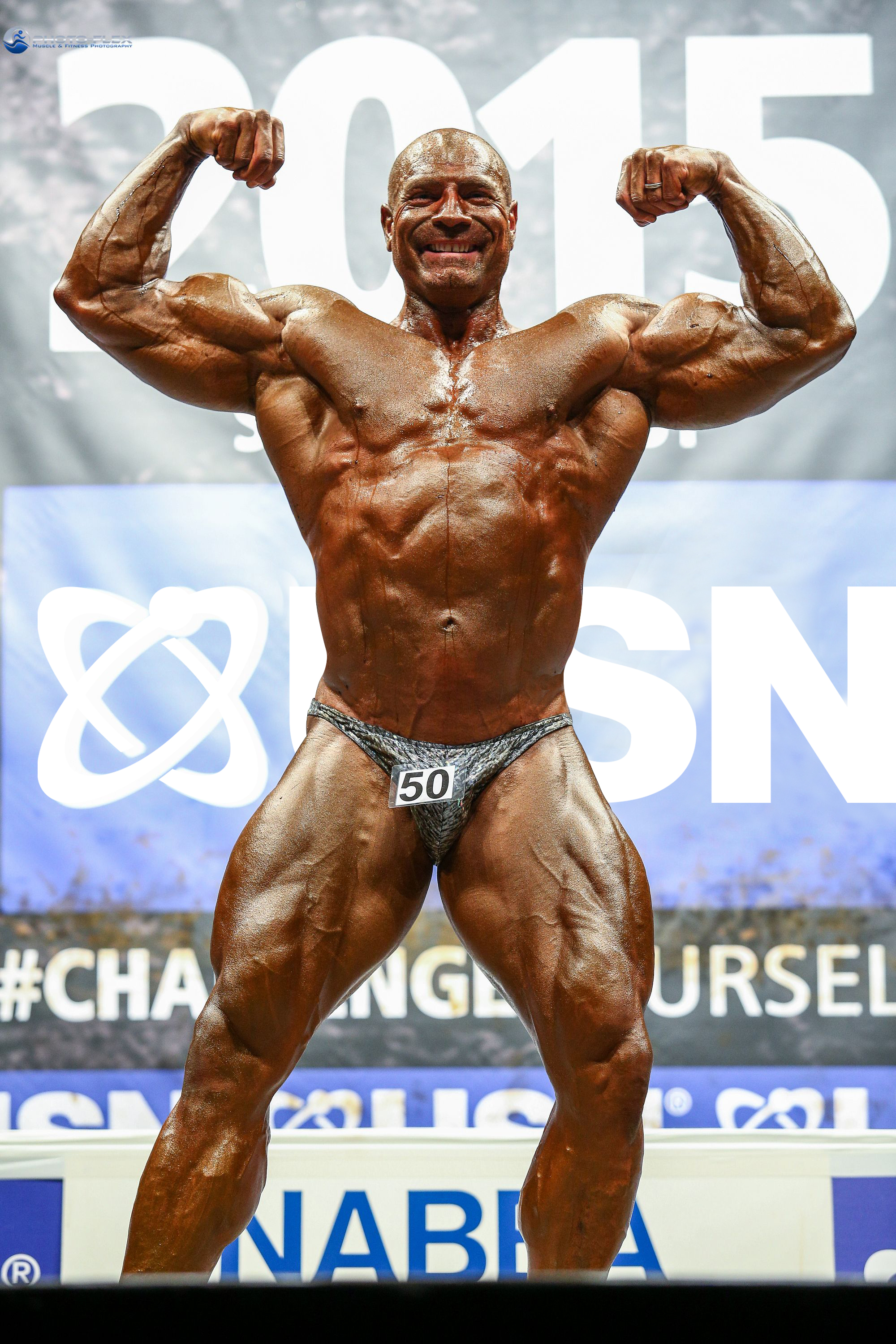 Today is my 52nd birthday. I have always been a driven individual with a 30+ year track record in sales, sales management, sales director and managing director roles. I have run my own businesses and those of international industrial automation companies. I have also been very driven in my personal life, which the majority of my LinkedIn contacts won't be aware of and today, I thought I would share a little of my personal life as I look back and reflect and look towards the future since retiring from competing in Aug 2018.
I was a sponsored competitive athlete for 18 years, starting at 13 stone and ending up at 22 stone, eating 6000 calories and 8 meals a day, every day without fail. No alcohol, no crisps, chocolate, cake, and a great deal of sacrifice. I won my first show after a couple of years training, I went on to win many UK titles and then was asked to compete many times in Italy, Germany and Brazil representing the UK Teams for many federations. The pinnacle of which was coming 2nd in NABBA Mr UNIVERSE….the show Arnold Schwarzenegger won that propelled him to fame. I also ran my own gym in Olney for 15 years, fulfilling another dream. I am a qualified PT and have helped many people gain or lose weight and increase their confidence, which I thoroughly enjoyed seeing others fulfil their aspirations. I thoroughly believe that you can be whatever you want to be……………….if you put in the work!