Posted: 26/05/21 by Sky Blue Safety Ltd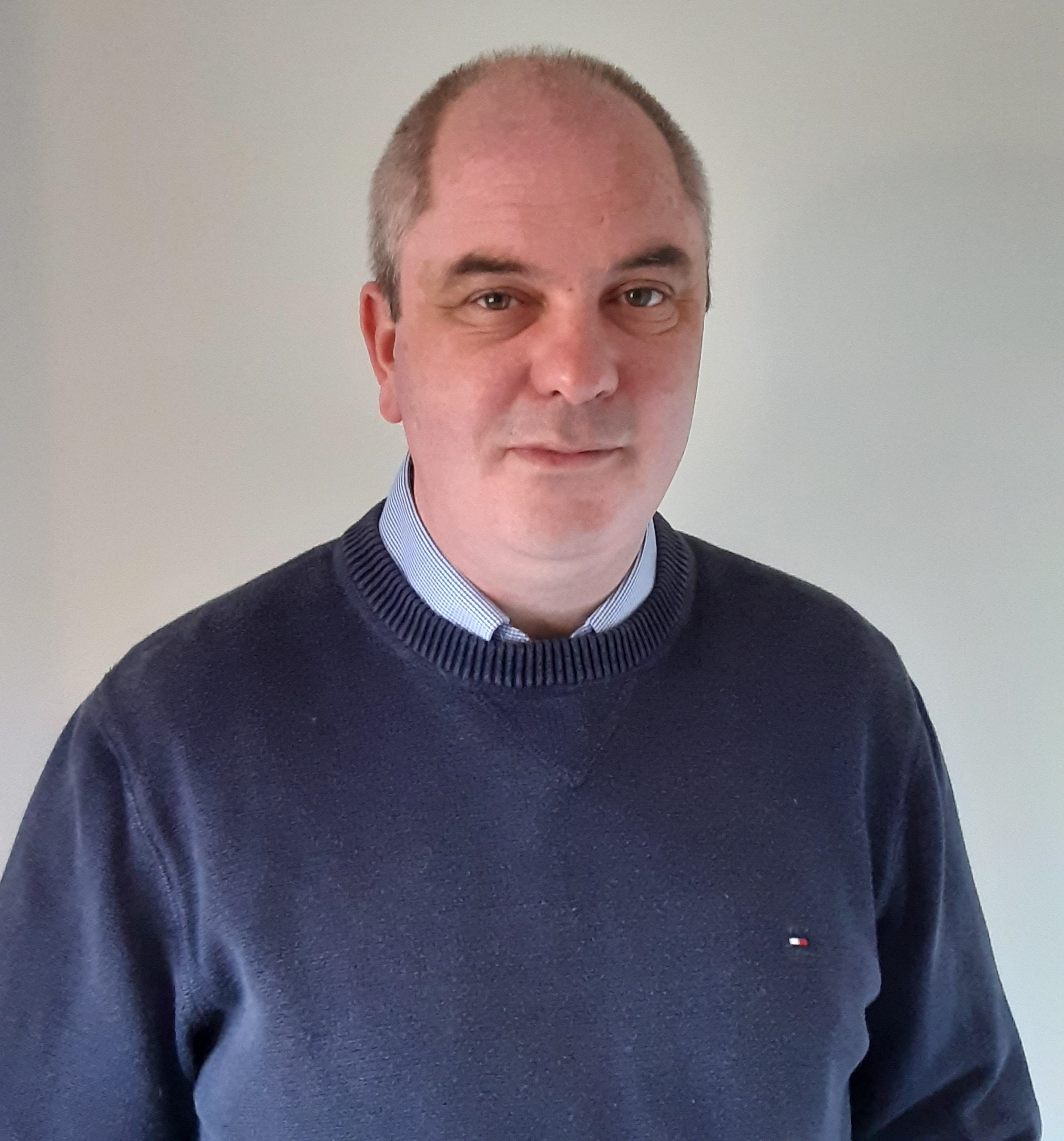 Sky Blue Safety is urging companies to make sure they're compliant with regards to health and safety, especially as staff return to the office.
Every business must have a competent person working for them, either directly as an employee or as a consultant. A competent person will have the right knowledge to ensure health and safety requirements are being met. In addition, The Management of Health and Safety at Work Regulations 1999 states that "every employer shall … appoint one or more competent persons to assist him in undertaking the measures he needs to take to comply with the requirements and prohibitions imposed upon him by or under the relevant statutory provisions." This means that the responsibility doesn't have to, and probably shouldn't, fall upon the shoulders of just one person.
Neil Chambers, Sky Blue Safety Managing Director, commented, "Having worked in this area for twenty-five years, I've seen many businesses make mistakes and many businesses do things really well. I normally find that initially a company benefits from appointing a Health & Safety Manager who has the right knowledge and experience to get a business up to speed, and then they can appoint other competent persons where required, whether that could be an asbestos surveyor or fire risk assessor."
Knowledge is so important. Health and safety compliance can be detailed, and businesses must know what they're doing in order to properly keep employees safe. It's also not just employees. The Construction (Design and Management) Regulations 2015 states that when a contractor is hired, the client – that is the business the contractor is doing the work for - has the responsibilities for ensuring health and safety is met. This doesn't fall under the remit of the hired person or company.
The HSE defines a competent person as: "someone who has sufficient training and experience or knowledge and other qualities that allow them to assist you properly. The level of competence required will depend on the complexity of the situation and the particular help you need."
Neil adds: "I always ask businesses to reflect on whether they're doing the right thing. Health & Safety has to be about more than ticking boxes. It needs to actively protect workforces. Having competent people on staff isn't a nice to have. It should be vital. Without someone who's able to guide a business properly, then things can be overlooked and mistakes can be made. This can be very costly, both to the bottom line and, in the worst cases, to someone's life."
Sky Blue Safety is a health and safety recruitment specialist. To find out, visit www.skybluesafety.co.uk.