Posted: 08/01/21 by PSPA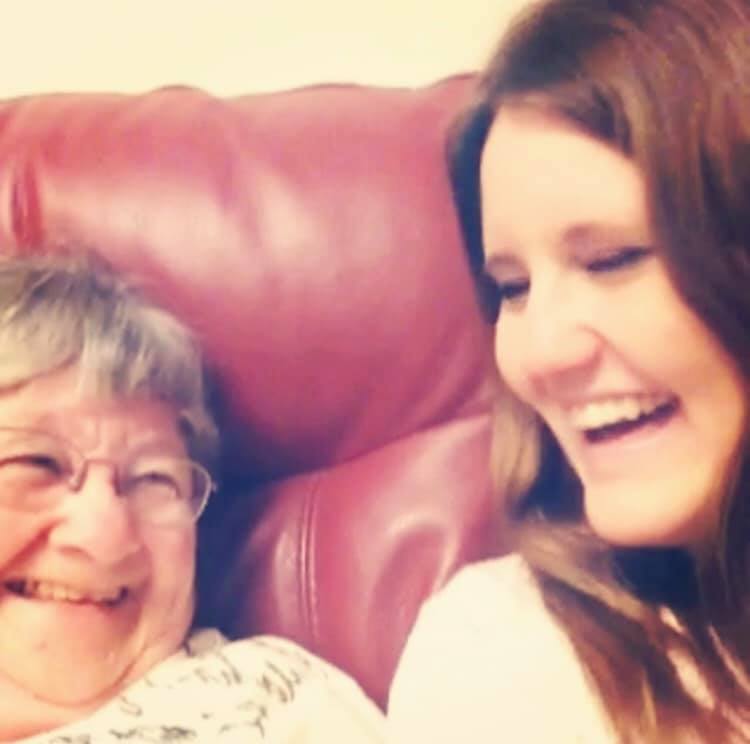 A Leeds-based businesswoman is using her online home décor business to help raise funds for a charity supporting people living with rare brain diseases Progressive Supranuclear Palsy (PSP) and Corticobasal Degeneration (CBD).
Jessica Farrington of Horsforth, Leeds, will be donating £1 for every £10 spent in her online business, Farrington Boutique, which provides a range of unique home décor, home fragrance, and baby décor and accessories, to the charity PSPA.
PSPA is the only UK charity dedicated to improving the lives of people living with PSP & CBD. They do this by promoting and funding research to help better understand the rare diseases, raise awareness to aid early diagnosis and access to joined-up care, and provide support to families, carers, and healthcare professionals.
Jessica has chosen to support the charity during 2021 after her maternal Gran passed away from PSP last year. Her paternal grandfather also passed away from PSP in 2013.
Jessica said: "It was just unbelievably unfair when, three years ago, Gran was diagnosed with PSP. The best way to describe this disease is like having Motor Neurone's, Parkinson's, and often Alzheimer's in one go. It's unimaginably cruel.
"It seemed apt this year to raise funds for PSPA using Farrington Boutique as the boutique logo was actually chosen to symbolize the love I have for my Gran because she loved elephants. This is my way of remembering Gran and doing something she'd wholeheartedly donate to herself. It's also my way of contributing to a world without PSP or CBD because I know only too well the heartache of watching this disease slowly and cruelly taking away the ones you love the most."
Sarah Day, PSPA Challenge Events Fundraiser, said: "We're incredibly grateful to Jessica for choosing to fundraise for PSPA this year, through her business – Farrington Boutique. As well as raising much-needed funds to help us continue to provide support and fund research, Jessica's efforts will also help us raise awareness of PSP & CBD so more people will be able to spot of signs and symptoms and access help faster."
Read more about Jessica's experience of PSP in her blog: https://www.farringtonboutique.com/post/we-are-now-fundraising-for-pspa?fbclid=IwAR2DlWj2Vb9ji29oIaW5uPb8RZ2y8MVMlkHQ6qjnl44g_XBUOuLRkdWW_Dg