Posted: 23/06/20 by Beyond Theory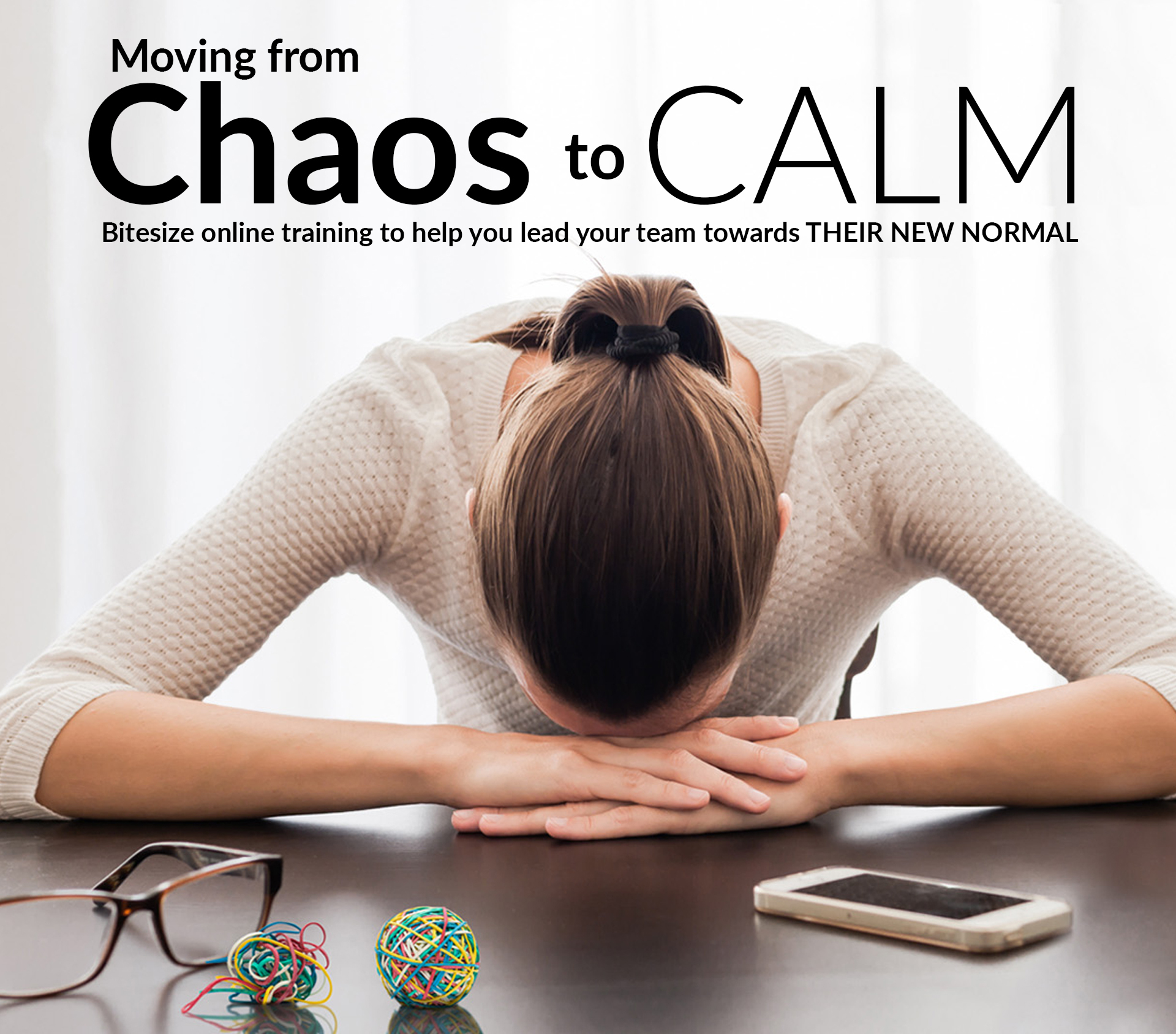 As part of their response to easing of lockdown across the local and UK economy, local business training experts Beyond Theory have developed some exciting new training courses. 'Leading Change - moving from Chaos to CALM' has been specifically designed to help businesses plan and navigate their way towards their new normal.
Director Paul Beesley explains: "Every business is different. At whatever stage they are in, whatever sector they serve, now is the time for businesses and organisations to prepare and plan. Our online training will precisely help them to do that. Our training will help managers win hearts and minds too."
This online training provides managers with formulas, tools and techniques to not only plan change effectively but to manage the all important human side of change too.
Visit: https://beyondtheory.co.uk/online-courses/change-management or call 01604 212505 for more information.