Posted: 08/09/20 by EMW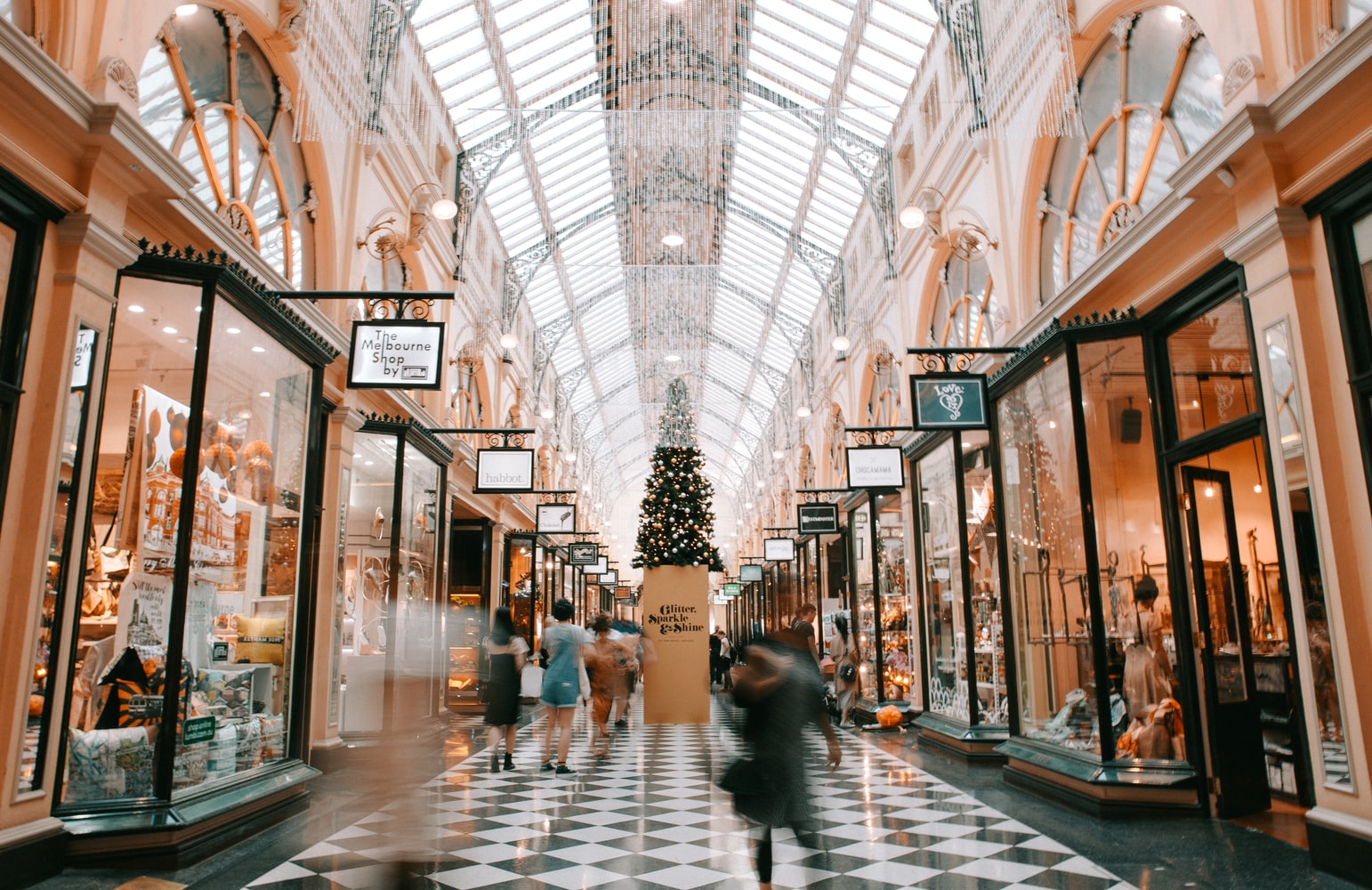 With less than 100 days to go until Christmas, join EMW via Zoom for an open session to discuss some of the potential bumps in the road between now and the big day for the retail sector.
They'll have specialists on hand to provide some guidance on gritty topics like restructuring, and are delighted that Diane Wehrle, marketing and insights director at Springboard and one of the world's top retail influencers, will be joining to share some data-led themes and forecasts.
Join them on Thursday 17 September 2020, at 9.30am.
Find out more and book your place here: https://bit.ly/35jbrvY