Posted: 15/06/22 by Generation Z Marketing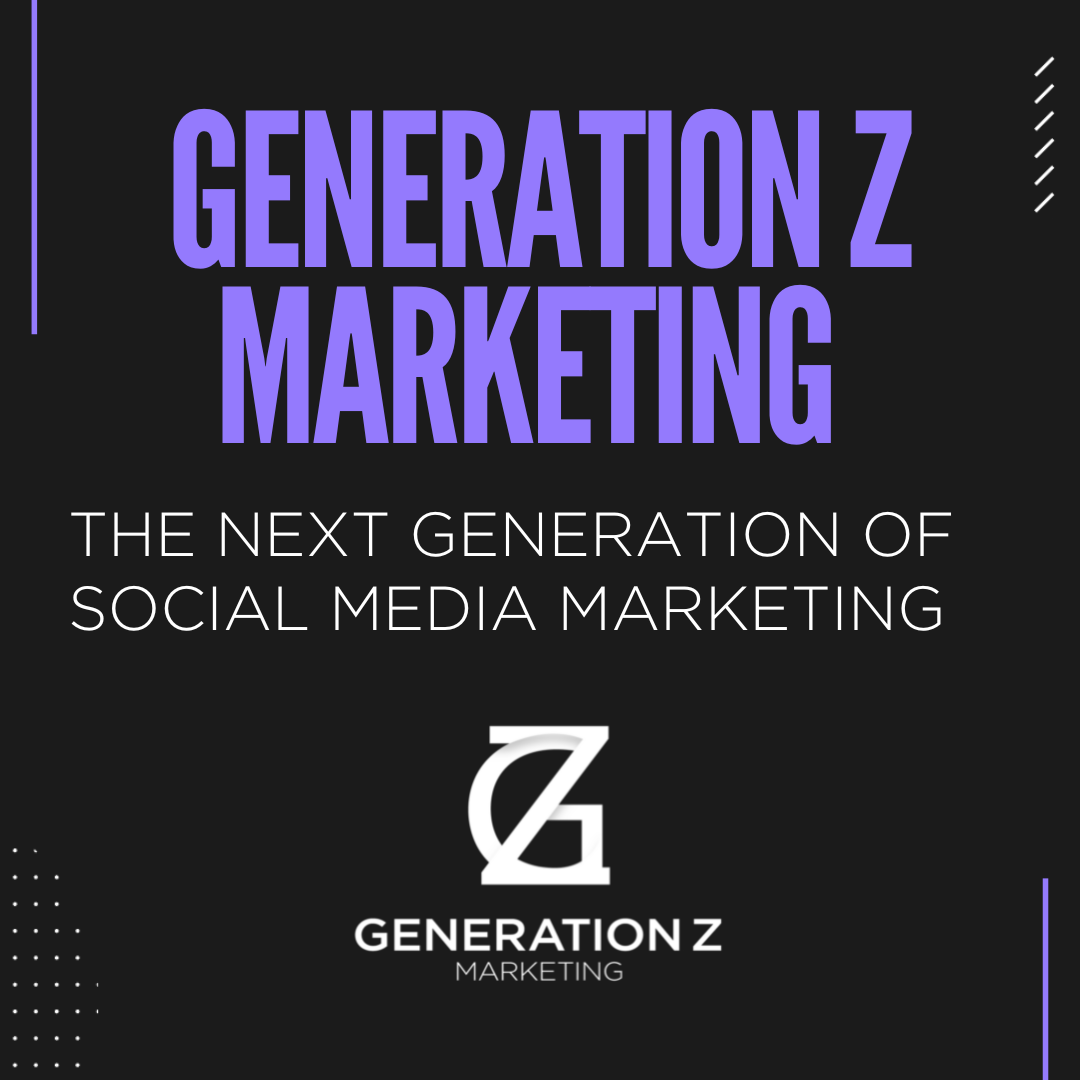 At Generation Z, we focus on the social media marketing aspects of our client's businesses, to increase their social presence, improve market share, raise brand awareness, and drive profitability! We perceive ourselves as "social media managers" rather than "social media managers". The difference here is that we endeavour to understand your business and become an extension of your existing marketing team.
Our business supports the personal brand of a business. We understand that marketing aims to know and understand the customer so well that the product or service sells itself! We make this possible by optimising how your business communicates offerings, attracting a higher clientele, and producing consistent content to cement your place in the world of social media.
We become the knowledge hubs in your field, and we consistently create content that reflects this.
Generation Z Marketing represents just that – a generation. In the world of labelled generations, we represent a new age in our field of marketing. Gen Z is revolutionising the world of digital marketing with our specialised niche in social media. How? We bring about this new age of thinkers, innovators, and creatives. We can see how valuable a good social presence is for a business, however, it is still a marketing tool that is vastly under-utilised.
When a business partners with Generation Z Marketing, you are enlisting the support of a whole digital team, with each package providing you with a dedicated Account Manager, a Digital Marketing Executive and a Digital Content Producer at a cost that truly delivers a return on investment.
Essentially, Generation Z Marketing is innovative in our work, taking old-school techniques of marketing, and marrying them up with new-age innovation – rolling with the punches that the ever-developing world of digital marketing throws.