Posted: 09/06/22 by HR Solutions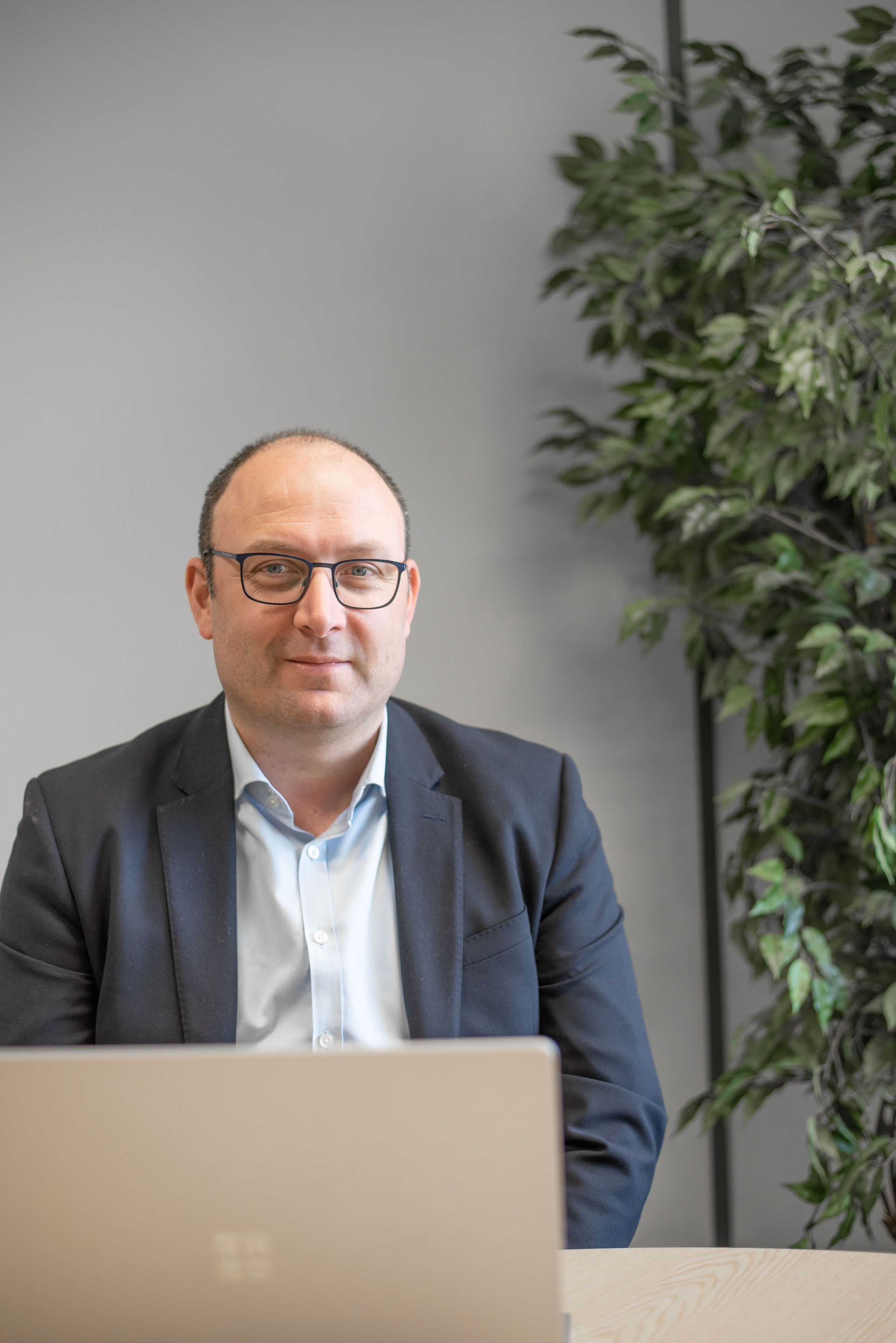 Chester – 8 June 2022: WorkNest – the Employment Law, HR, and Health & Safety specialist – has announced the strengthening of its business through the latest acquisition by parent company Marlowe plc.
HR Solutions, a HR and Health & Safety compliance consultancy, has been acquired for an enterprise value of £6.1 million.
Headquartered in Kettering and established in 2001, HR Solutions is a highly successful provider of HR and Health & Safety consulting. It serves approximately 750 clients across the UK in a range of sectors, from small care agencies to multinational technology firms, helping to keep them compliant with employment law and health & safety regulations. The team of HR and Health & Safety consultants and advisors have extensive experience that they use to resolve any workplace issues that arise.
HR Solutions, and its subsidiaries including Essential Safety, will integrate into Marlowe's WorkNest brand, offering attractive synergies and deepening Marlowe's HR & Health & Safety consultancy proposition.
Gavin Snell, CEO at WorkNest, said: "We're excited to welcome HR Solutions' clients and all of our new colleagues into the WorkNest family. We share the same focus on employee engagement and high quality client support, and WorkNest has a strong track record of bringing such like-minded businesses together with positive outcomes.
"HR Solutions' continued client service delivery is the priority, but in the coming months, we will work on synergies and opportunities across the businesses."
Greg Guilford, CEO at HR Solutions, said: "Over the past few years we have been growing very quickly. This has been led by the great commitment our team has to our client base, their continued professionalism, as well as several acquisitions HR Solutions has made along the way. We are excited at this development in joining WorkNest as this will further strengthen our service and bring considerable benefits to our clients through the scale and breadth of services offered by the wider group."