Posted: 27/05/20 by YMCA Milton Keynes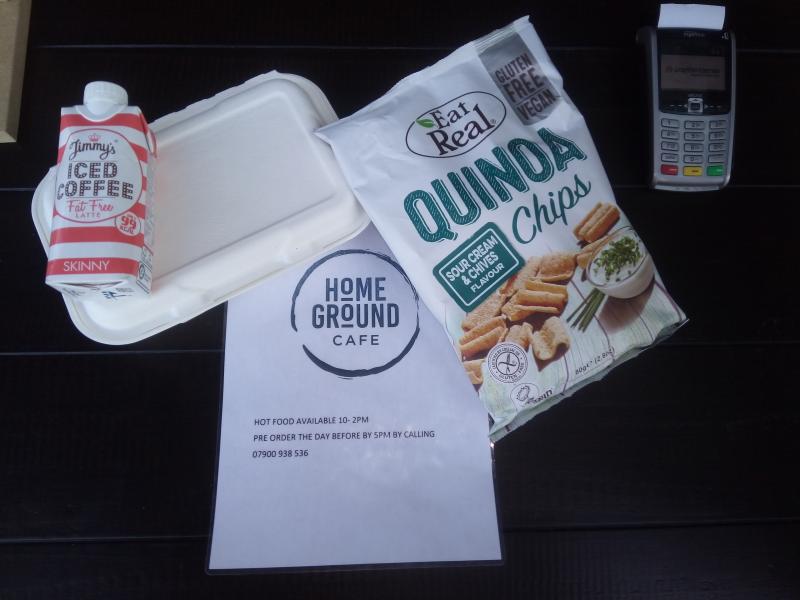 The Home Ground Cafe Team are pleased to share our lunch time meal deals!
Our brilliant value meal deals include a freshly made Panini, packet of crisps and a drink and are available Monday to Friday 10-2pm.
To pre order on 07900 938536 or order and wait at the door whilst our team get to work with preparing your order.
Located on North Sixth Street, on the ground floor of the new YMCA campus, HomeGround gives YMCA residents an opportunity to work and gain full independence. Whether it's food preparation, barista training or customer service, a young person gains practical work experience, the qualifications and the confidence needed in a public-facing environment to help them thrive.
We hope to see you very soon!