Posted: 18/11/20 by YMCA Milton Keynes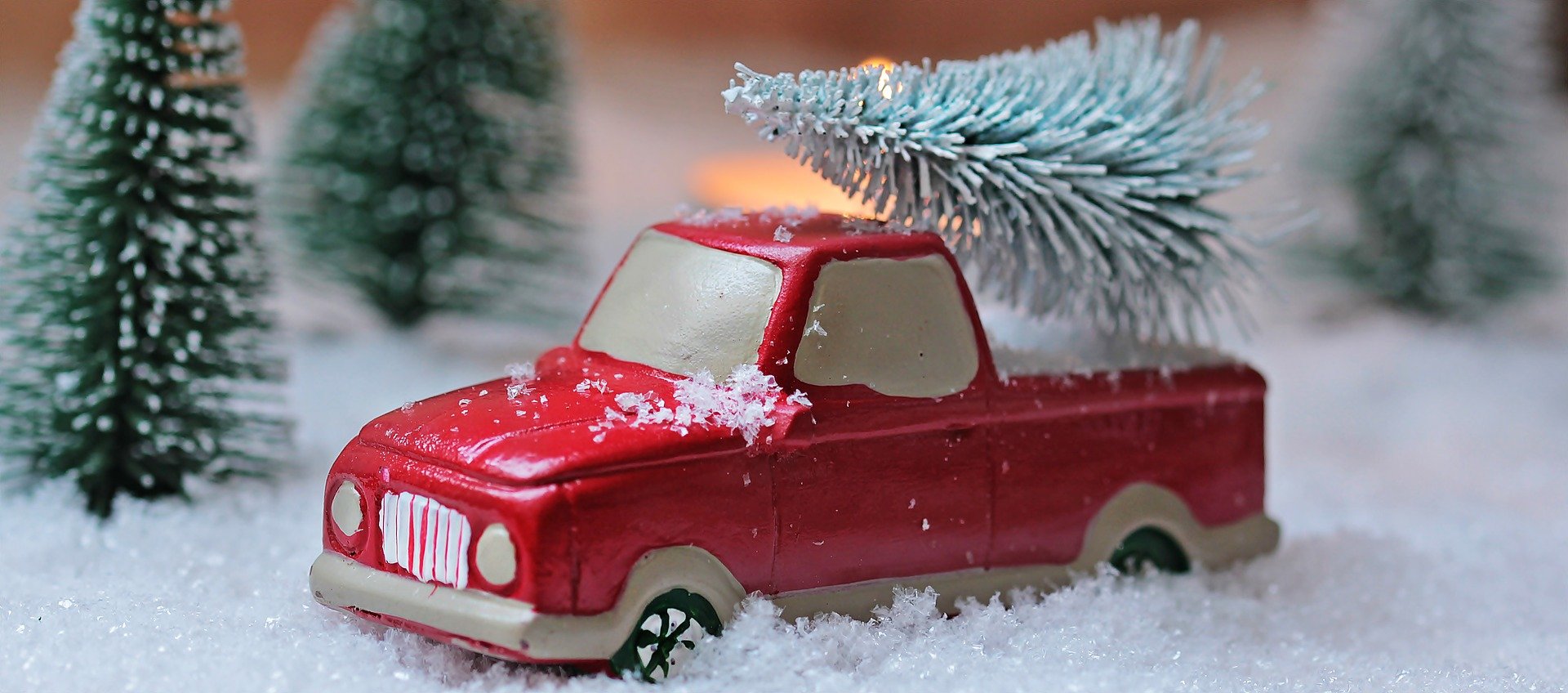 Next month, YMCA MK will celebrate Christmas in its new campus on North Sixth Street.
Home to 199 young people, we want to gift our residents with small items to show them that despite the challenging year it has been, they are very much supported by the local community. It would also be fantastic if we could decorate the building to make their home festive and bright.
If any local organisations can support YMCA MK this year, with Christmas gifts (chocolates, toiletries, etc.) or decorations, please contact Breda McCarthy at breda@mkymca.com
Thanks for your support.