Posted: 23/12/20 by Crispin Rhodes Ltd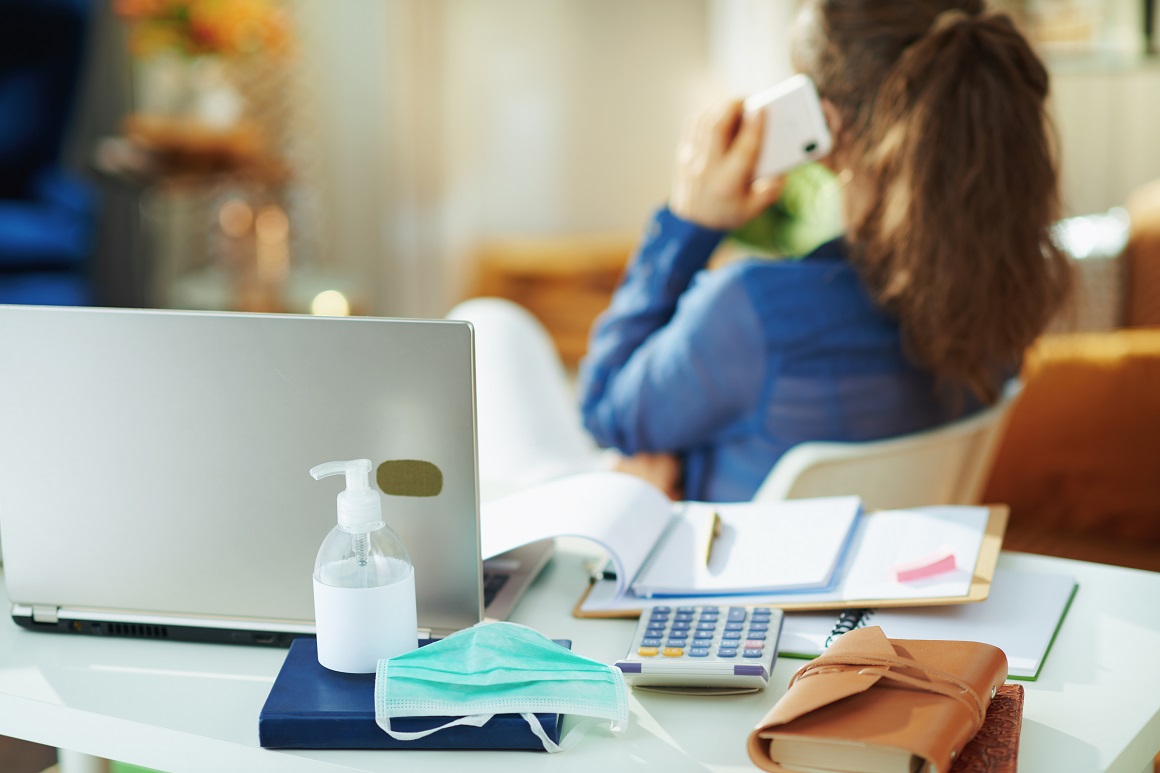 Covid-19 Secure Spot Checks
HSE is continuing to conduct spot checks and inspections to ensure workplaces are Covid-19 secure. Their inspections will enable businesses to seek further advice on how to manage the risks, protect workers, customers, and visitors.
Participation in the spot checks is critical, and so where there is failure to do so, could lead to enforcement.
You can find out more about their spot checks, and what you can expect by reading the HSE guidance.
You can also carry out our H&S Risk and Compliance Audit which will help you to identify any further areas of action in regards to health and safety in your workplace.
Work Related Stress, Anxiety or Depression in Great Britain 2020
The Health and Safety Executive have published statistics on work related stress, anxiety or depression for 2020. A staggering 51% of all work-related ill health in the 2019/20 year were attributed to stress, depression, or anxiety.
We will be running two webinars early 2021 to explore mental health which will focus on managing it from both a health and safety perspective as well as an absence management perspective. You can register for our webinars via our Upcoming Webinars page.
For further information and links to our free webinars read the full article at https://www.crispinrhodes.co.uk/current-affairs/health-and-safety-update-december-2020/
Further HSE Support
Crispin Rhodes provides you with HR, health and safety advice related to any workplace issue. For more information call us on 01908 576 991.