Posted: 09/11/20 by Franklins Solicitors LLP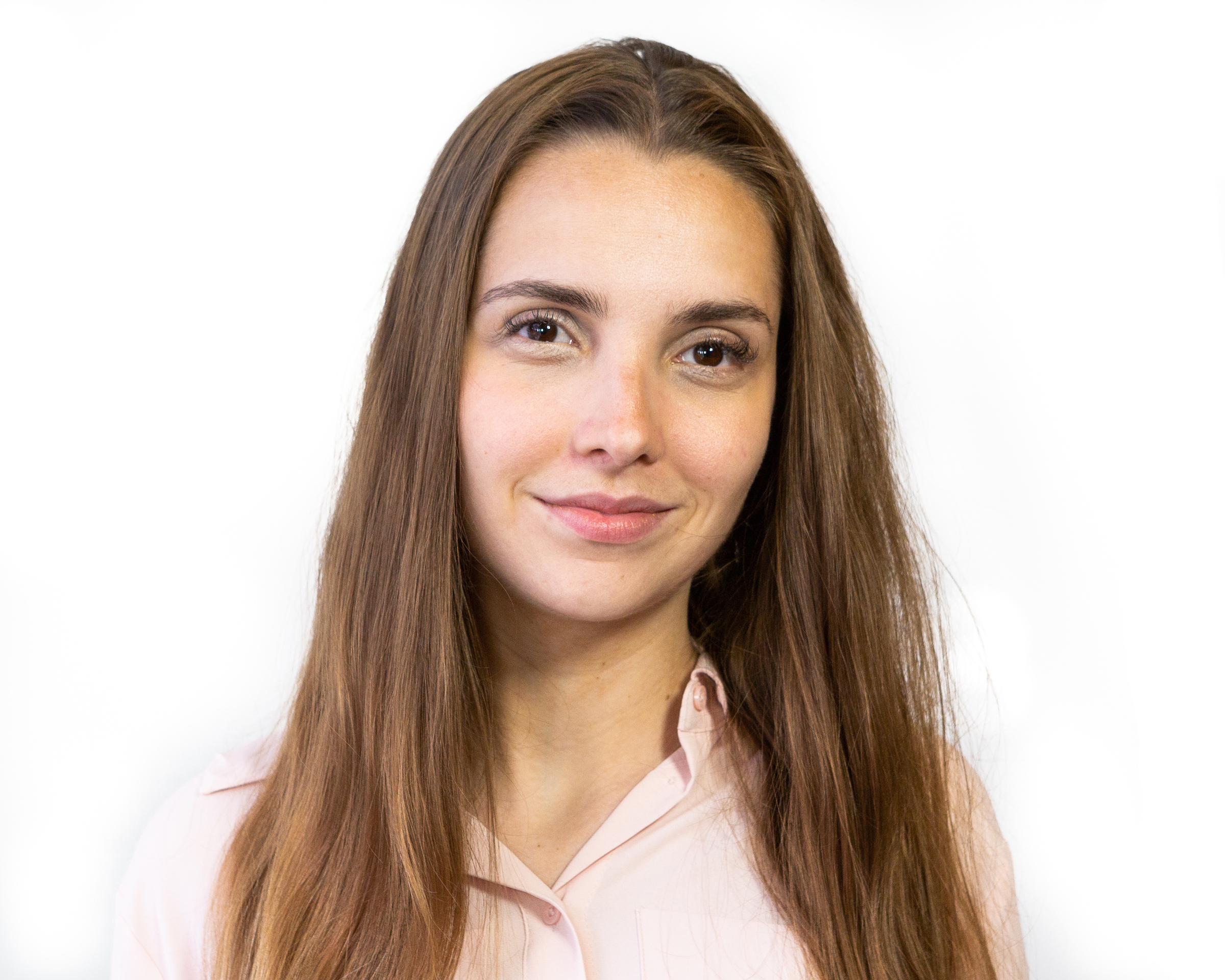 Franklins Solicitors LLP are pleased to announce that Hannah Ghafari has qualified as a Solicitor, following the completion of her training contract with the Firm.
Hannah joined Franklins as a Paralegal in 2015, after having attained her Law Degree at Oxford Brookes University and also completed her LPC LLM at BPP Birmingham on a part-time basis while working at Franklins. Hannah has obtained a huge amount of experience during her training contract with the Firm having worked in the residential conveyancing department and undertaken seats in Corporate Services and Commercial Property Services. As a qualified Solicitor, Hannah has accepted a permanent role within the Firm's Commercial Property team, based at our Northampton office.
"Having worked at Franklins for over 5 years; joining as a Paralegal with little legal experience to where I am today as a qualified Solicitor feels very surreal. I wholeheartedly believe that the opportunities and training that I have received at Franklins have allowed me to develop a wide range of legal skills and experience which puts me in good stead to begin my career as a Solicitor with the Firm." Hannah Ghafari, newly qualified Solicitor.
Helen Taylor TEP, Training Principal and Partner at Franklins Solicitors LLP says "We believe in developing our staff to fulfil their potential for their own benefit as well as ours. Our training programme has been developed over a number of years and we see it as an investment well made. Despite all the current challenges, we have been able to grow our Business Services division offering a range of corporate and commercial services and we are delighted that Hannah has chosen to accept a permanent position within the firm. We are confident she will have an amazing career with us and warmly welcome her to the team."
Franklins' Partner and Head of Business Services, Andrea Smith praised Hannah saying "Hannah has really demonstrated an ability to adapt during challenging circumstances with a substantial part of her training being during the pandemic. She has a strong commitment to the first class delivery of client services with a strong work ethic, attention to detail and acute capability to quickly understand a client's concern and issues. She really is a great asset to the team and I am pleased that she has accepted a position within our growing Commercial Property Team."
Franklins would like to wish Hannah continued success in her role as a newly qualified Solicitor as she continues her legal career with us.