Posted: 14/07/17 by Grant Thornton UK LLP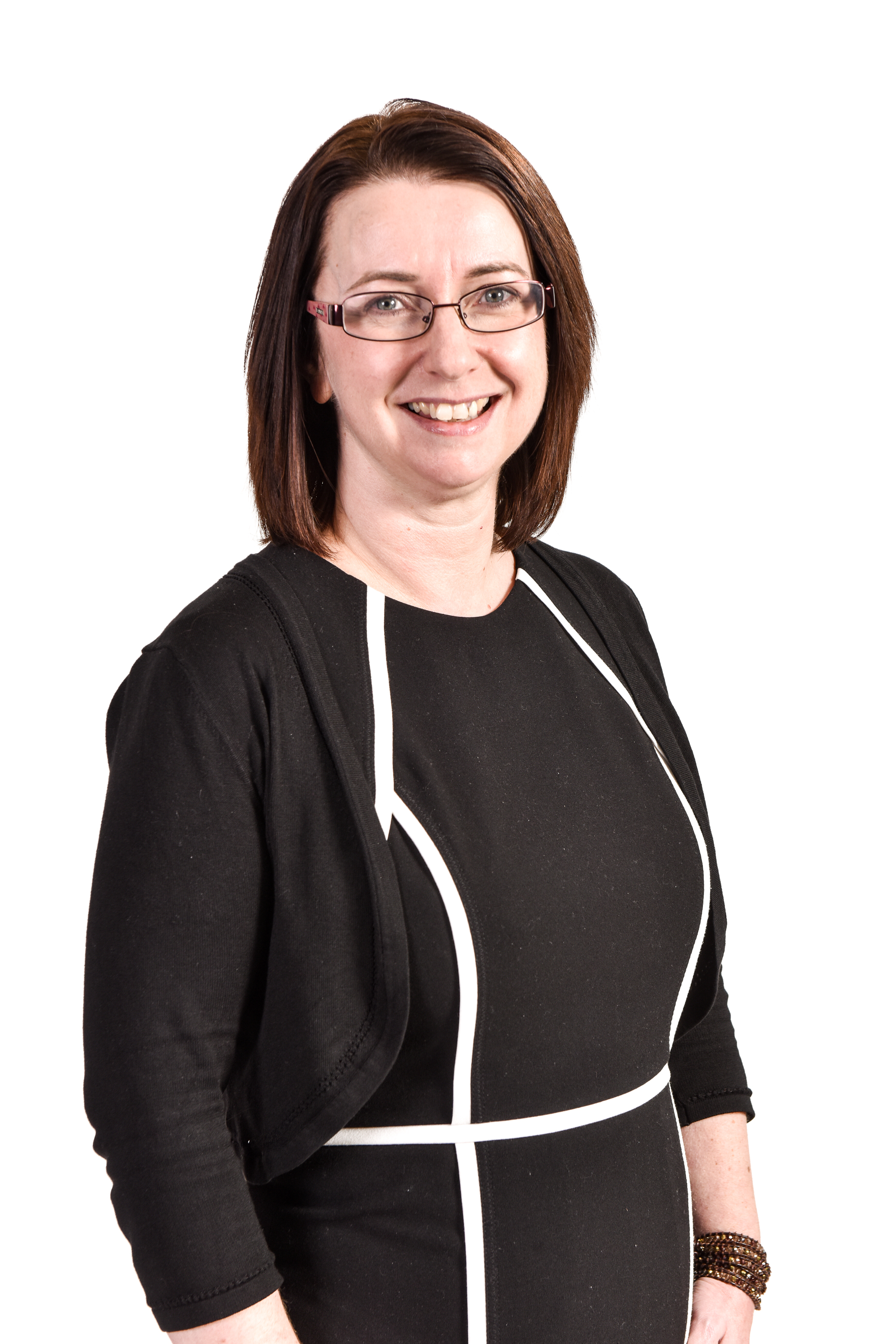 Financial and business adviser Grant Thornton has further committed to its long term investment in Milton Keynes with a senior promotion to support business growth in the region.
Fiona Baldwin takes on the role of practice leader as Grant Thornton continues to strengthen its presence in Milton Keynes ahead of its move to a new office in Victoria House in Avebury Boulevard later this year.
Having joined Grant Thornton as an audit manager at the firm's Manchester office in 2007, Fiona quickly rose through the ranks to the position of director a year later, followed by equity partner in 2014, before relocating to the firm's Milton Keynes office.
Fiona previously spent six years working at manager level for a multinational accountancy firm in the UK, followed by a two year stint with the same firm based in Canada.
During her career, Fiona has amassed more than 20 years' audit experience specialising in corporates (particularly retail and distribution businesses), social housing, professional practices and managing large company pension schemes.
In her new role with Grant Thornton, Fiona will be responsible for leading Grant Thornton's growth strategy across Milton Keynes, Northampton and St Albans and will use her extensive knowledge of the region to bring businesses and organisations together to help shape a vibrant economy.
She will also seek to enhance and develop the range of services the firm offers to local businesses by further investing in and expanding the 200 strong Grant Thornton team.
Commenting on her promotion, Fiona Baldwin said: "I am extremely proud to be taking on this role at what is a very exciting time for Grant Thornton, particularly here in Milton Keynes as we prepare to move into our new office in September."
"Key areas of focus for me will be enhancing our specialist services, such as debt advisory and tax advisory, and bringing in more of the very best talent in the industry so we can continue to offer an unrivalled service to local businesses."
Fiona will also be leading Grant Thornton's MK50 Driving Growth in Milton Keynes campaign which aims to stimulate discussions amongst local businesses and organisations to identify key areas of focus for the city to develop a strategy for growth.
Fiona added: "With Milton Keynes celebrating MK50 this year, we want to look ahead to the next 50 years and how we can build on the city's existing strengths. A major focus will be how businesses of all sizes can work together with the community to develop a vibrant, thriving local economy underpinned by fast growing, dynamic businesses.
"The city has gone from strength to strength in recent years and this demonstrates what a fantastic place it is to do business. Local businesses, along with all UK companies are facing a period of uncertainty as Britain negotiates its exit from the EU and there are more local issues to contend with, particularly the skills shortage which is exacerbated by competition from London in this highly competitive marketplace.
"However, time and time again businesses here in Milton Keynes have demonstrated their resilience and ability to adapt to change so we have every reason to remain confident about the future."