Posted: 04/10/21 by AJMH Limited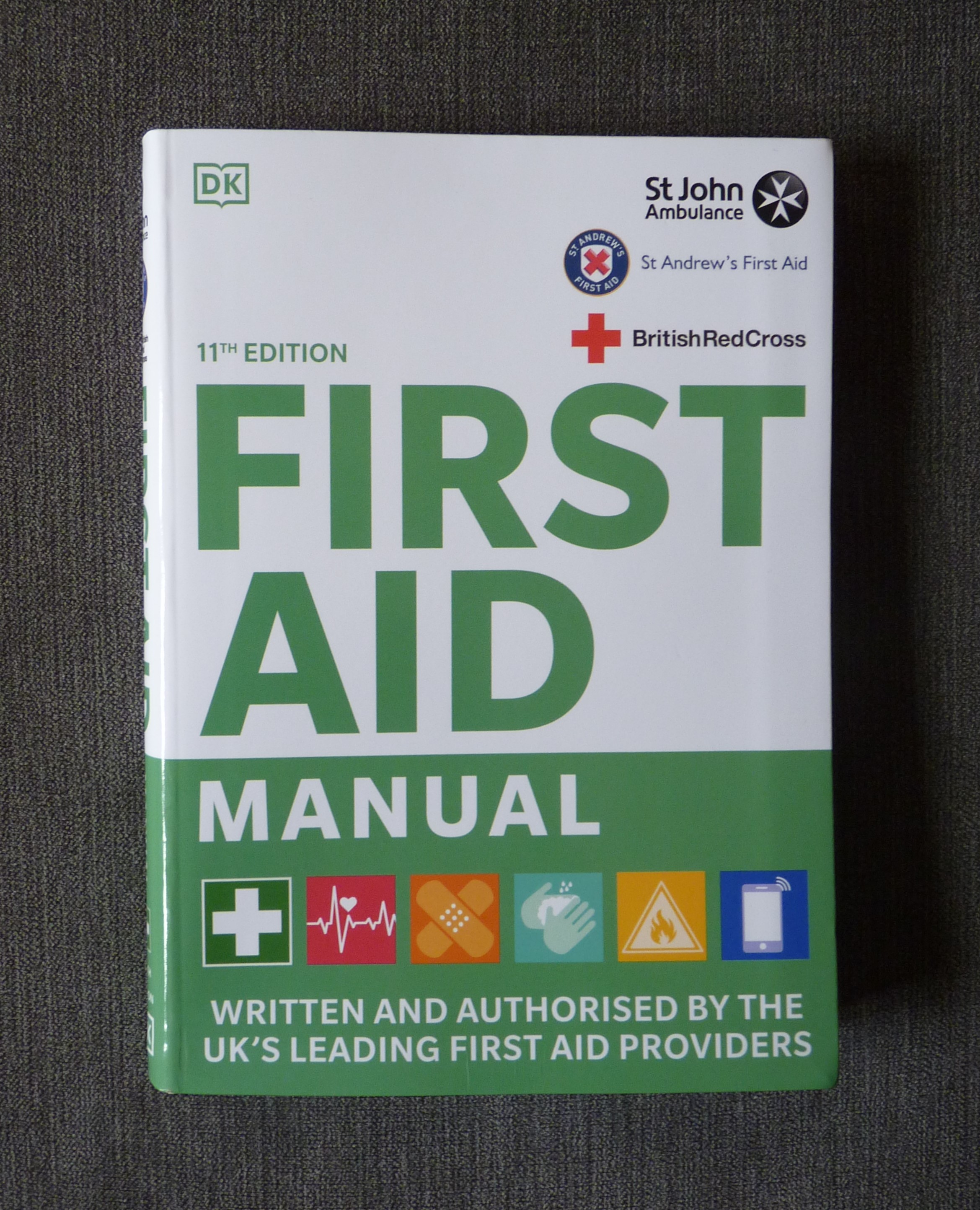 AJMH Limited is now offering physical first aid training to complement its Mental Health First Aid training.
Available courses range from Basic Life Support through to the level 3 First Aid at Work qualification. Discounted courses are available for Chamber of Commerce members – please get in contact for details.
More information about all the courses provided by AJMH Limited can be found on the website: https://ajmh.co.uk/