Posted: 11/05/21 by Stemax Consult Heathcare Services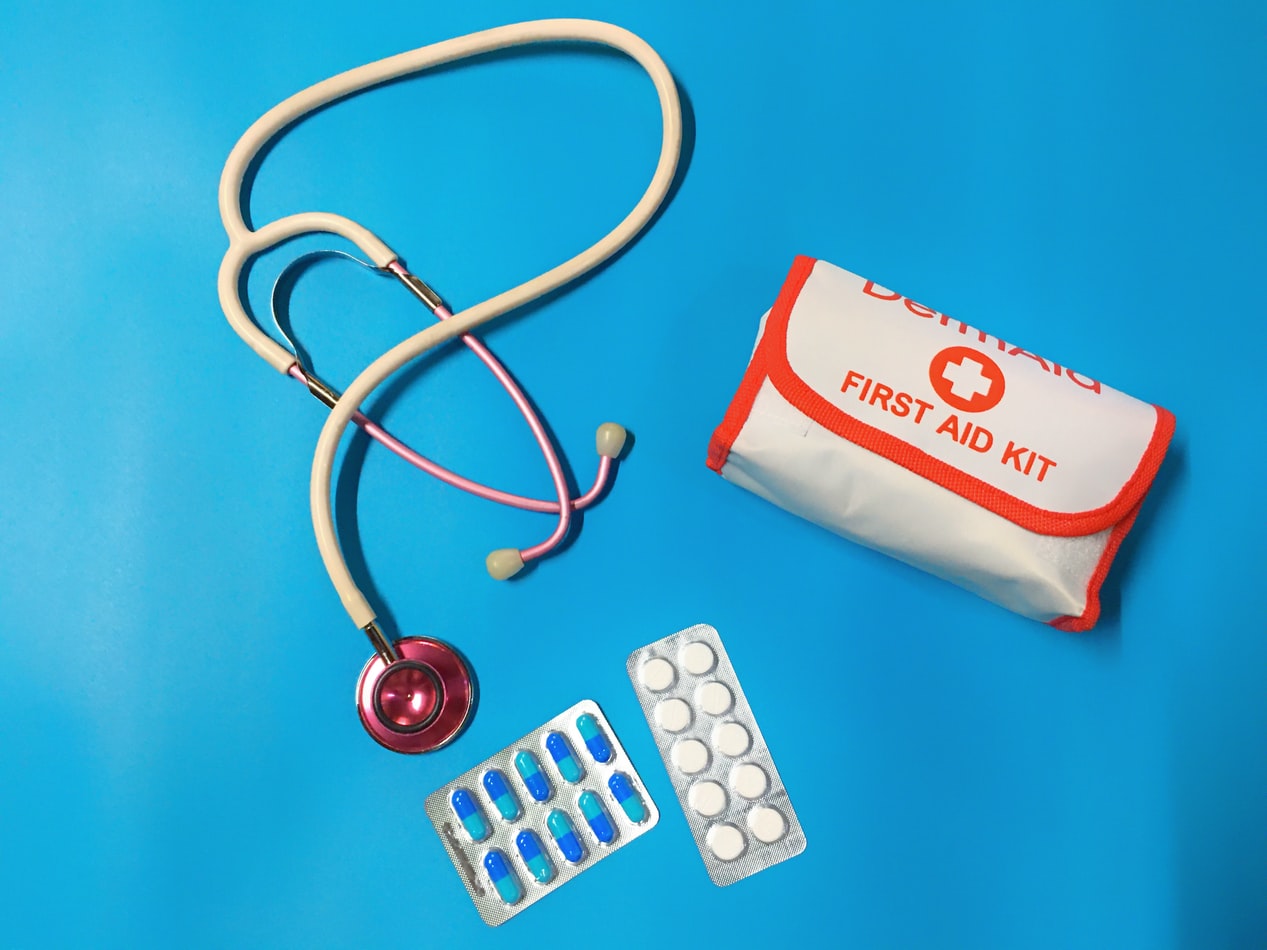 Work-related injuries are a complex and costly problem. Musculoskeletal Disorders (MSDs) are among the most widely spread occupational issues in industries and services, with increasing expenses of salary compensation and health costs, declining productivity and lower quality of life.
Knowing the facts and reporting past and current performance is a version of data analytics that is recognised and known as a model that works. Typically, progression towards improvement has been triggered by an injury and resulting investigation or extensive observation and subjective tools. This however can be resource intensive (time and cost) and synthetic (OH&S, 2021).
Please visit: https://ohsonline.com/articles/2021/05/02/how-to-interpret-data-and-move-up-the-hierarchy-of-controls.aspx to read the full article.
Additionally, please visit: https://stemaxconsult.com/stemax-consult-services/occupational-health/ to explore a range of occupational health services we offer at Stemax Consult Healthcare Services in conjunction with the other services we provide to form a clearer picture and reach an informed analysis of where your company is and where it would like to be.
Photo by Kristine Wook via Unsplash