Posted: 08/01/21 by PSPA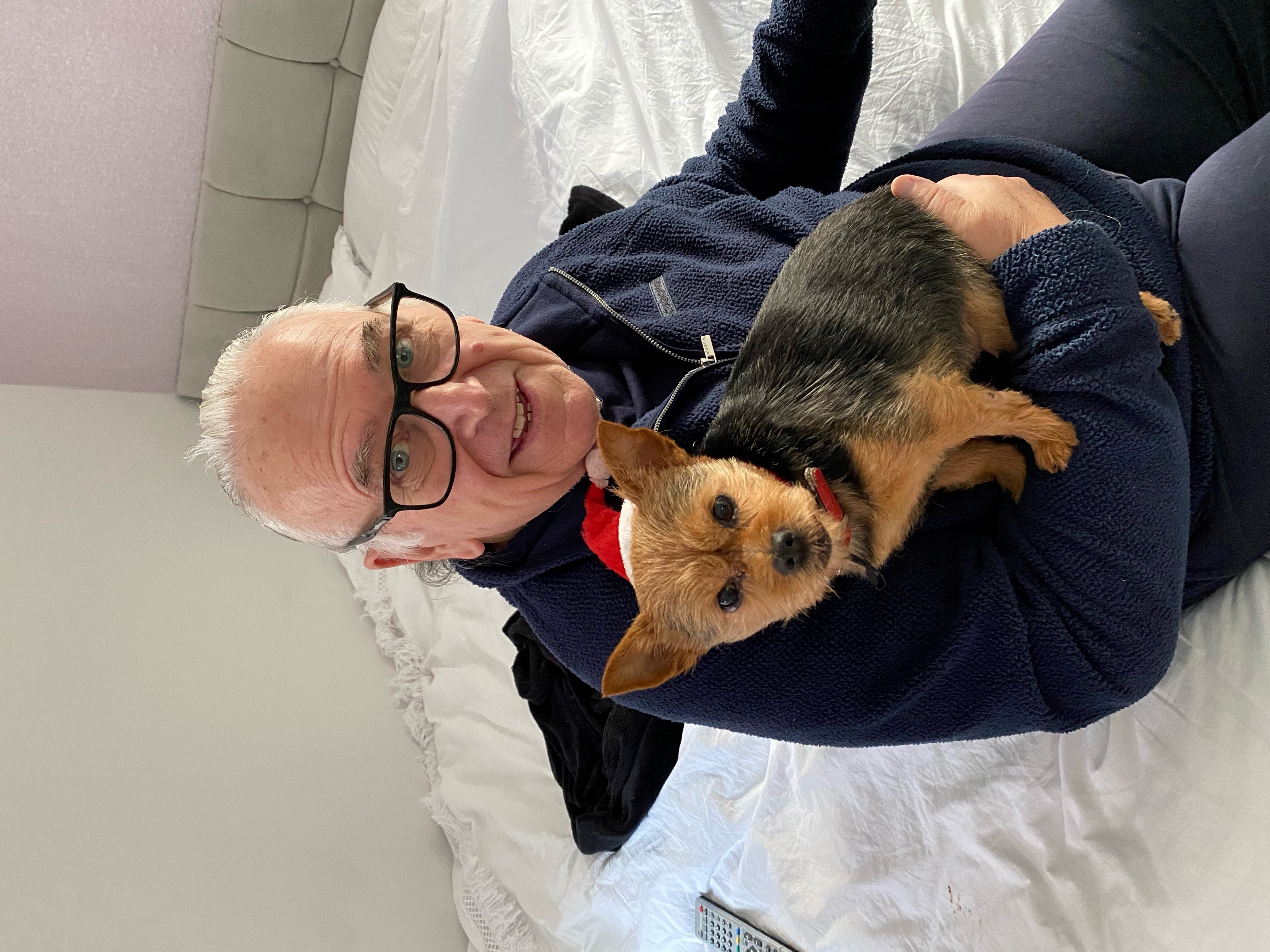 An Essex-based woman is starting 2021 by training to take part in a half marathon to raise awareness of a rare brain disease called Progressive Supranuclear Palsy (PSP).
Elloise Charles, also known as Ellie, decided to take part in the Royal Parks Half Marathon on 11 April for her Poole-based father, Alan Charles, who was diagnosed with the disease last year.
Following years of misdiagnosis and experiencing symptoms such as falling backward, swallowing difficulties, and eyesight problems, Ellie's dad received his PSP diagnosis in November 2020.
PSP is caused by the premature loss of nerve cells in certain parts of the brain. Over time, this leads to difficulties with balance, speech, movement, vision, and swallowing. Currently, there is no treatment or cure.
PSP is not well known and Ellie decided to take on the half marathon challenge not only for her dad, but to raise awareness of the disease and funds for the charity PSPA, who provide support and information to families, carers, and healthcare professionals, as well as to promote and fund research to help better understand PSP and related condition Corticobasal Degeneration (CBD).
Ellie said: "I decided to take on the Royal Parks Half Marathon after my dad received his PSP diagnosis. Little is known about the disease and the heartbreaking part is that there is no cure or treatment, and day by day we are seeing my dad's health deteriorate.
"My half marathon training has already begun and as a novice runner, I am a
lready finding it challenging. But I will keep persevering as I want to create as much awareness of PSP as I can and I will be sharing training updates and my family's experience of PSP on my Instagram @cure_psp."
If you would like to join Ellie and #TeamPSPA for the Royal Parks Half Marathon on 11 April, you can register your place for just £20 when raising £450 for PSPA, at https://pspassociation.org.uk/events-list/royal-parks-half-marathon/