Posted: 11/05/21 by Form Five Group Limited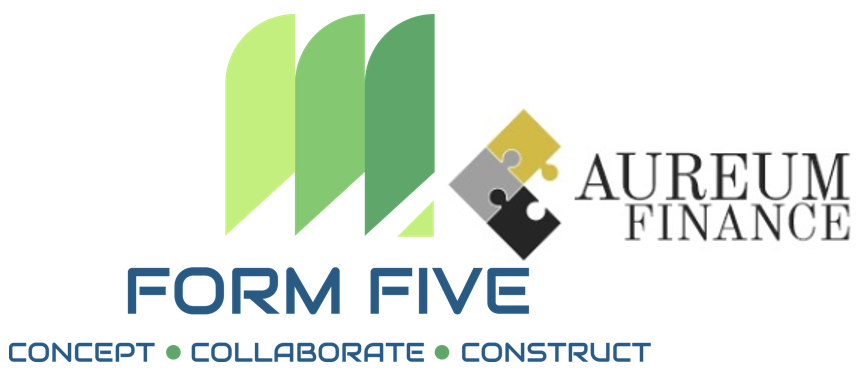 FormFive are proud to be working with Aureum Finance to offer clients a funding option for their development. Working with Dean Brown and the team at Aureum, FormFive looks to further develop the offering to assist in all areas and ensure a smooth transition from Concept to Completion.
Feel free to get in contact and find out how FormFive can progress, develop, and construct your vision.