Posted: 11/09/19 by Bid & Tender Support Ltd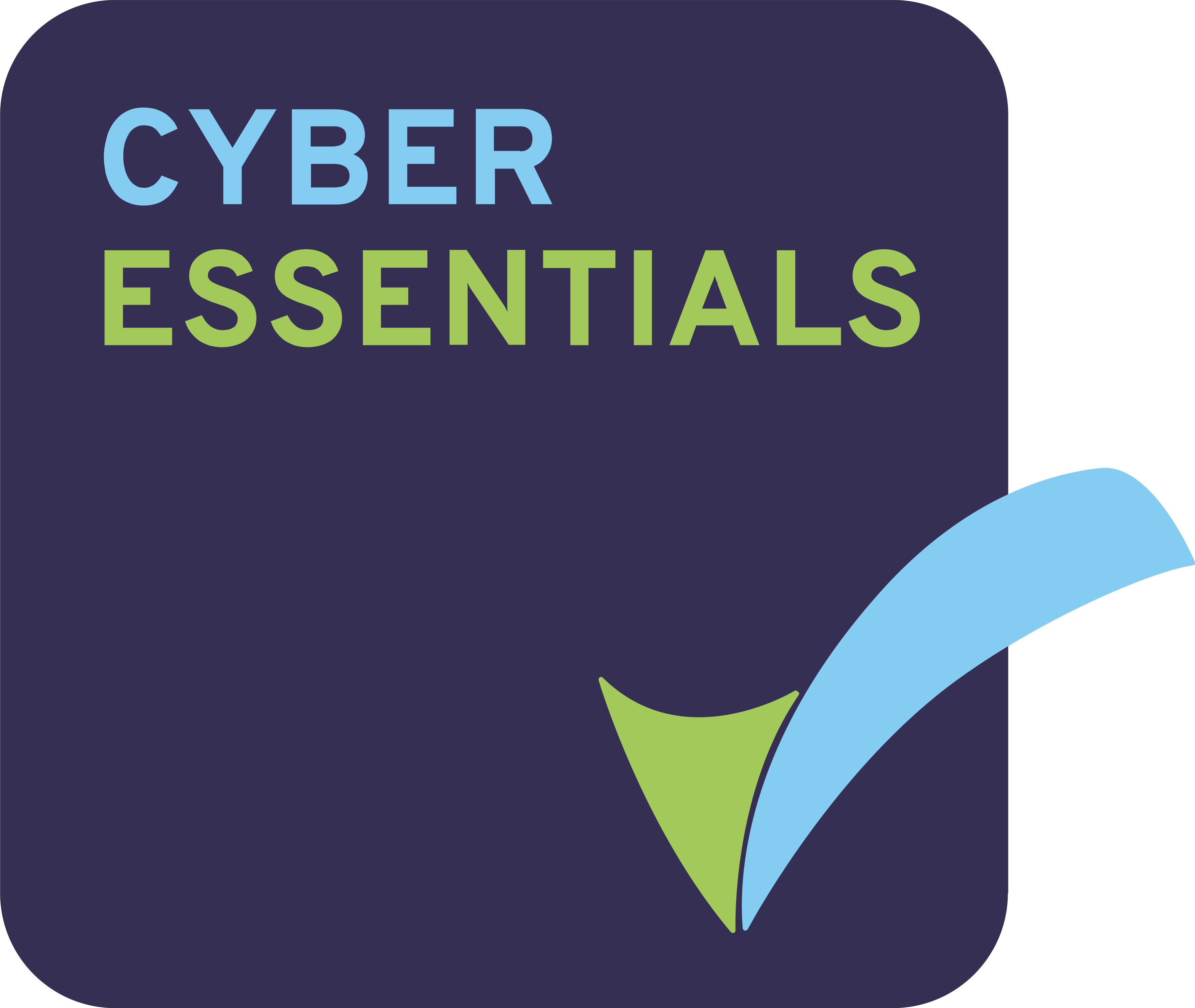 Bid & Tender are very pleased to share with you that they have completed and passed their assessment to be Cyber Essentials Certified.
Cyber Essentials is an official UK wide, government-backed certification that helps companies guard against the most common cyber threats and reduces risk by at least 80%. It also allows you to demonstrate your commitment to cyber security.
Being certified compliant with Cyber Essentials demonstrates Bid & Tender Support's commitment to its clients and industry partners that as an organisation they hold our self to the high standards they expect their clients to achieve in terms of cyber security, and that they maintain a strict stance on cyber security in accordance with the UK's National Cyber Security Programme.
The launch of their new cloud-based platform Compliance Managed, which provides a document management system for all your Bid & Compliance needs means this accreditation is even more critical to the success and ongoing resilience of their offering. Their services are backed by robust, secure and tested systems which now hold the sought after Cyber Essentials Certification.