Posted: 05/02/20 by Hillier Hopkins LLP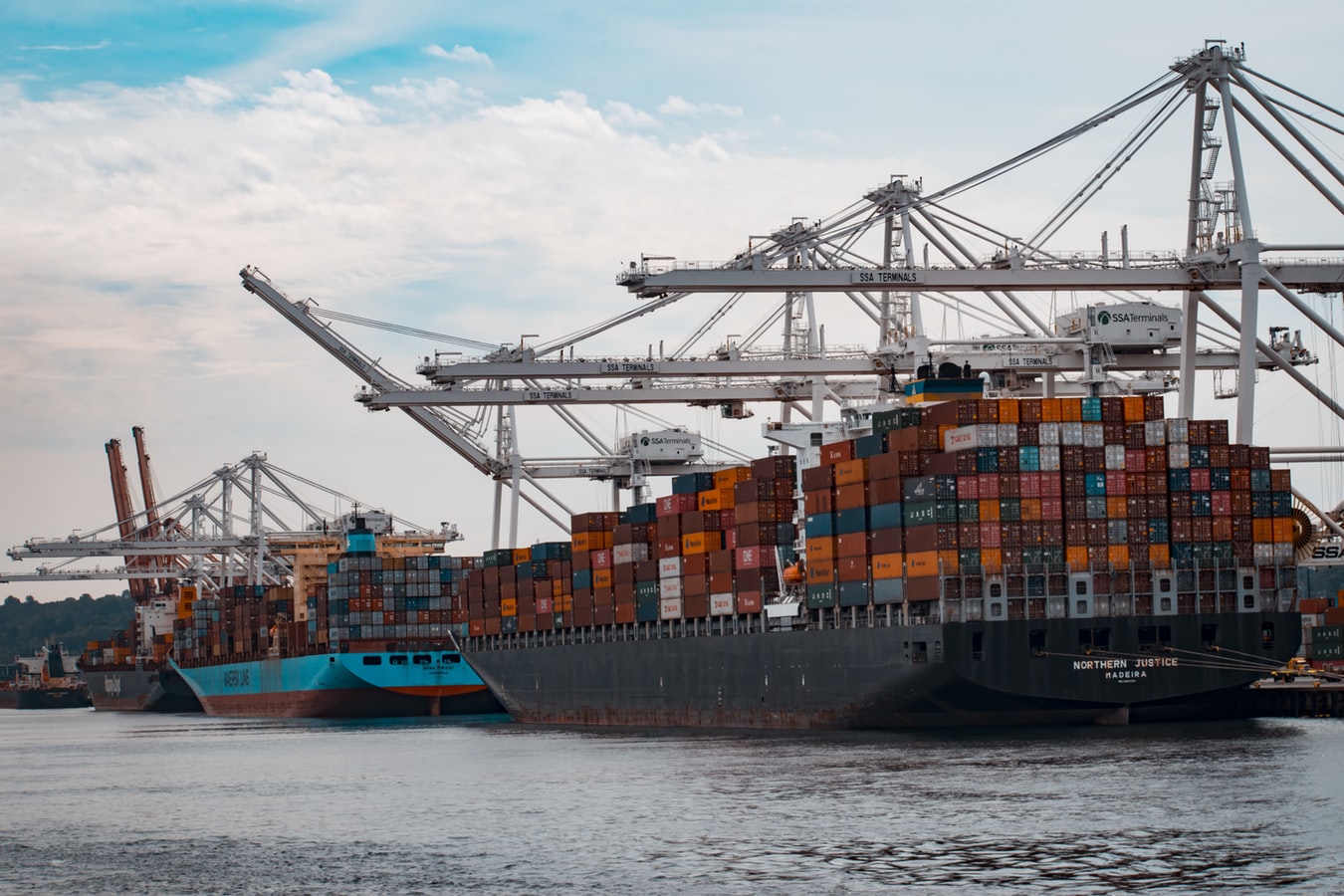 If your business trades with the EU, there will be new processes and forms required after 31st December. Hillier Hopkins is offering government funded training to get you and your team ready for these changes.
This half day course led by their VAT experts, Ruth Corkin and Farzana Khan, will cover all the essentials and is FREE OF CHARGE to businesses that will be affected.
Who should attend?
Logistics staff
Accounting staff
Warehouse staff
Procurement staff
Business owners
Please feel free to forward this email to relevant colleagues.
Training sessions include lunch and refreshments
Wed 26 Feb, Watford - 10am-3pm
Tues 3 March, Watford - 10am-3pm
Contact Kirsten Byers to register on kirsten.byers@hhllp.co.uk or 01923 634 252.