Posted: 07/11/19 by Cranfield University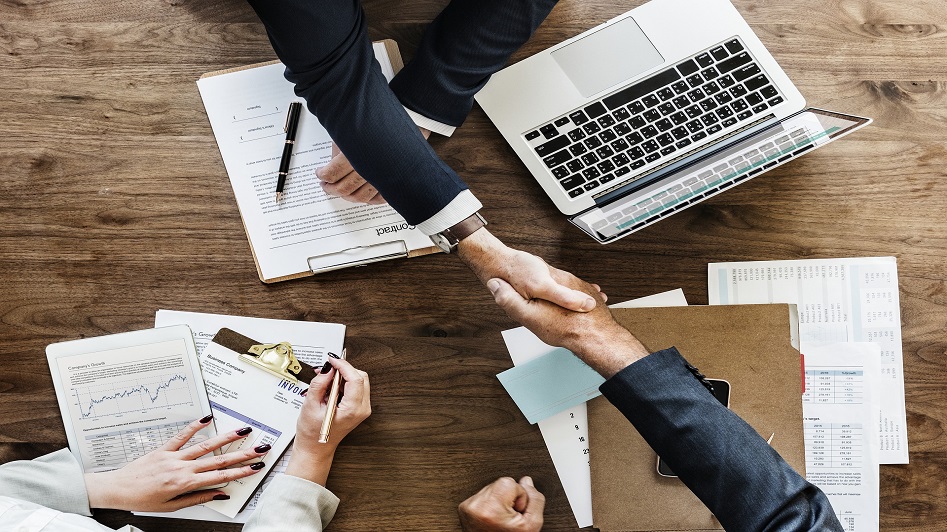 We would welcome the chance to meet with you to discuss how we could bring our expertise and apply it to help your business to grow using funded opportunities where possible.
Can we help your business to grow?
The School of Management has vast expertise in a wealth of management disciplines and your business can benefit working with us by:
Implementing emerging technologies (e.g. blockchain, robotics, big data, AI etc.) to meet customer needs, to overcome operational and supply chain constraints and to manage people more effectively.
Executing business strategy, business programmes and projects supported by relevant strategic management and performance measurement tools.
Building organisational resilience by developing capabilities to anticipate, prepare, absorb, adapt and learn from business disruptions.
Developing leadership capabilities to enhance performance enable strategic growth and operate in a flexible, agile and inclusive manner.
Understanding the financing and managing investments related to uncertain environments (e.g. Brexit).
Solving complex business and operational challenges by applying appropriate tools (modelling and simulation, optimisation).
Acquiring knowledge and skills to embed successfully sustainability in core business processes to reduce risk, cost and drive growth.
Fostering entrepreneurial activities and increasing productivity for SMEs and family businesses
Please join us on:
Date - Tuesday 28 January, 2020
Time - 9:00 am – 12:15 pm (with lunch available afterwards)
Venue - Cranfield Eagle Lab, Medway House, Cranfield University, Cranfield, MK43 0FQ
Please note this event is not suitable for consultants