Posted: 30/03/20 by Medical Detection Dogs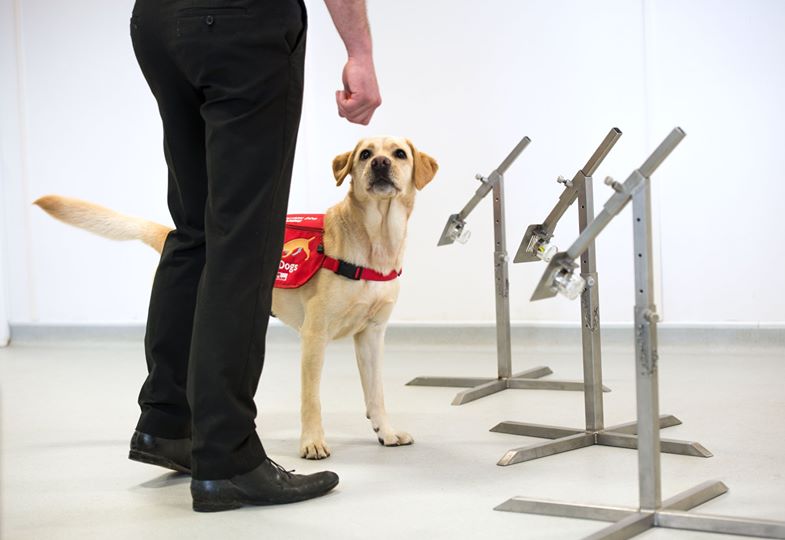 So many of you have been asking about this and Medical Detection Dogs can now tell you that they are looking into whether our dogs could play a role in preventing the spread of Coronavirus.
In principle, they're sure that dogs could detect it. They are now looking into how we can safely catch the odour of the virus from patients and present it to the dogs.
They'll be working with their collaborators LSHTM Malaria Centre - London School of Hygiene & Tropical Medicineand Durham University, the team which recently proved that dogs can be trained to malaria.
They'll keep us updated on this every step of the way.
For more information visit https://www.medicaldetectiondogs.org.uk/dogs-could-join-the-fight-against-covid-19