Posted: 26/03/21 by Inspired Sales & Lettings Ltd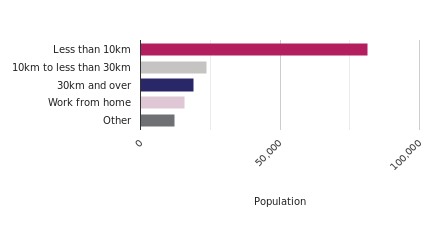 Measuring commuting distance might seem a little obscure but it actually offers a particularly good insight into the character of any local housing market. For example, commuter towns tend to really come alive at the weekends but are quieter in the week. Areas where most people work locally will have a stronger community feel day-to-day.
Please get in touch today if you'd like us to guide you through your options or receive a copy of our full monthly report, please contact the office on 01908 373580.