Posted: 15/05/18 by Woughton House - MGallery by Sofitel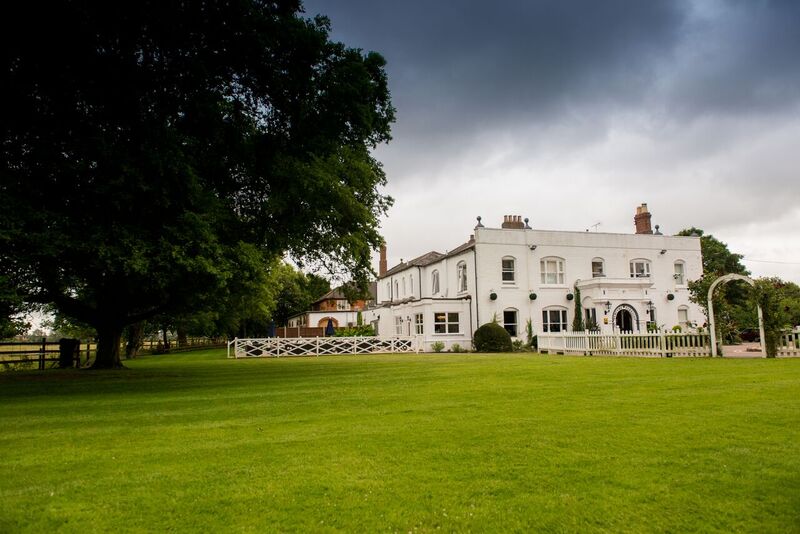 The Woughton House-MGallery by Sofitel Milton Keynes is inviting 20 lucky Chamber members to join them for their official launch on Friday the 1st June 2018.
The newly refurbished hotel, in Woughton-on-the-Green, is offering 10 companies in Chamber membership two complimentary tickets each to the event on a first come, first served basis.
The theatrical mystery night will be based on the history of the venue and the medieval village it is situated in.
Woughton-on the green is one of the few remaining medieval villages still surviving and one of the oldest settlements in Milton Keynes.
V.I.P. Guests will enjoy an evening of culture and history brought imaginatively off the page, stepping back in time to meet famous ghostly characters who visited Woughton House.
The famous Dick Turpin, the highway man, King George the V. Oswald Blunt ACD to the king and a successful stockbroker. William Levi who's death was caused by being thrown from his pony and trap in the nearby village of Finny Stratford.
The audience will witness swashbuckling sword fights, poetry & prose, medieval mysteries, dancing & fine dining.
For tickets call Amali Diaz on 07988767347 or email amali.diaz@accor.com