Posted: 11/02/21 by Milton Keynes Chamber of Commerce Ltd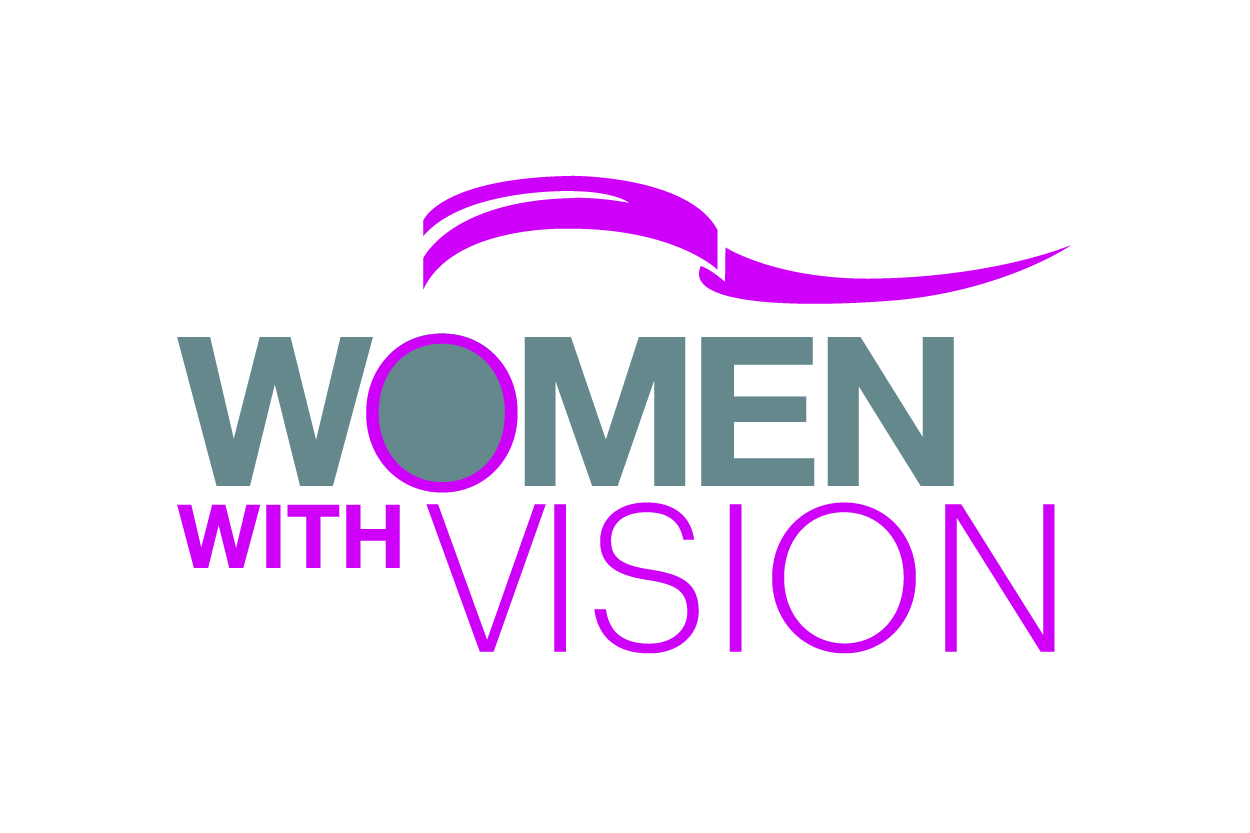 Milton Keynes Chamber is proud to offer a new mentoring and networking association which has been created to educate, inspire and promote women in business.
The Women With Vision Network will offer its members access to the below plus much more:
Six online free CPD events across the year delivered by a Champion
Access to four networking events across the year* (online or face-to-face, Covid-19 restrictions dependant)
Free 30-minute Mentor zoom call with a Champion
Bimonthly drop-in event to discuss any issues/successes you have in your business and career hosted by a Champion.
The Women With Vision network launch event takes place on 8th March to coincide with International Women's Day 10am-11.30am and is open to all Women to attend. You will get the chance to learn about what's included in the subscription, meet the Champions, network with other women in business and take part in an International Women's day event.
For further information contact Kate Denne at kate.denne@chambermk.co.uk
*Where any face-to- face events take place there will be an additional cost involved to cover room hire, refreshments and catering.