Posted: 11/11/20 by Cawleys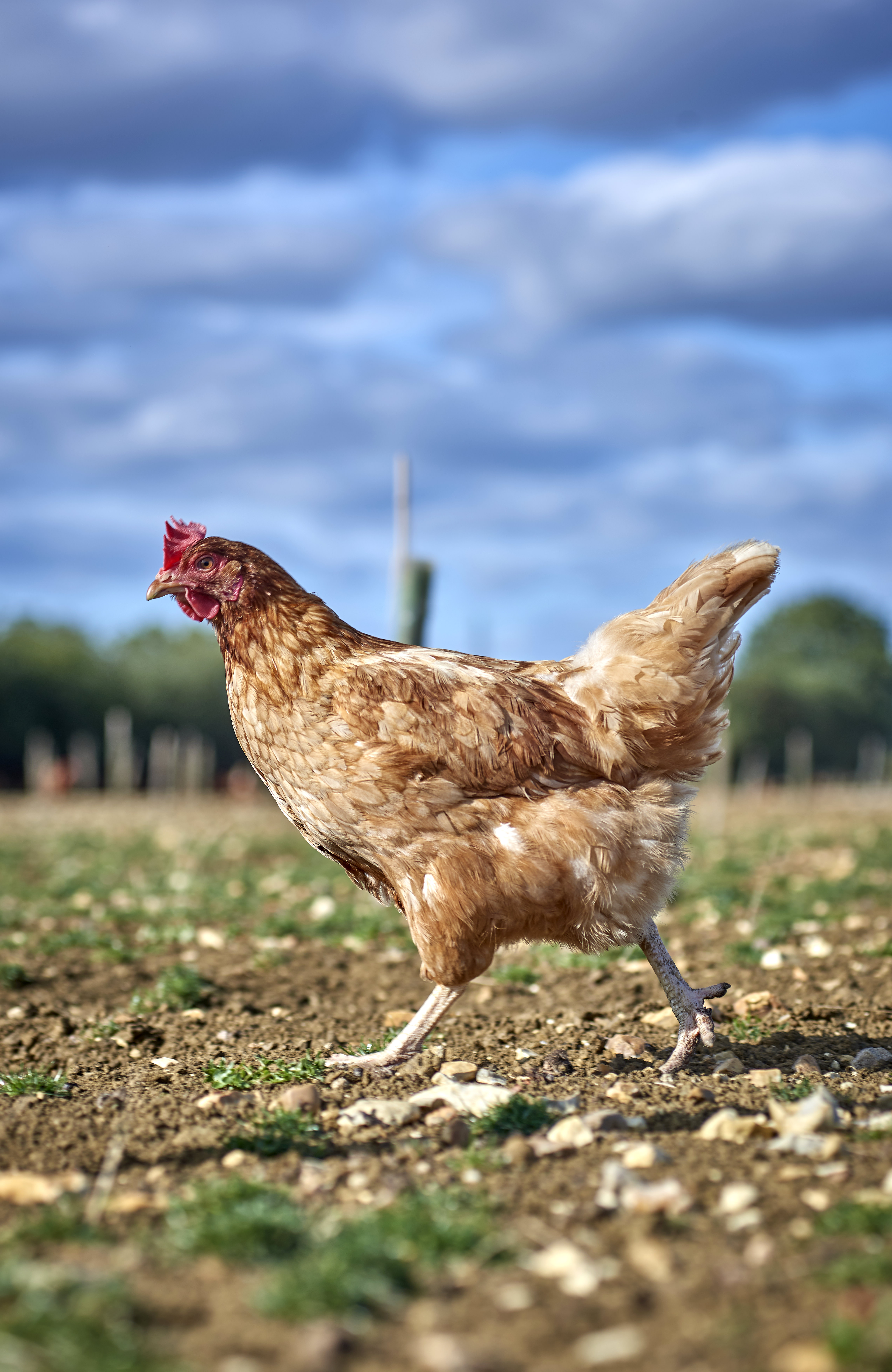 Bird Bros and Cawleys cook up the perfect recipe for environmental success as lockdown home baking takes off again
Local sustainable egg producer has selected Cawleys as its exclusive recycling partner at a time when business is growing.
As we head into another lockdown, we are all hoping it will be short and sharp, but with experience now under our belts, we've all got a few ideas of how to pass the
time and that includes baking. This is a welcome side effect of the pandemic for local egg producer, Bird Bros, who have seen demand surge this year as people do more cooking and baking whilst staying safely at home.
With brands such as a Birds Roamin' Free Range, Birdies Bloomin' Big Eggs and Gloriously Good Organic, Bird Bros are committed to providing ethical and environmentally
friendly products with a strong focus on sustainability.
As a Bedfordshire based family business Bird Bros are extremely proud of their environmental achievements, including low-carbon production, solar energy, tree planting,
drastic plastic reduction and eco-friendly packaging.
The appointment of fellow family run local business, Cawleys, has allowed Bird Bros to further
improve their green credentials by ensuring that all of their waste will now be segregated and sorted for recycling using a Cawleys' state of the art Materials Recycling Facility (MRF).
This facility uses fans, blowers, magnets, hand pickers and an industrial trommel to extract any waste item that is suitable for 2nd life production. The items
are then separated, collected and baled for transportation to relevant recycling facilities. Any excess waste that is not suitable for traditional recycling is baled and used for conversion to fuel.
Commenting on the partnership, Matthew Bird, Commercial Director at Bird Bros said:
"Our partnership with Cawleys is the perfect fit. Not only are they a local family run organisation like ourselves, they also have a huge focus on sustainability.
We believe that by keeping our hens happy and minimising our impact on the environment we can produce the tastiest eggs. Our customers like to know that we are doing the right thing in all aspects of production and recycling our waste in this way gives our 'green ethos' a further boost. Unfortunately, this latest lockdown is an unavoidable necessity but although it is a difficult time for us all, we hope our tasty eggs bring some joy and tasty cakes along the way."
Anna Cawley, Head of Customer Services at Cawleys added: "We're delighted to have been selected as Bird Bros' recycling partner. It's lovely to hear that a client of
ours is doing so well in these difficult times and we are excited to be working with the fantastic egg producer to ensure the sustainable treatment of all their waste. Supporting businesses and the local economy is of vital right now and we are extremely pleased that the team at Bird Bros recognise the value we can add."
-
Ends
-
About Cawleys
Cawleys is one of the UK's leading independently owned waste and resource recycling companies. The company ethos is 'local recycling, global responsibility' and the company celebrated its 70th anniversary in business in 2017.
From its headquarters in Luton, Cawleys provides waste management services across England for thousands of organisations from the smallest local businesses to
the largest corporate estates such as Canary Wharf, London.
Cawleys was the first company in the UK to provide a specialist food waste recycling service to anaerobic digestion and has won numerous awards for its recycling best
practice. Specialist services include hazardous and liquid waste disposal, WEEE recycling, lithium-ion battery and confidential waste disposal.
For further information, interviews and more:
Nicky Severn | 0845 260 2000 | nicky.severn@cawleys.co.uk
About Bird Bros Ltd
Bird Bros are a family run, sustainable egg producer based in Bedfordshire. We supply 4 million fresh brown eggs each week, through independent shops, national retailers and food service providers, cafes and restaurants.
We've been the pre-eminent egg producer and supplier in the East Anglian region for over 50 years. Amongst many reasons for our continuing success is our willingness to adapt to business and market changes.
Tel: 01480 861230