Posted: 30/04/20 by Beardow Adams (Adhesives) Ltd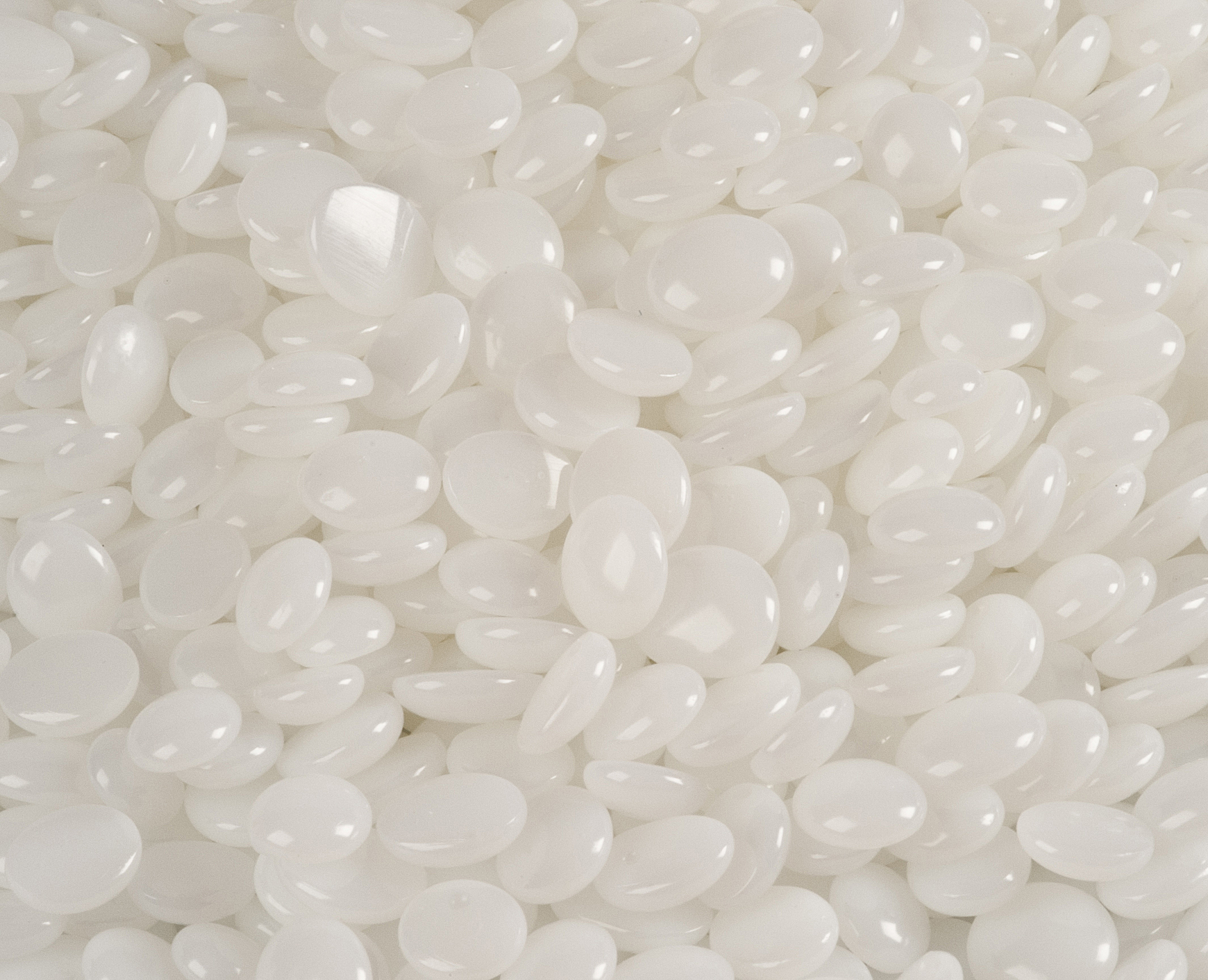 Beardow Adams is committed to delivering adhesives and services that drive environmental initiatives and build towards a more sustainable future, without compromising on quality. It's also important to them that they continually assess all our production sites and internal processes, exploring ways to reduce waste and cut emissions further.
The latest action they've taken as a company to minimise impact upon the environment is to start offering customers vegan adhesives, in addition to their growing range of bio-based products and eco-friendlier services.
On a planet that's becoming progressively vegan-aware, change can happen rather quickly. With more and more people taking up veganism, consumers' buying habits have changed, which has propelled companies into action. Between 2012 and 2016, there was a 185% increase in the number of vegan products launched in the UK. Supermarket shelves are now lined with vegan-approved beauty, household, healthcare and food and drinks products.
In order to meet the standards of customers seeking a product that adheres to the principles of veganism and this latest rise in demand, manufacturers are now having to purchase or produce vegan adhesives so they can package these new products and be able to sell them. These adhesives, however, must be made with adaptions to production scheduling, such as clear-out procedures to minimise cross-contamination. This is where Beardow Adams comes in.
Their new vegan hot-melt grade – BAMFutura™ 43VE – has already proved successful with several large food and drink manufacturers. This product is a FDA-approved packaging adhesive that's ideal for the likes of case and carton sealing, as it's guaranteed to perform well on plain, coated or corrugated card, in particular.
BAMFutura 43VE is a metallocene-based product that contains no animal-derived substances with exceptional stability and clean-running properties, making it the ideal adhesive to deliver significant commercial benefits to customers: maximised manufacturing efficiencies, an improved end product and a better production environment, for example.
BAMFutura 43VE offers the very same qualities as our BAMFutura 43 adhesive with, of course, the exception that it is vegan. Both grades are water white, low-odour, versatile packaging adhesives, designed to retain bond integrity at both high and low temperatures.
Beardow Adams' adhesives are manufactured using state-of-the-art machinery in an ISO 9001 and ISO 14001-certfied and BRC-accredited environment. This commitment ensures that they are perfectly placed to develop technically advanced, best-in-class products. Their latest vegan grade is testament to this.
According to Google Trends, the interest in 'veganism' increased seven-fold over the last five years. The term now gets four times more interest than vegetarian and gluten free searches. Whether it be for health reasons, to help the planet or protect our furry (and also non-fury) friends, the number of vegans across the globe continues to grow at an impressive rate. As of January this year (2020), website Vegan Bits predicts there are roughly 75.3 million vegans in the world.
The demand for vegan products is undoubtedly here to stay and today there are progressively more varieties of synthetic ingredients and chemical processes available to create adhesives for all purposes, which is why they believe more and more adhesives will switch to vegan formulas. Beardow Adams vow to keep you up to date along the way.
To find out more about BAMFutura 43VE or their other 'green' products and services, email mailto:marketing@beardowadams.com today.